Mercedes-Benz Malaysia Shows Us Their New Customer Experience Journey
Auto News As Malaysian consumers, we tend to be a little bit picky with our car purchase decisions. It's the second most expensive thing that most Malaysians will end up buying, short of a house or an apartment- which justifies the need to put a lot of thought into it. But one of the aspects of purchasing a car that hasn't seen much attention is the customer experience itself, or rather the journey from deciding on a car to actually owning it.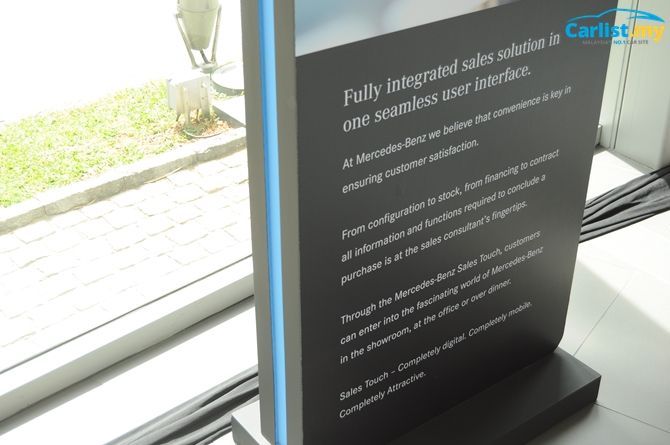 Mercedes-Benz Malaysia is seeking to make great strides in this area. The customer experience must be as good as possible from the very beginning- and a salesman handing you a brochure simply isn't going to cut it in this day and age. Technologies like virtual reality and interactive online systems are all part and parcal of their new Best Customer Experience Journey that they will be introducing in Fall of 2017.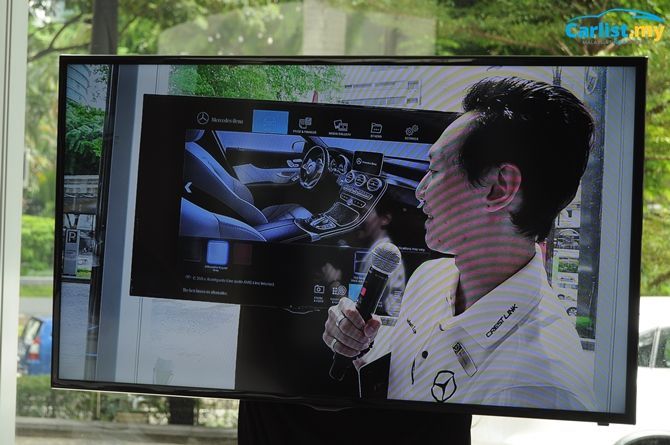 From the very beginning of the process, prospective customers can view the Mercedes-Benz Malaysia range online and specify various different options, giving them a computer-generated view of what they'll be getting into. Granted the system may not be as extravagant or as extensive as those found overseas (given our limited options for our cars), but it's still a good way for customers to play around with various colours and looks. They can even book a test drive on the system itself, making it far more convenient than having to go down to a dealer and arrange one in person.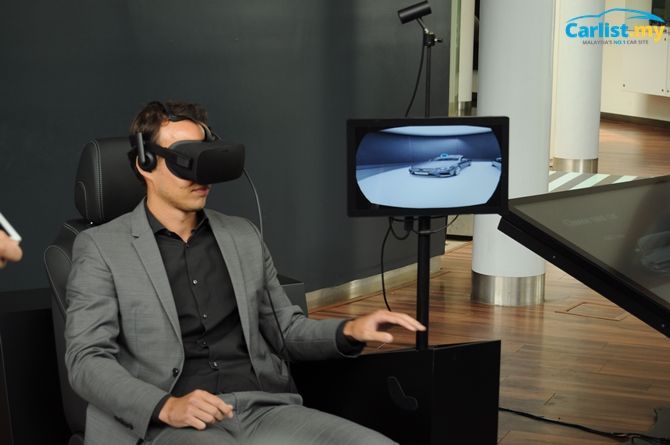 In addition to this new method of customer personalization and booking, Mercedes-Benz Malaysia is going to be rolling out the Mercedes-Benz Gallery on a larger scale in the coming months. The concept is basically like a pop-up mini roadshow of sorts that emulates the kind of experience that a customer may have at a full-sized dealer. There will also be virtual reality experiences that allow customers to experience various products even if they may not be immediately available for testing. Touch screens will also allow a greater degree of interaction for customers when they are exploring products or the Mercedes-Benz brand in general.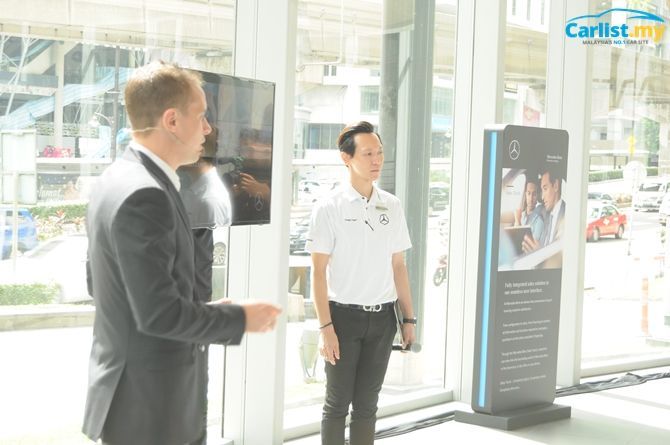 But beyond all of the tech and wizardry, the human element is still highly important for customers. This comes through Product Experts, which have been trained extensively by Mercedes-Benz Malaysia over the past few months and will help the customer with their various purchasing decisions, along with being available on hand for any questions a customer may have. Think a traditional salesman, but far more versed in both the technological and practical aspects of their products.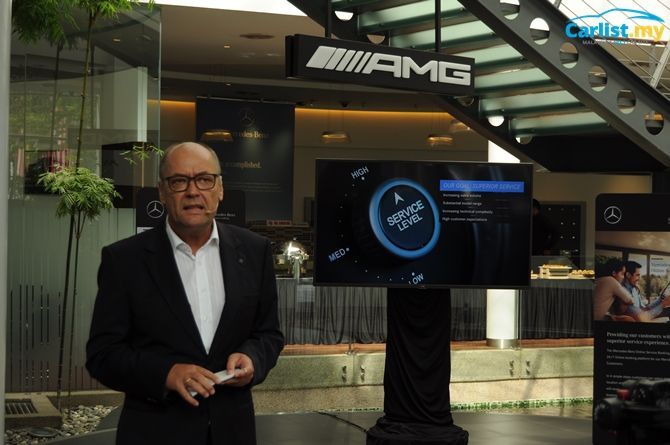 The remainder of the improvements target areas such as financing and after sales, which Mercedes-Benz Malaysia has already seen exemplary ratings in over the course of the last few years under their current management. It doesn't hurt to improve on what they're already good at, of course, and this will help Mercedes-Benz Malaysia to maintain the high customer satisfaction index that they have managed to achieve.
---
---
---
---
Comments