Mercedes-Benz Malaysia Teases EQ Sub-Brand In 2018
Auto News Rounding off a superb year in 2017, having delivered 12,045 vehicles, up from 11,779 vehicles in 2016 and managing the fourth consecutive year of growth (2.3 percent in 2017) – the question that seems to be on everyone's mind is, where does Mercedes-Benz Malaysia go from here?
With 17 new model launches in 2016 and another 17 introductions in 2017 - suffice to say there is no shortage of choices across its 20-model strong lineup.
As of 2017 – their bread and butter limousine models (C-, E- and S-Class) lead the pack with 7,041 units in 2017.
Their premium SUVs which include the GLC, GLE and GLS models rank second with 2,599 units in 2017, mostly driven by strong demand for the CKD produced GLC 200.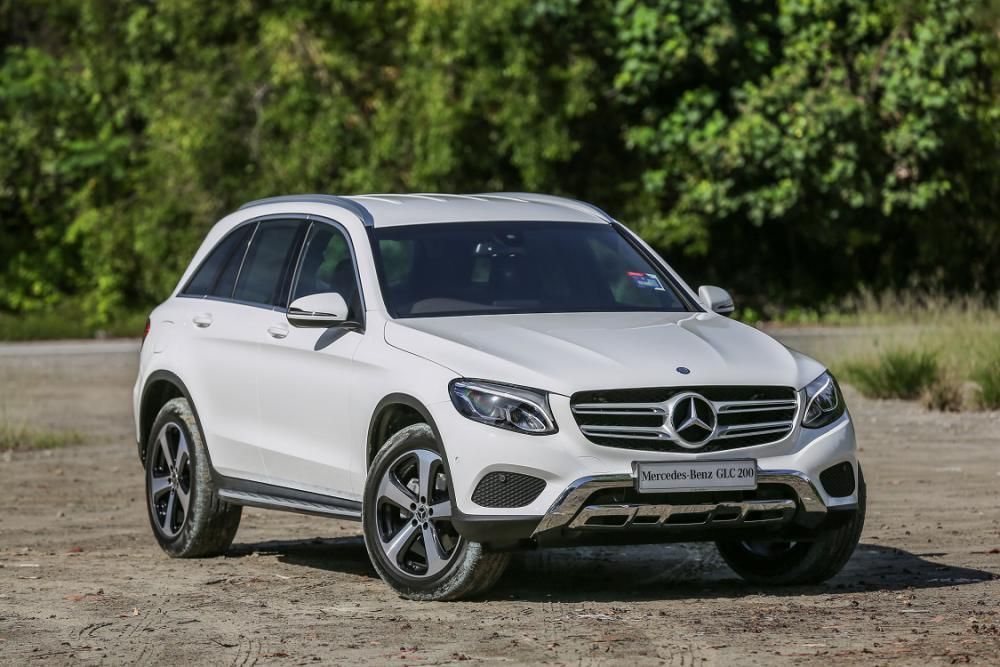 Their compact cars continue on their path of success, charting a total of 2,031 units in 2017 and finally their 'dream car' line-up, consisting models such as the E-Class Coupe and AMG GTR also recorded growth with 374 units sold.
However, while concluding the performance results presentation, President, and CEO, Dr. Claus Weidner teased, "We did great in 2017, and we are just getting started. We are confident of doing even better in 2018. Our commitment remains focused on providing our customers with the Best Products and Best Customer Experience. Powering ahead as a leader in the premium segment, we are very excited about 2018 as we have a few surprises in store that will excite our customers and the automotive industry as a whole. To give you a hint, one of these exciting updates will be in relation to our superior electric mobility technology in the form of the Mercedes-Benz EQ (sub-)brand."
Short for Electric Intelligence, the EQ sub-brand refers to more than just a car. In the same way BMW's 'i' sub-brand encompasses not just the i3 and i8, but also the eco-system supporting electric mobility. Mercedes-Benz's EQ branding likewise will be communicated through all Mercedes-Benz related wallboxes, charging services, and home energy storage units.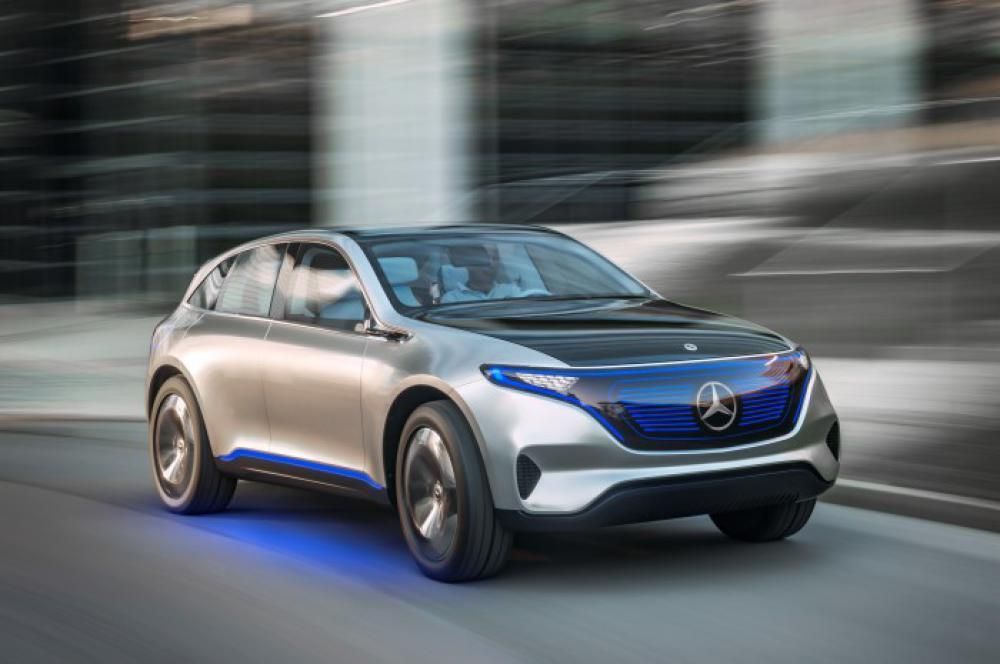 Mercedes-Benz has also released two concepts under the EQ sub-brand, the first being an all-electric SUV, dubbed the Generation EQ, which was first previewed at the 2016 Paris Autoshow. This all-wheel drive concept SUV has two electric motors, one at each axle, producing a total output of up to 300 kW (about 400 hp), depending on configuration and is claimed to have an electric drive range of up to 500 km. The Generation EQ is slated to be introduced by 2020.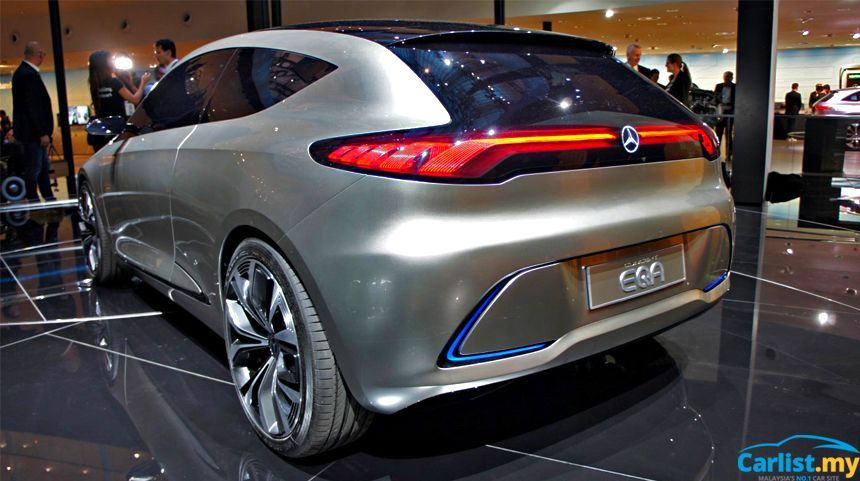 The second is an all-electric hatch, first unveiled at the 2017 Frankfurt Motorshow, called the EQA which is powered by two electric motors, one at the front axle and one at the rear. The compact car has a system output of over 200 kW and is claimed to achieve a range of around 400 kilometres.
While both these concepts are a few years away from being production ready, the EQ sub-brand, within MBM's context likely refers to the electric and mobility services, given the local market's healthy for demand plug-in hybrid models such as the E350e and C350e.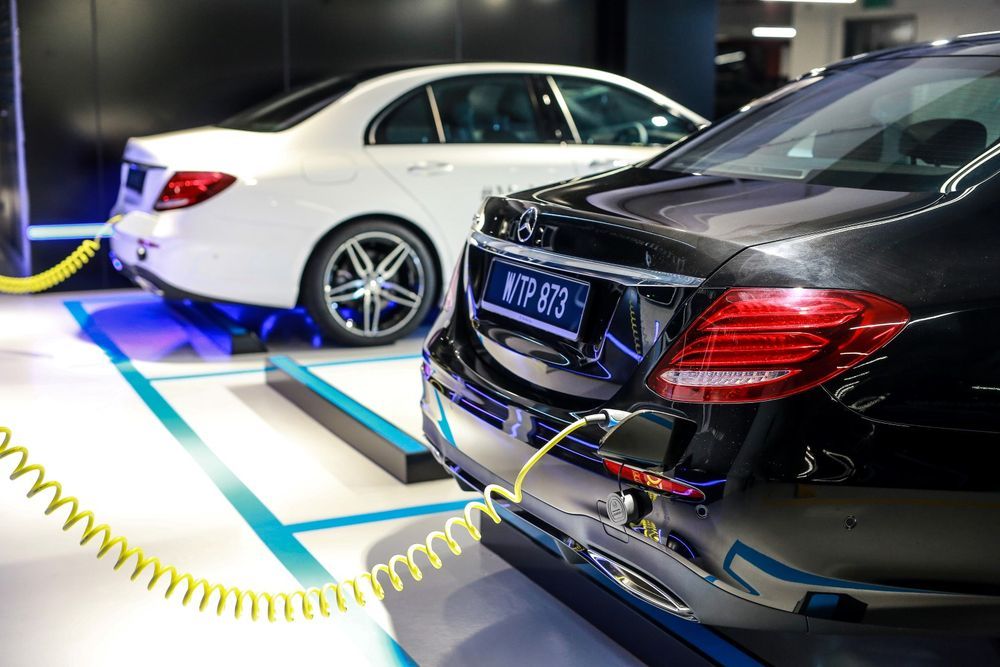 In a separate but related development, in 2017, Mercedes-Benz Malaysia launched its first branded charging station in Bangsar Shopping Centre (BSC) and has announced two more locations within the Klang Valley for 2018. Could these new locations be the beginning of the EQ sub-brand in Malaysia?
---
---
---
---
Comments