Mercedes-Benz Reveals Plug-In Hybrid Versions Of The A-Class And B-Class
Auto News Mercedes‑Benz Cars is further pushing the development of its plug-in hybrids under the EQ Power label with the introduction of the A250e, A250e Sedan, as well as the B250e.
All three models mentioned above will be powered by the M282 1.3-litre turbocharged four-cylinder petrol engine which produces 160 PS and 250 Nm of maximum torque, which is paired to an 8-speed 8F-DCT dual-clutch automatic transmission.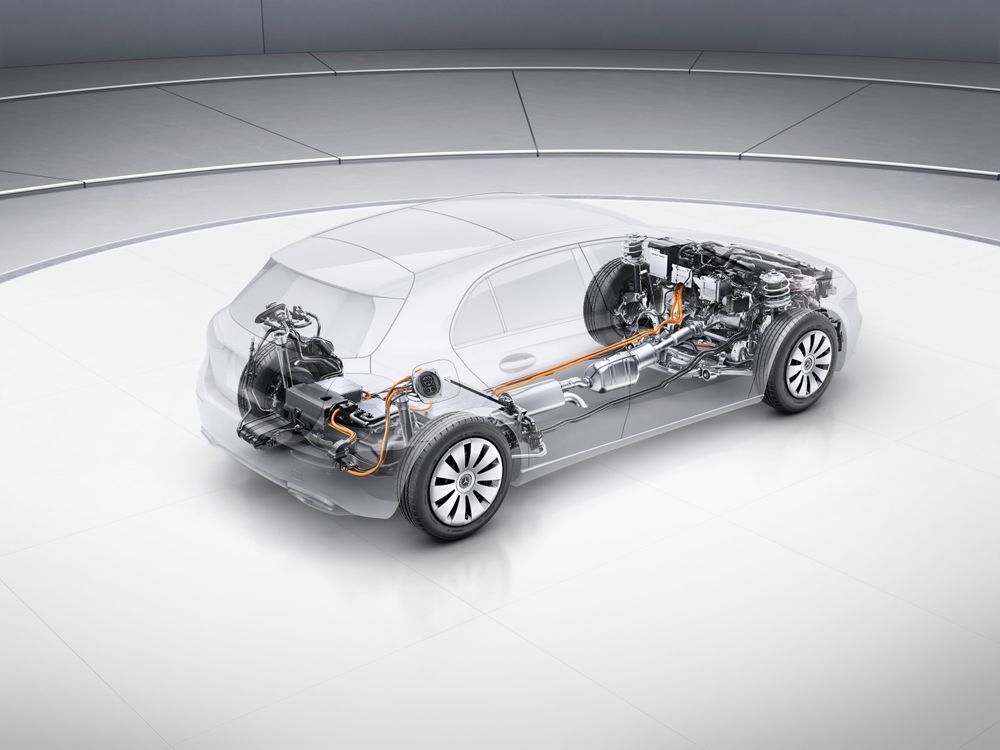 Also part of the powertrain package is a 75 kW electric motor which makes 102 PS and 300 Nm of torque which brings the total system output to 218 PS and 450 Nm, and a 15.6 kWh lithium-ion battery used as an electric energy storage unit.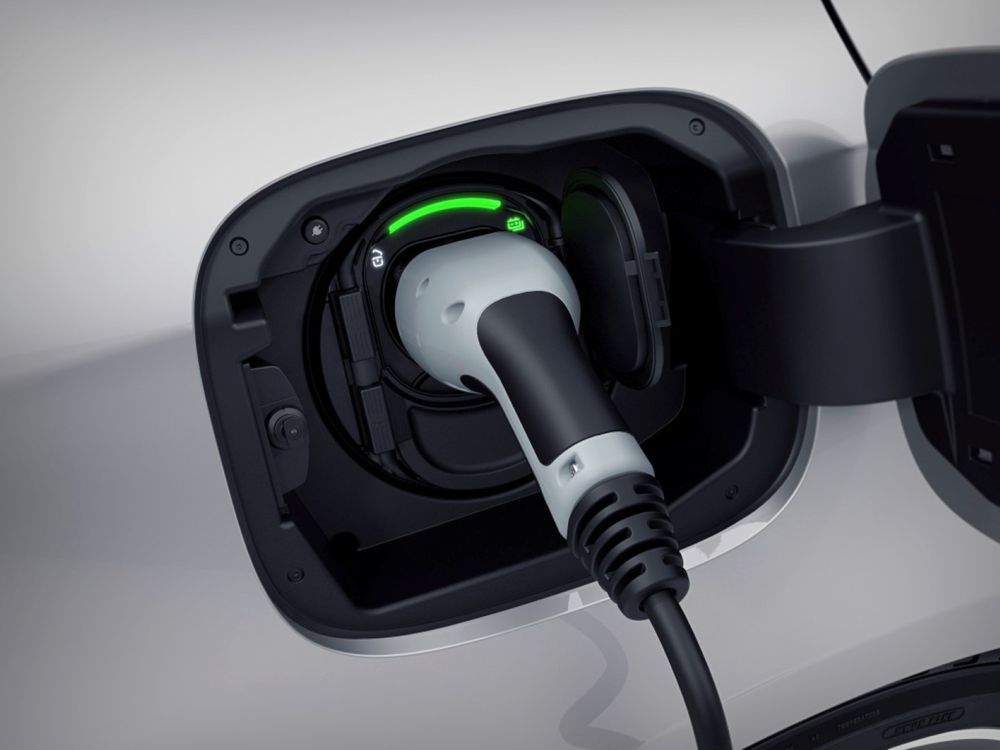 The A 250 e and B 250 e can be charged with alternating or direct current at a 7.4 kW Wallbox with alternating current (AC) within 1 h 45 min from 10-100 percent. For direct-current charging (DC), the battery can be charged from 10 - 80 percent in around 25 minutes. The high-voltage battery which is water-cooled, weighs approximately 150 kg.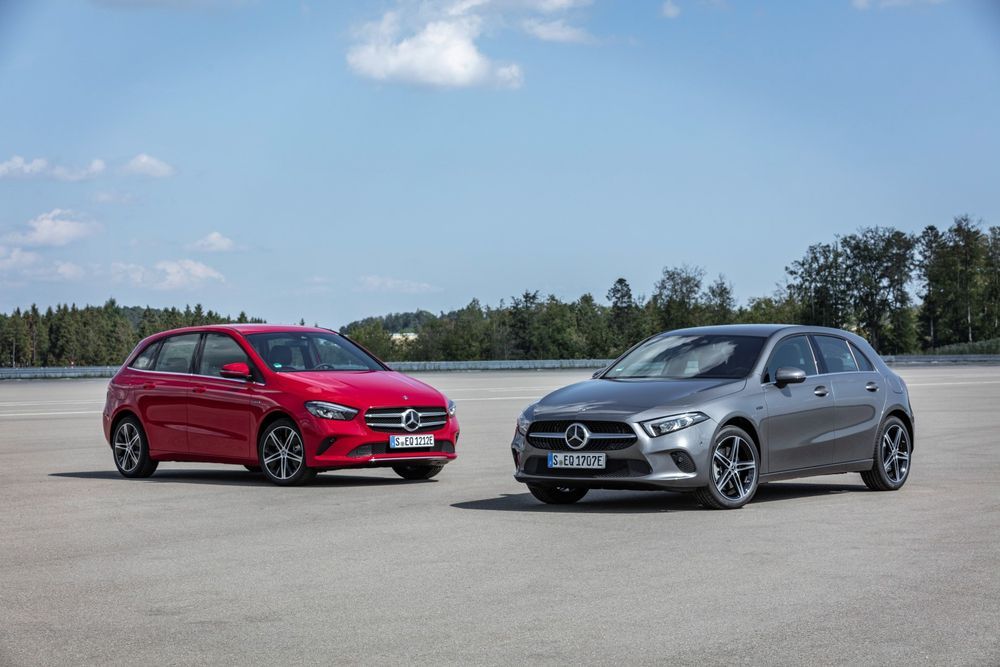 Capable of reaching 140 km/h in pure electricity mode, the A250e, A250e Sedan, and the B250e come with a pure electric driving range of about 70 km.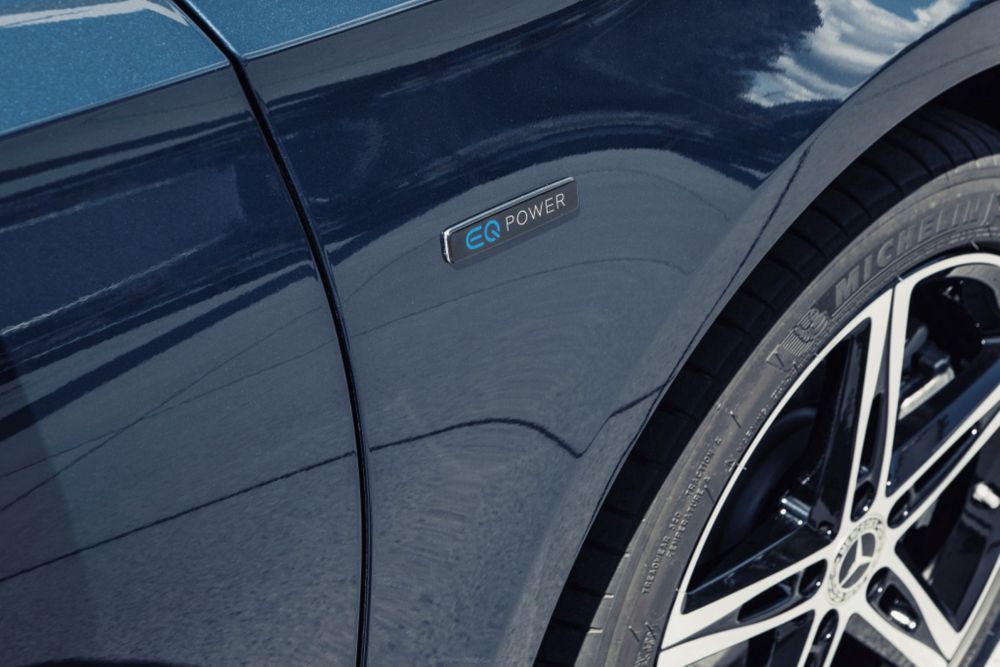 In terms of performance, the A250e and A250e sedan are able to sprint from 0 to 100 km/h in 6.6 seconds and 6.7 seconds respectively, and clock a top speed of 235 km/h and 240 km/h respectively. The B250e on the other hand does the century sprint in 2.8 seconds, and is able to achieve a top speed of 235 km/h.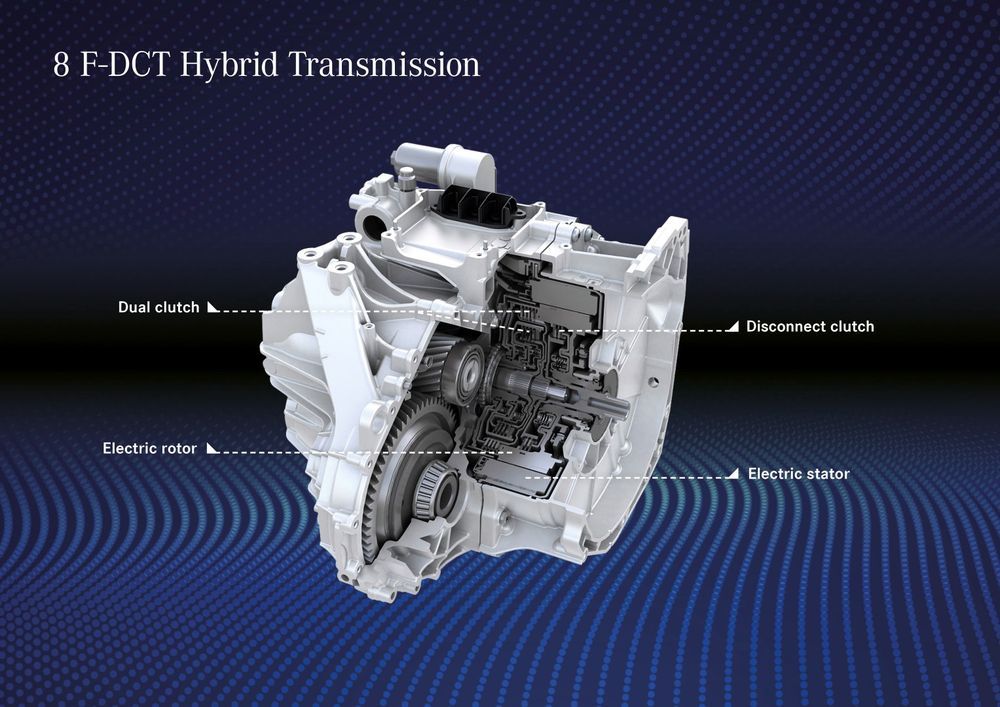 All 3 models come with five different levels of energy recuperation (D Auto, D+, D, D- and D–) in Electric mode, which can be selected via the paddles behind the steering wheel. Besides the Electric mode, Comfort, ECO and Sport modes are also available.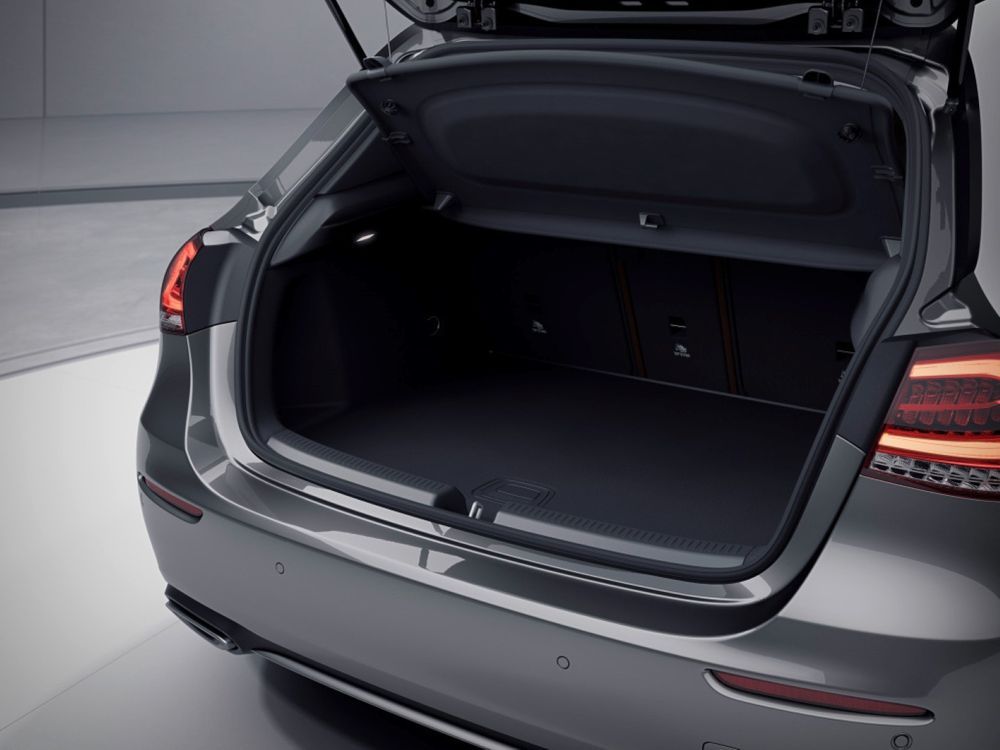 One of the key highlights of Mercedes-Benz's compact PHEVs is how the components are packaged innovatively to maximise space, in order to store the battery pack without seriously compromising boot space.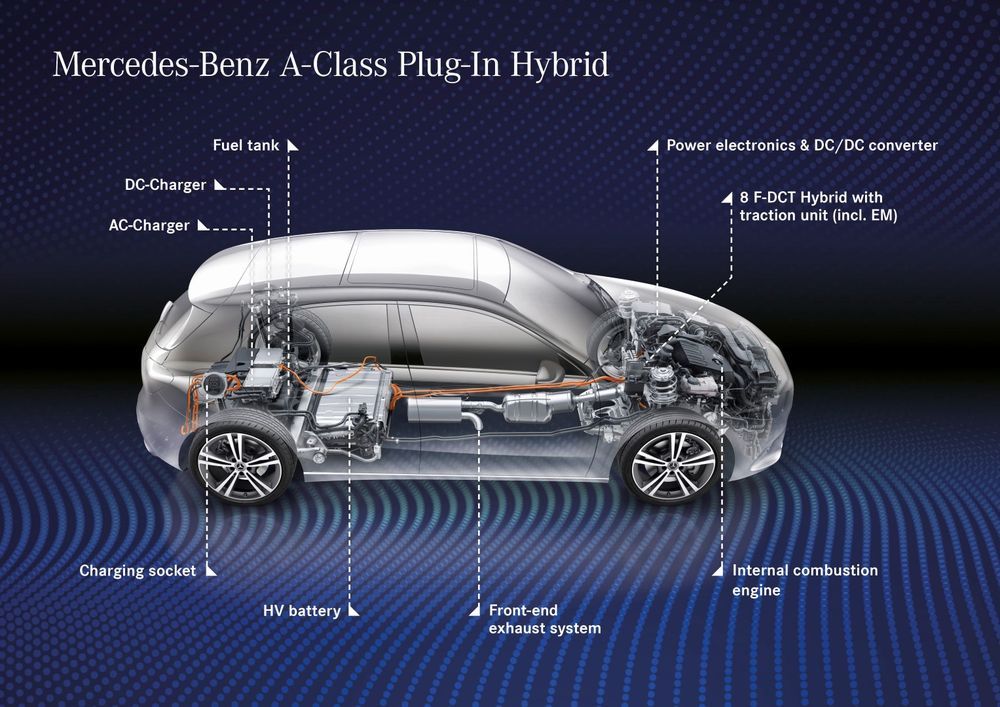 For example, the exhaust system ends in a centrally positioned outlet under the vehicle floor instead of the rear, the rear silencer is housed in the transmission tunnel, and the fuel tank is integrated into the axle installation space.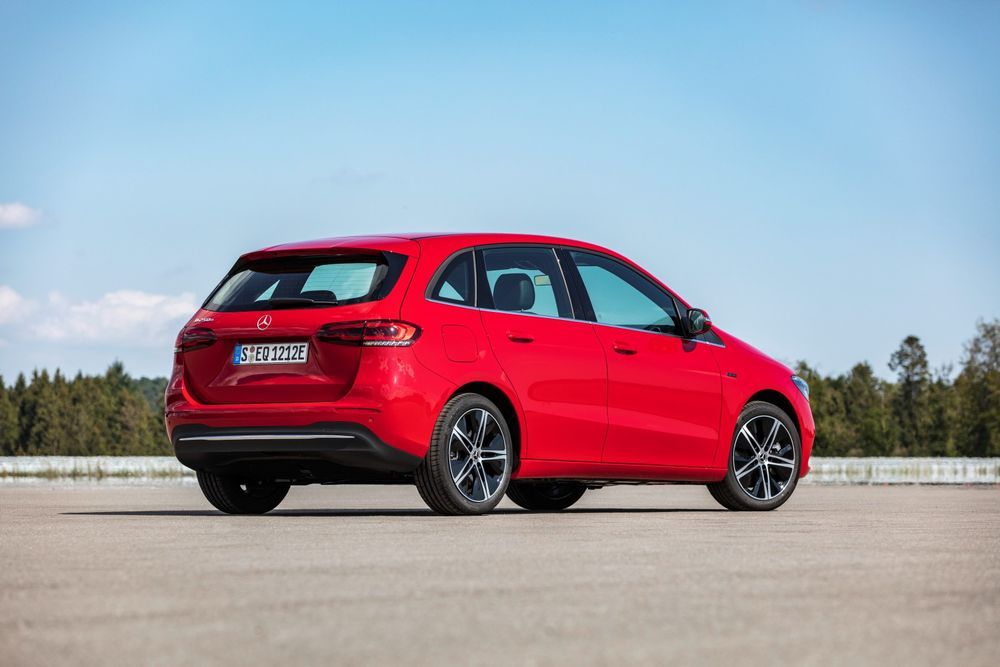 As a result, the boots of the A250e, A250e Sedan, and the B250e are only slightly less spacious than the ones of their non-PHEV siblings.
Other noteworthy features include the pre-entry climate control that can be activated via smartphone, and of course, the MBUX infotainment system.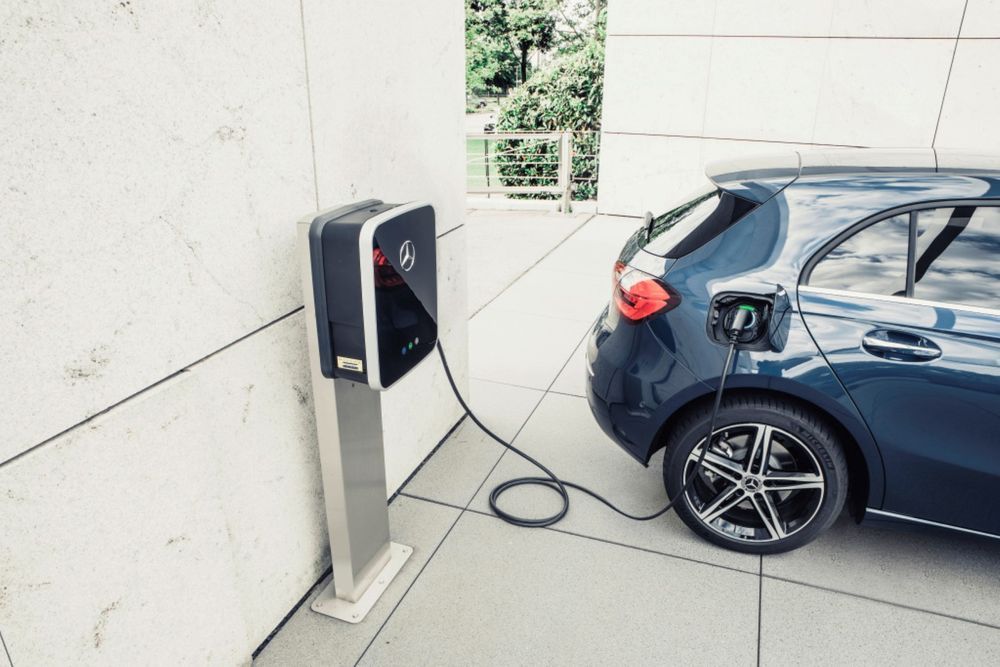 Looking for a new Mercedes-Benz? Get the best deals here.
---
---
---
---
Comments