 For a very select group of classic car owners, there is one week a year where they will relive the glory days of rally. We're not talking about the Group B era, but even further back: it's the Mille Miglia, a historic race that ran from 1927 to 1957 before its revival in 1977. The name itself refers to the length of the rally- 1000 miles- from Brescia to Rome and back.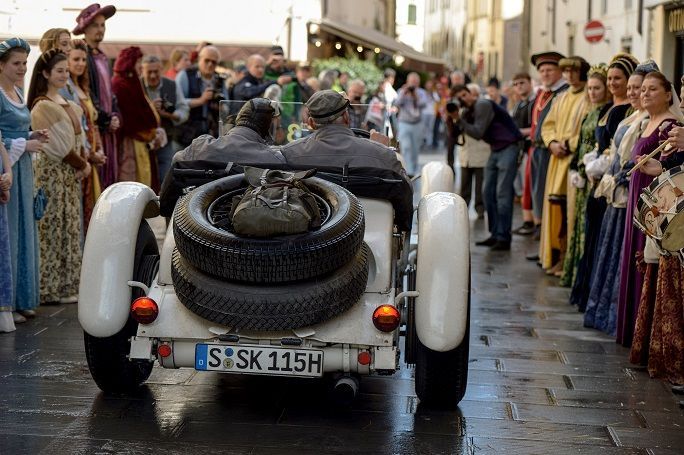 It's a gruelling challenge, not merely for the drivers but the cars themselves. While the majority of the race is done in accordance with local traffic regulations, there are still timed portions that require some spirited driving. The other condition is that only cars which participated in the original Mille Miglia are allowed to participate, and most of them are well into their golden years.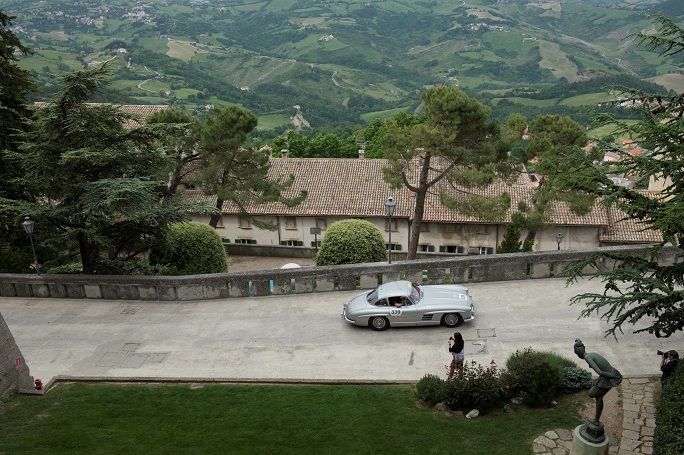 This year, Mercedes-Benz themselves are fielding a team of cars for the Mille Miglia, in addition to being the automotive sponsor for the event. Cars from their collection include the SS, SSK, and 300 SL. But new this year is the addition of the 190 SL, which was proven to have run during the original Mille Miglia.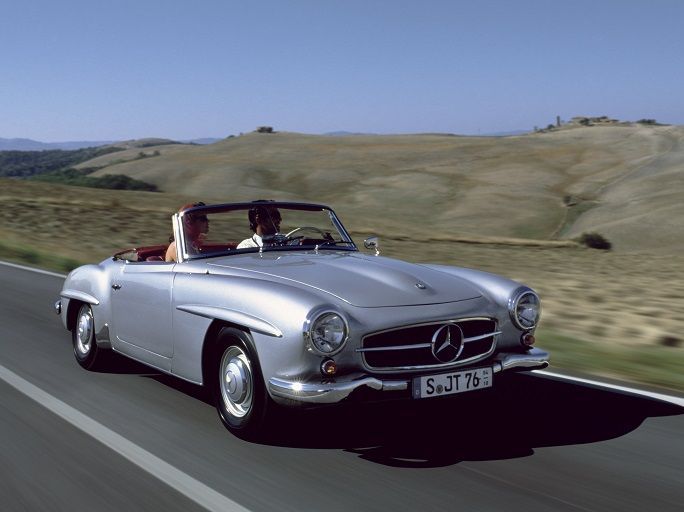 Such is the case with the Mille Miglia, in that there must be proof of a car's competing status during the original race in order for it to be eligible for competition. The 190 SL was entered in 1956 piloted by a pair of Frenchmen and coming in at the 121st position after 16 hours, 6 minutes, and 5 seconds of racing.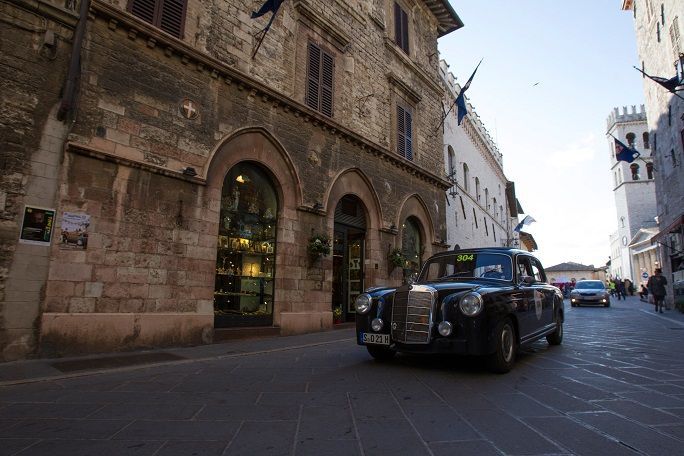 In addition to the annual race, Mercedes-Benz is hosting their own Mille Miglia Challenge. It will be run over the same route and is open to any Mercedes-Benz SL or Mercedes-AMG model produced before 1986. The challenge even allows concept cars in, provided they are in a competition ready state.
---
---
---
Comments