Mercedes-Benz X-Class Pick-Up Truck Not High On Priority For Malaysia
Auto News Earlier in July, Mercedes-Benz debuted the X-Class pick-up truck, a first product of its kind for the three-pointed star. Based on the Nissan NP300 Navara's underpinnings and scheduled to be built at Nissan's plant in Barcelona (Spain) and Renault's plant in Cordoba (Argentina) in 2017 and 2018 respectively, Daimler sees the X-Class as a natural extension to the company's already diverse portfolio of premium 4x4 products.
Apart from Europe, the X-Class key target markets are South Africa, Argentina, Brazil, UK and Australia, basically countries where the Volkswagen Amarok is sold.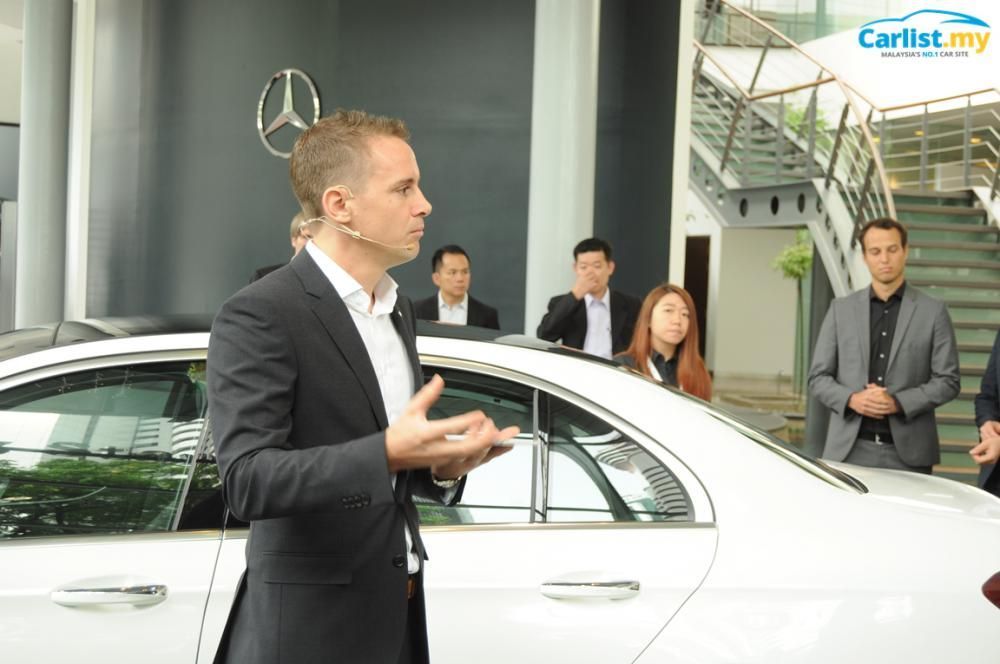 The X-Class will feature a mix of engines from both Mercedes-Benz and Nissan. Entry models will be powered by Nissan's 2.3-litre YS23 four-cylinder turbodiesel engine already available in overseas version of the Navara. A higher grade version powered by a Mercedes V6 turbodiesel and permanent all-wheel drive will launch at a later date.
Since the X-Class will be available in right-hand drive form, and the fact that the ASEAN region, especially Thailand, represents a sizeable pick-up truck market, we asked Mercedes-Benz Malaysia if the X-Class is part of their product plans in the near- to mid-term.
Speaking to Mark Raine, Vice-President for Sales and Marketing, Passenger Cars at Mercedes-Benz Malaysia, we understand the X-Class is being evaluated by Mercedes-Benz Malaysia, as with any new products by Daimler, but the company has yet to reach any conclusion or a decision for the X-Class.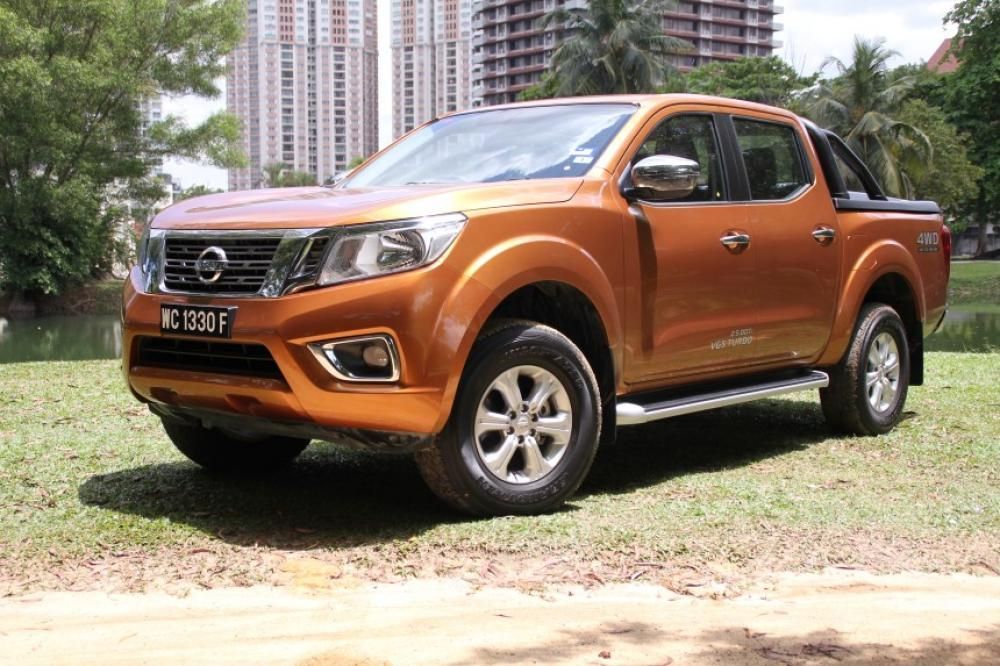 "We've not come to a conclusion on whether will we launch the product," he added. As you can see from the company's recent activities, Mercedes-Benz Malaysia is not averse to introducing low-volume niche models, the company's wide range of AMG models is a testament to that. So whatever that's complicating the company's decision on the X-Class has less to do with potential sales volume, but more to do with whether is it a right fit for the Mercedes-Benz brand in Malaysia, especially since it is well known that it's basically a reengineered Nissan. That might be acceptable for certain markets, but over here, it's debatable," Raine said.
"We need to differentiate ourselves form the mass market. First of all, our products have a different substance and it makes no sense to trying to compete with them (mass market brands) for that segment. That's not our home ground," he added.
To date, Thailand, one of the largest pick-up truck market in the world, have yet to express any interest in introducing the X-Class. Introduction in Australia, another major pick-up market, has yet to be confirmed but Mercedes-Benz Australia has started gathering details of prospective buyers.
---
---
---
Comments