MG EP EV Launches In Thailand - When Will We Get It?
Auto News While Malaysians are still choosing between a variety of conventional cars, the Thais have started to get full-on electric models from MG - at an attractive price too.
---
Back at the start of 2019, there was an MoU signed between Berjaya and SAIC Motor Passenger Vehicle Co - the details aren't too important, but it gave birth to MG Berjaya which was supposed to bring in MG vehicles for the Malaysian market. Back in 2019 this wasn't all too important, but earlier in 2020 there was a sighting of the MG ZS EV - an all-electric SUV that was supposed to go on sale in May.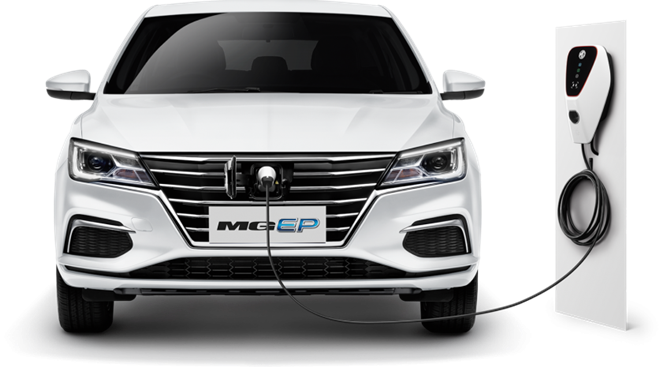 Unfortunately with all the MCOs, CMCOs, RMCOs, and EMCOs - MG Berjaya didn't quite get around to bringing the model to market. The electric SUV would have been an excellent offering even as a CBU unit from China, and it would have been priced extremely competitively - tentative pricing would have it even below that of the Nissan LEAF EV. With a 150 PS and 350 Nm electric motor, a range of 335 kilometres, and a quick-charge rate to 80% in 30 minutes, it definitely would have been an excellent alternative to conventional SUVs.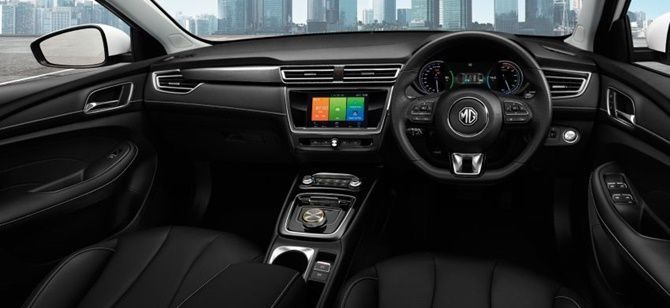 Coming towards the end of 2020, Malaysians are once again being left out of this wave of new EV vehicles as the Thai market sees the introduction of the MG EP EV - an all-electric wagon that fits comfortably in the C-segment of the market. With a wheelbase of 2,665 mm it's just slightly shorter than that of the Toyota Corolla and the Honda Civic, but of course with a wagon bodystyle there is plenty of room for additional cargo.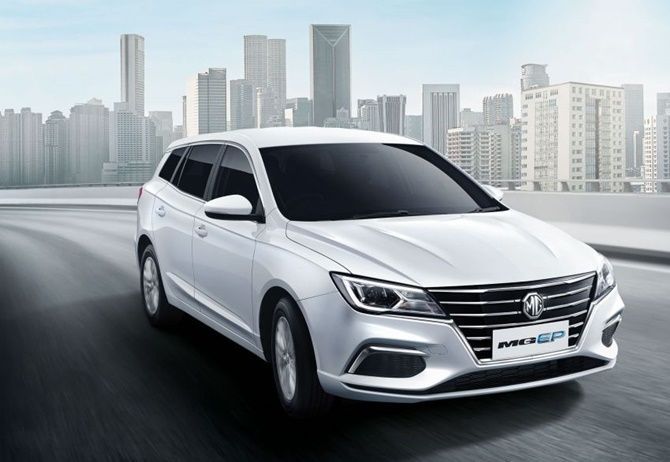 Performance figures are a little better than the ZS EV SUV that was slated to be launched earlier this year. The range goes up to 380 km, and performance outputs stand at 163 hp with a lower torque of 260 Nm. There is a transmission that delivers power exclusively to the front wheels, but this isn't really an issue for a mass-market vehicle. Fast charging takes a little longer at 40 minutes for an 80% charge, while a regular home wall box charger will do it in seven and a quarter hours.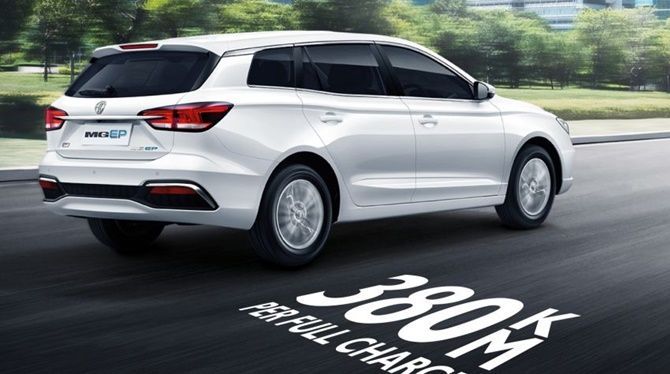 The price for all this? Just RM 133,135 (988,000 baht) - as a CBU import from China. That's impressive considering that Thailand has some pretty high import duties for vehicles, much like Malaysia - although there may be other incentives at play that we aren't aware of. What's especially interesting is that the maintenance costs over five years in total are said to be just over RM 1,000 - meaning even more savings over the course of ownership.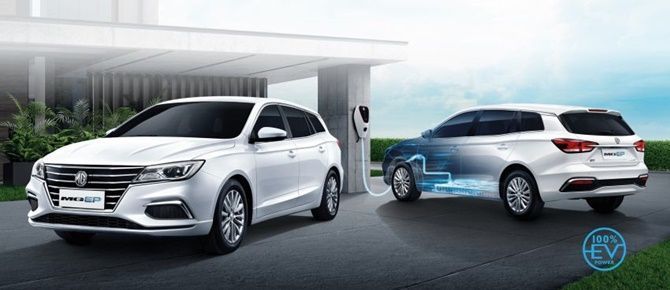 What's most striking about the EP EV is that it hardly looks different from a conventional car - and this is becoming a trend among various manufacturers as well. The initial idea with EVs was to make them distinct and to push them as ownership statements, but perhaps the better choice was to make them non discreet so that they don't seem like as large of a leap from a conventional car.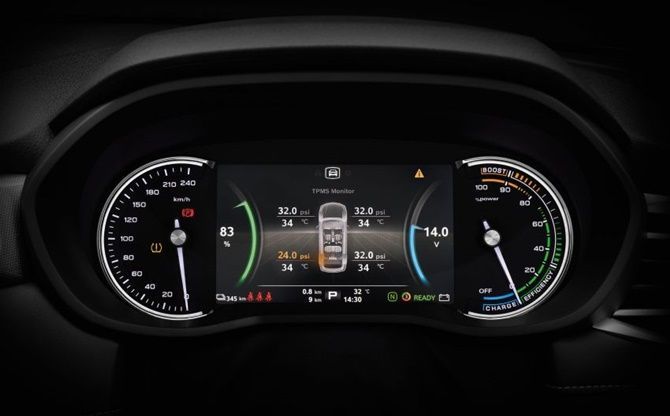 We are on the cusp of many major technological breakthroughs in the field of battery EVs, especially with the prices of graphene coming down as a solid alternative to rare earth materials while simultaneously boosting performance and range. Once these advancements hit mass-market manufacturing, EVs will become incredibly strong counterpoints to the internal combustion engine - let's just hope our infrastructure can keep up.
---
---
---
Comments