MINI Cooper SE Global Launch – What We're Allowed To Say
Insights The electric MINI is something that's been in development for over a decade at this point. This isn't something that's immediately obvious, but MINI has put a lot of time and effort into developing an electric car that works in the context of urban living.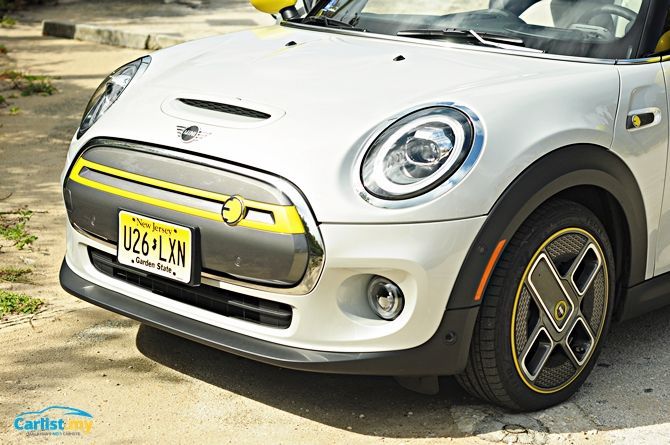 The best way to develop a car like this is through rigorous testing and as much feedback as they can get from people who actually would use these cars. There's no better way to do this than to run real world test programs, and over the last decade or so MINI has had an all-electric model in limited leasing availability in various parts of the world.
So what did MINI learn in that time? In simple terms, range isn't a huge priority for an urban oriented vehicle – which is great in a certain sense as it helps to keep battery sizes small and battery weight low. That being said, there was an importance placed in not compromising the internal dimensions and spaces of the MINI, meaning it had to have the same amount of boot space and legroom – usually the first things to go with electric or plug-in hybrid models.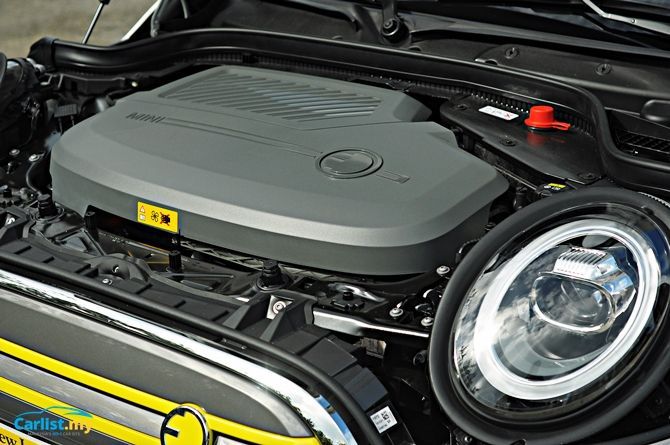 Thanks to the development of the BMW i3s at sister company BMW, MINI had a fairly robust electric powertrain at their disposal. The key difference is that the motor is front mounted and drives the front wheels, which is also in line with MINI's heritage and history of great-driving front-wheel drive cars. Output sits at 184 hp and 270 Nm – far from fire-breathing, but quick enough for zipping around a city. Don't forget that electric motors produce their maximum torque from a standstill, allowing you to sprint to 60 km/h in just 3.9 seconds, and a 100 km/h in 7.3 seconds.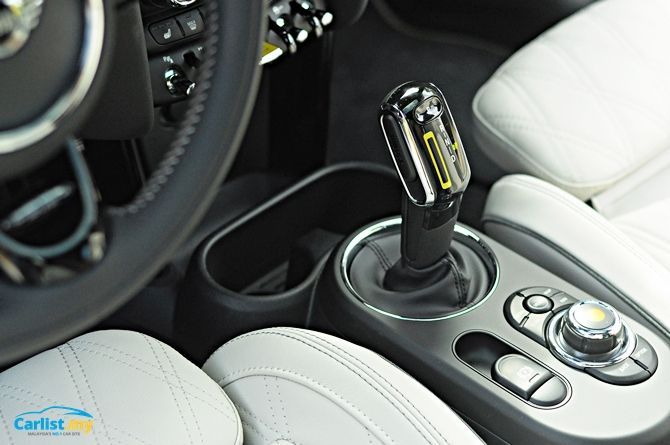 Most electric cars tend to be obnoxiously heavy, but not so with the MINI Cooper SE. The car weighs in at an acceptable 1,365 kg – just 145 kg more than a petrol-powered MINI Cooper S 3-door with a Steptronic automatic transmission. Much of that weight comes from the batteries, as the electric motor is lighter than a conventional engine and gearbox.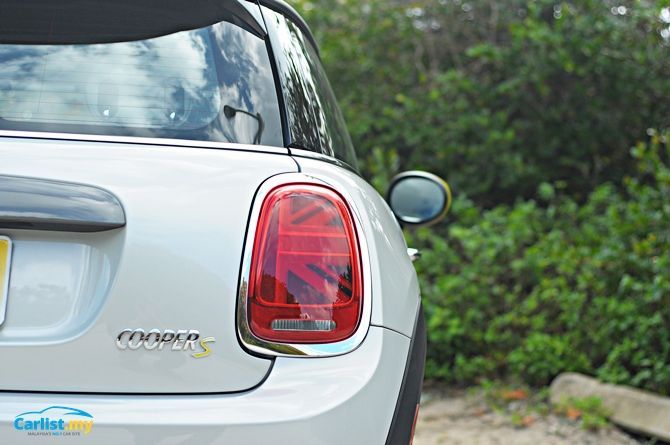 Battery placement was a matter of filling the spaces left by the exhaust system and other items no longer necessary, and while this electric hatchback rides 18 mm higher than its petrol powered siblings, the centre of gravity is still 30 mm lower. For the 32.6 kWh of lithium-ion energy storage split across 12 modules, the MINI Cooper SE can get a range of up to 270 km if you're especially frugal.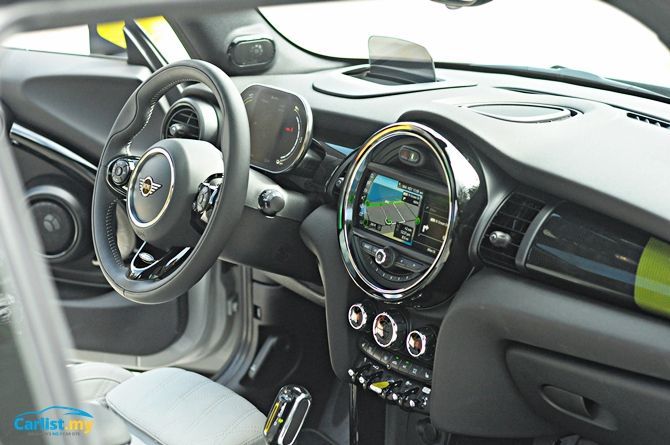 Rather interestingly, there has been a focus on keeping the MINI Cooper SE fairly nondescript among the other MINI models. The overall body is the same as you would expect, but the differences are in small accents, motifs, and a rather unique set of wheels. Customers have the option of deleting the accents and badging for an extra stealthy electric car.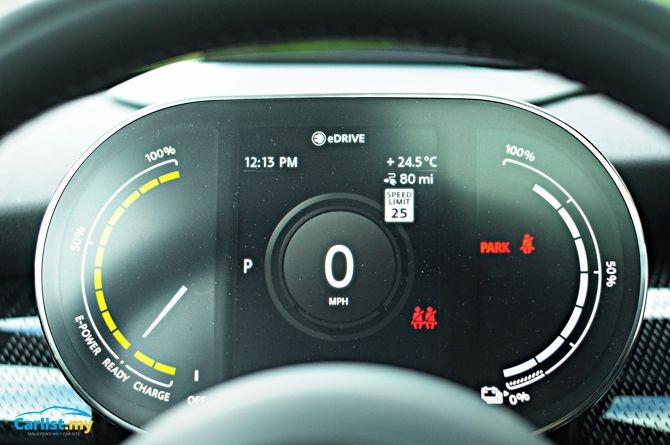 The majority of the interior is kept the same as well, staying true to the current design language MINI has committed to. Perhaps the only obvious difference would be to the instrument cluster in front of the driver, which is tailored to electric powertrain readouts – battery charge levels and power demands, flanking a customizable display.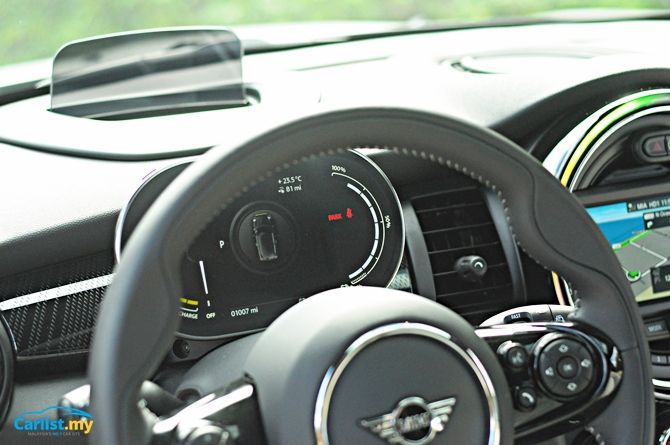 Also new are features like energy recuperation – something often touted with electric cars. As recuperation and regeneration are especially important for energy conservation in an electric car, braking can be done entirely by the electric powertrain as it recovers the kinetic energy. In its default mode, the energy regeneration can be quite aggressive leading to an almost one-pedal driving experience (lifting off slows the car down as much as pressing on the brakes). But if you prefer a more traditional feel, you can turn down the level of recuperation with just the flick of a switch.
While we can't say how what the driving experience is like until later in the year, we can answer a couple of questions that have been on our mind. As a car, the MINI Cooper SE feels natural enough that it isn't too large of a leap of faith from living with any other MINI model, although keeping your remaining range and charge times in mind will be something that you will have to get used to.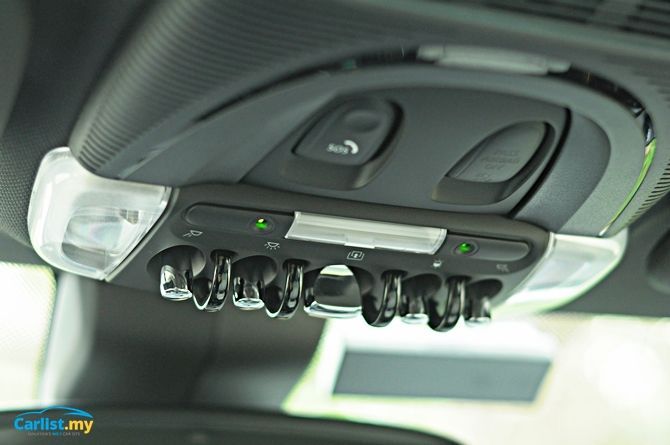 The MINI Cooper SE would most definitely work in our urban centres, or if you don't have far to travel on a daily basis. Having 270 kilometres of range (or let's call it 200 kilometres if we're being pessimistic) is more than enough to get you around. Rethinking your route and commute may be key if you really are keen on owning one of these – perhaps using it to commute to your nearest public transport hub and travelling longer distances from there may be the more prudent option, and you would be doing your part to cut down on congestion in the city.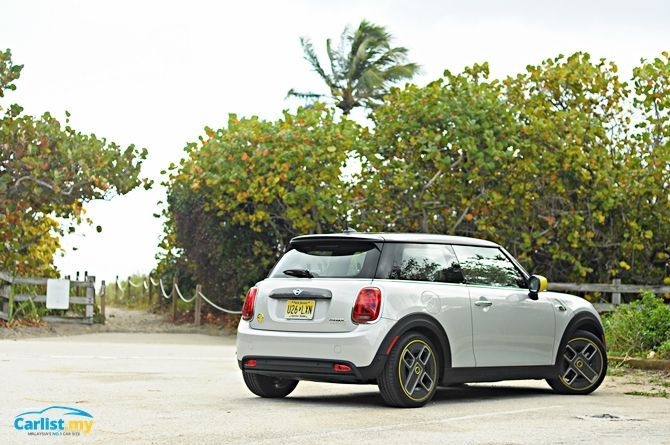 But perhaps the most important thing to consider is how long it will be before electric variants of a vehicle becomes a matter-of-fact situation, and how long before electric vehicles begin to outsell conventional cars – and even the point at which they become the only choice for consumers. Three years ago, BMW Group stated that they would put their first all-electric MINI model into production by the end of 2019, and they have managed to meet their target. By 2025, between 15 and 25% of their total sales are expected to be electrified vehicles, pending government regulations in different parts of the world.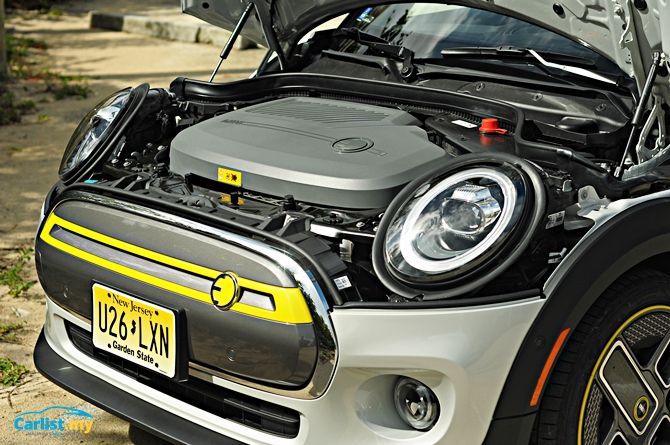 What this means is that there's a very real possibility that within our lifetimes, electric vehicles will become the dominant vehicle of choice. The larger argument of whether these vehicles will be autonomous or manually driven is a can of worms we don't intend to open, but just as automatic transmissions have phased out manual transmissions, an electric powertrain will one day become a "standard option" – and if it means you'll be behind the wheel of MINI Cooper SE, we don't think you will be disappointed.
---
---
---
---
Comments