MINI Cooper SE Launched in Malaysia – RM 218,381
Auto News The first all-electric model for the 61-year-old British brand has arrived here, and it's set to stun with a competitive price-tag to boot.
---
It seems that MINI has snuck one in under the radar with the launch of their all-new, all-electric MINI Cooper SE, because it's arrived with hardly any hype or fanfare preceding it. The MINI Cooper SE is available as a three-door hatch, and it represents MINI's commitment to electric mobility moving forward. Pricing for the model stands at RM 225,888 – but thanks to the tax rebates that go on until the end of the year, you can grab one for RM 218,381.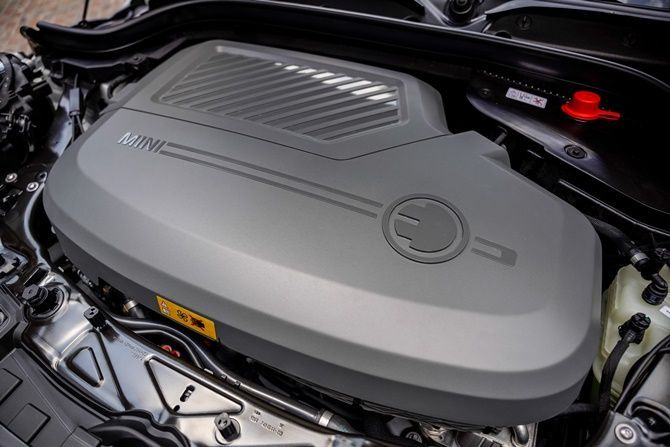 We'll run through the specifications quickly. Performance comes from an electric motor and battery system adapted from the BMW i3s, which gives the MINI Cooper SE a healthy 184 hp and 270 Nm of torque. The range is between 235 and 270 km depending on how you drive it, and 2.5-hours or charging with a wallbox will get you to 80% charge from a flat battery. Power is delivered exclusively to the front wheels and the batteries are stored in the floor to maintain interior legroom and practicality.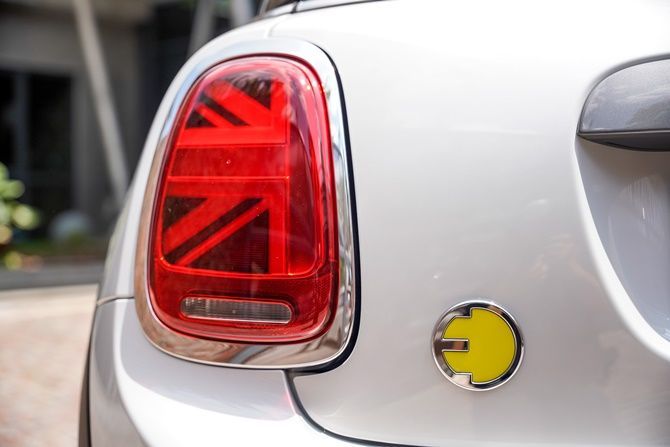 Visually, it can be easy to spot a MINI Cooper SE thanks to its yellow accents and electric badges – though the accents can be swapped for grey if you desire a stealthier look. Get a little closer and you will notice the model-specific front-bumper and closed off front grille, as well as the model-specific wheels and rear diffuser.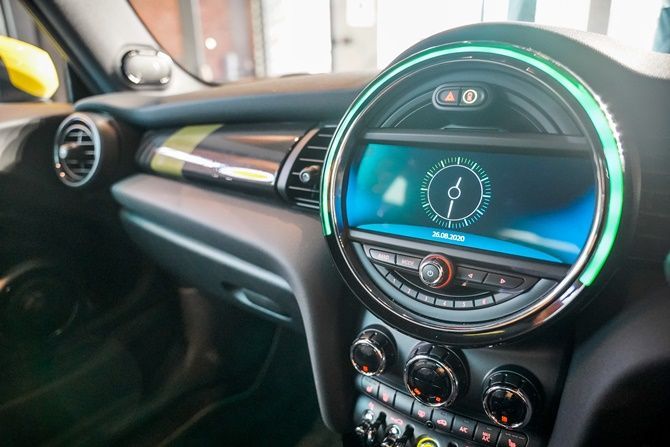 On the inside, the arrangements are like any other MINI model on the market, with a neat blend of quirky design and functional placement. The circular central motif remains, with a large 8.8-inch MINI Navigation System sitting inset. The system comes equipped with the full MINI Connected suite, including Teleservices, Remote Services, Intelligent Emergency Call, MINI Online, and Apple Car Play. A heads-up display and 12-speaker Harman Kardon sound system round out the equipment list.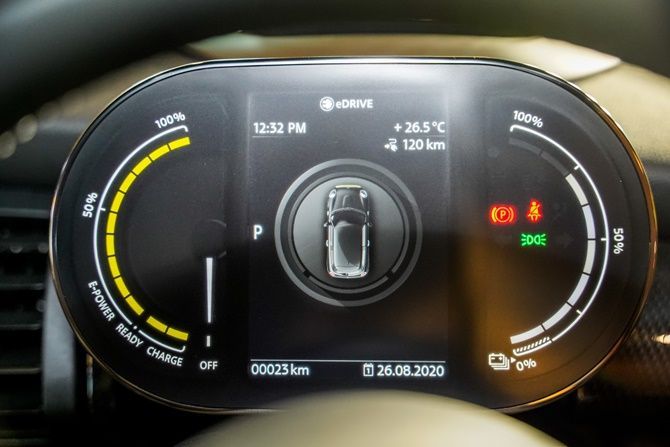 What is unique to the MINI Cooper SE is an entirely-digital instrument cluster which displays various readouts and statuses of the electric powertrain. The full colour screen makes for a nice touch and is perhaps the only reminder that you aren't driving a MINI with a conventional powertrain. There are four driving modes available to choose from – SPORT mode, MID, GREEN, or GREEN+ - each with varying levels of control for onboard systems to maximize performance or efficiency.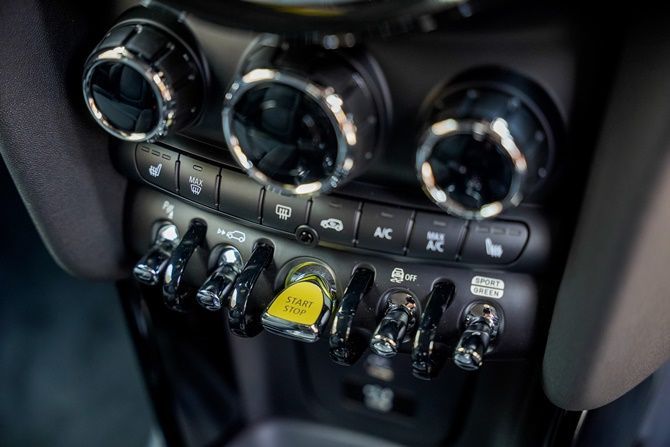 To make sure that you don't run out of charge, the Green Driving Assistant system can even help plot routes based on efficiency and with charge stations in mind. Paired with the MINI Connected app on your phone, it makes planning your trips and your day easier than ever, with less worry regarding whether you can make it through the day without running out of juice.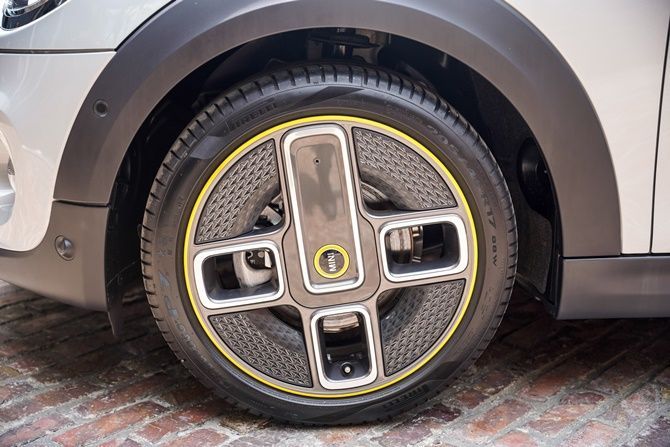 Bringing it home are the various Driving Assistant systems – the camera based system offers everything from Speed Limit info, to digital high-beam assistant, person warning with light city braking, approach control warning, Park Assistant, rear Park Distance Control, Cruise Control with the braking function, and the entire Wired package.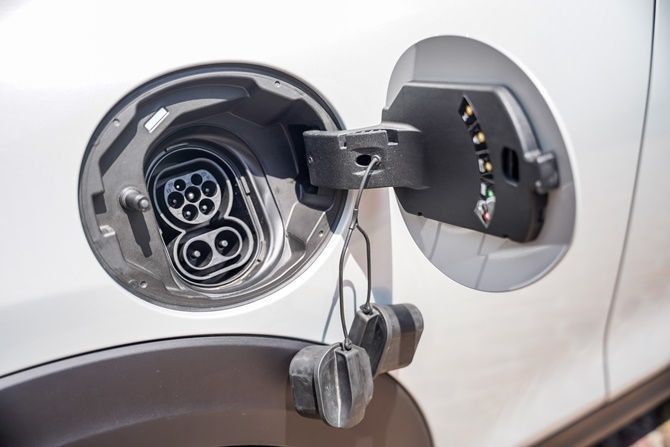 The MINI Cooper SE is really poised as more of a city car than one that you would use for long distance trips, and even the electronically-limited speed of 150 km/h is a nod to this. That's not to say that it isn't fun, as it retains much of the go-kart like handling and nature that makes MINI models such a joy to drive. With electric vehicle charging infrastructure expanding quicker than ever, we expect to see a number of people adopting electric vehicles – and the MINI Cooper SE will be one of the few options available.
---
---
---
---
Comments