MINI Malaysia Introduces Special Countryman JCW For Chinese New Year
Auto News There's a new MINI in town. To celebrate the arrival of the Year of the Rooster, MINI Malaysia has decided to introduce the Countryman JCW Design Edition. As MINI is known for, it's yet another one of the limited, low volume editions of a model in their existing lineup- but these limited run models help to add a personal touch to MINI ownership and gives the owner a fairly unique experience.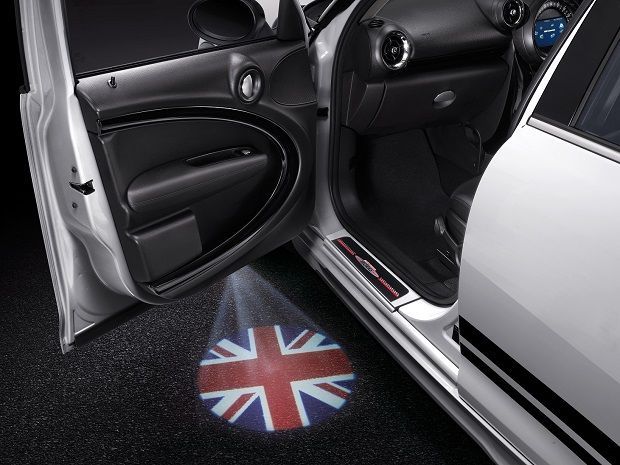 In essence, this Countryman JCW Design Edition is a Countryman JCW at heart. It has the 190 hp variant of the 1.6-litre turbo engine, and 0-100 km/h can be dealt with in 7.8 seconds. It's a quick hatchback, and the JCW exterior pieces also help to make it look a little more aggressive. Perhaps the largest differences lie in the racing stripes and the wheels, along with a projector mounted on the door that can display various images on the ground when the doors are opened.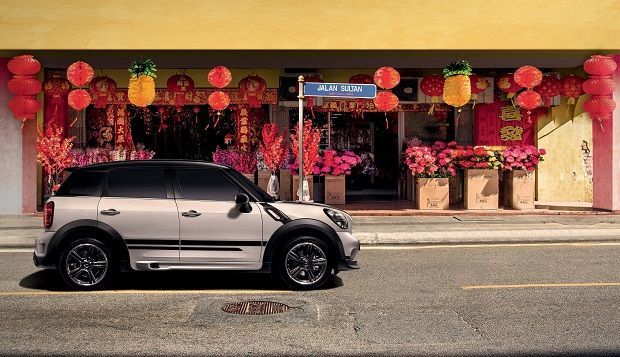 The Countryman JCW Design Edition goes on sale for RM 242,888 with 5-Year Unlimited Mileage warranties and Free Scheduled Servicing. That's not a bad deal to have, along with a special 1.25% interest rate and a free Ultimate Protection Programme insurance policy from MINI Insurance. This offer, however, only goes on until March 31st- beyond which it's business as usual. But to be honest, if you're looking for a Countryman it may be worth waiting until the next generation comes in.
---
---
---
Comments