MINI To Enter John Cooper Works Rally And Buggy Into The 2018 Dakar Rally
Auto News Following on from their successes over the last few years, X-Raid is returning to the Dakar Rally in partnership with MINI. They are in the final phases of their preparation for the event, and this year they will be running both the MINI John Cooper Works Rally and MINI John Cooper Works Buggy. The former claimed sixth overall when it debuted during this years rally, while the latter will be having its maiden run for the 2018 event.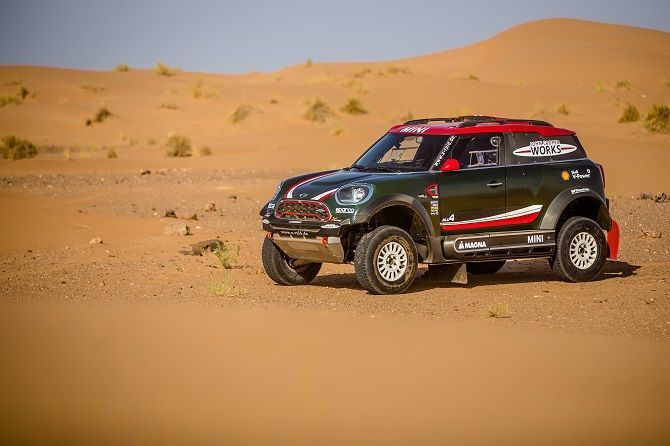 X-Raid has improved on the John Cooper Works Rally model given their experiences this year, and it maintains the all-wheel drive setup. The differences are fairly minor, although the team will no doubt have valuable experience from putting it through its paces across South America. The John Cooper Works Buggy, on the other hand, is an entirely different animal- created to take advantage of a shift in the Dakar Rally rules for 2018.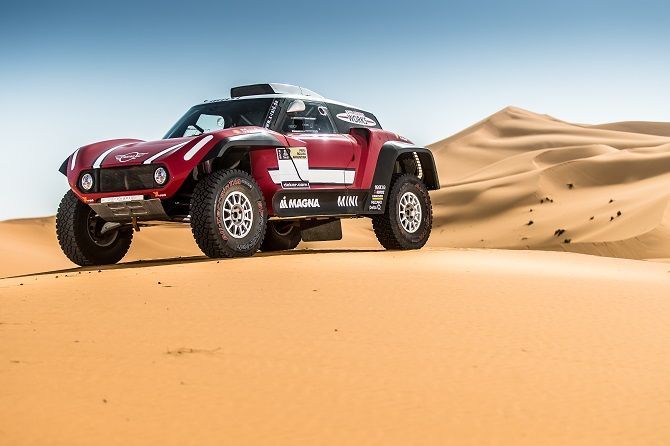 Unlike the lion's share of vehicles participating in the rally, the buggy is rear-wheel drive- as the rules provide certain advantages for two wheel drive vehicles. It's powered by a BMW TwinPowerTurbo 3.0-litre diesel, making a modest 340 hp and a whopping 800 Nm of torque. Like its more conventional sister, the buggy is built on a tubular steel space frame with bodywork made largely out of carbon fibre reinforced polymers and Kevlar.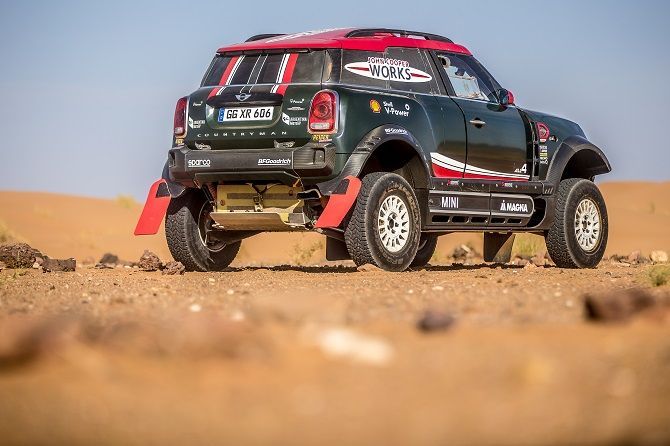 The buggy was tested across some punishing terrain in Hungary and Morocco, and rather surprisingly it never once ran into an issue despite its disadvantageous powertrain for offroad work. But of course, the older John Cooper Works Rally still has plenty of potential and a lot of fight left in it with the tweaks made after feedback from this year's Dakar Rally. The new chassis features extended suspension travel and weight reduction- the latter being to cope better with powdery surfaces where the car can bog down easily.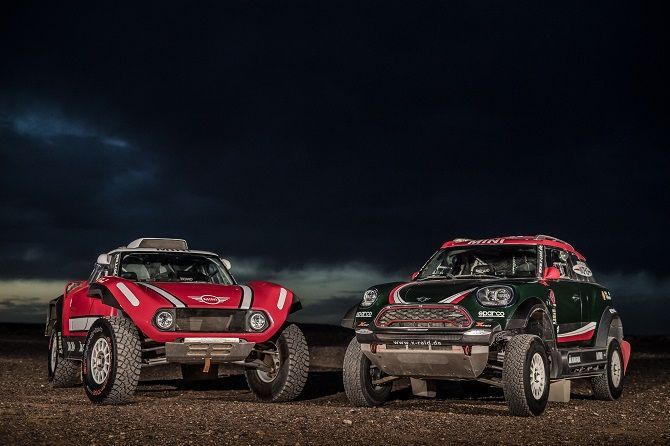 For the coming rally, X-Raid and MINI will be entering a contingent of seven cars, three of which will be the newer buggy model. The three MINI John Cooper Works Buggies will be piloted by Mikko Hirvonen (FIN), Bryce Menzies (USA) and Yazeed Al-Rajhi (KSA). The driver seats in the MINI John Cooper Works Rally will be occupied by Orlando Terranova (ARG), Jakub Przygonski (POL), Joan "Nani" Roma (ESP) and Boris Garafulic (CHI).
---
---
---
Comments