Minister – Proton Strategic Partner By May; More Than One Bidder In The Picture
Auto News Proton's strategic partner is expected to be announced by May, The Star reported Second International Trade and Industry Minister Datuk Seri Ong Ka Chuan as saying.
The minister's statement comes not long after Chinese carmaker Geely Automobile Holdings confirmed its decision to withdraw from bidding to the South China Morning Post.
Ong nevertheless revealed that "There are already a few other bidders at the moment, Geely is not the only one."
Identities of the other bidders have not been revealed, although
the PSA Group
has officially confirmed that it is in the bidding process.
Playing up the benefits of having Proton teaming up with a foreign partner, Ong said, "Consolidating Proton with a strategic partner from the international market would, no doubt, help build up the automobile industry."
Elaborating on how the foreign partner would increase utilization of Proton's Tg Malim plant, he continued, "This would in turn, benefit Perak's business ecosystem, as local vendors supplying automobile services and spare parts would receive a much-needed boost."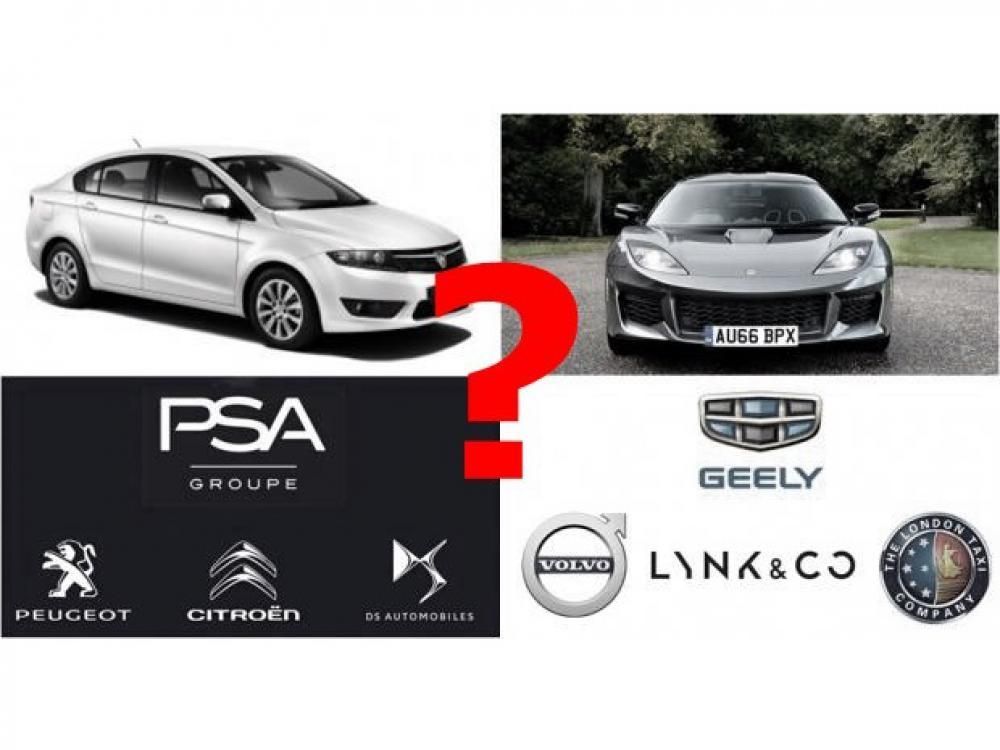 Interestingly, it was Ong himself who was earlier quoted by Bernama as dismissing the notion of Proton conceding a controlling stake to a foreign company.
"The government is not relinquishing the country's proprietary rights. We are looking at the opportunities to help Proton grow more efficiently, so that it would be at par with other big brands in the global car industry," Ong said at the time.
---
---
---
Comments