MITOS: Automatik Salah Jika Langgar Kereta Dari Belakang
Insights Tahukah anda bahawa pemandu yang melanggar belakang kereta lain akan dipersalahkan secara automatik hanyalah mitos semata-mata?
---
Ya, betul. Meskipun kita sering mendengar ayat seperti itu sering dilontarkan, tetapi anda perlu tahu bahawa kesalahan tidak akan jatuh kepada pemandu di belakang secara automatik kerana pelbagai aspek perlu diambil kira terlebih dahulu.
Sebagai contoh, kereta di hadapan anda keluar daripada simpang dengan tiba-tiba dan anda tidak sempat untuk memberhentikan kenderaan sekaligus menghentam bahagian belakang kereta tersebut. Dalam kes ini, anda yakin bahawa bukan salah anda tetapi pemandu kereta hadapan terbabit berkeras bahawa ianya automatik salah anda kerana melanggar dari arah belakang.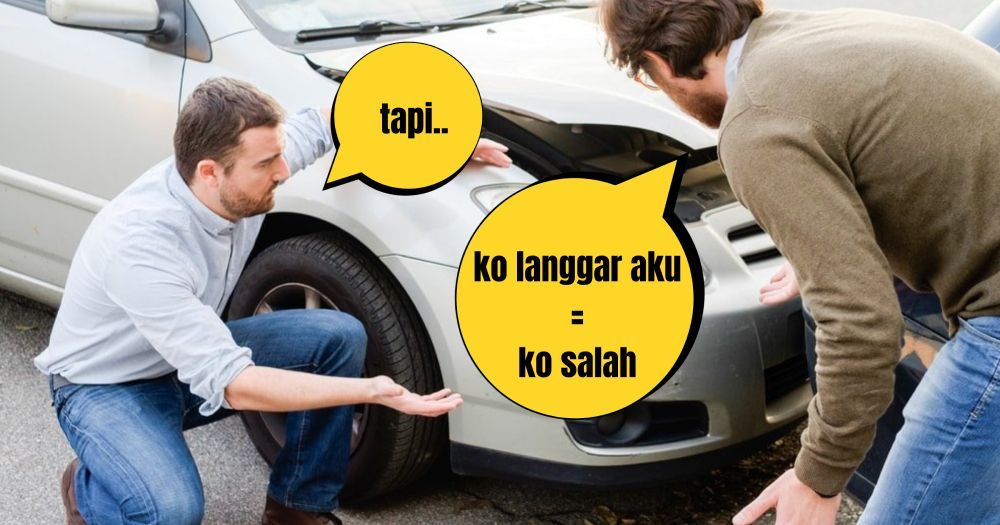 Persoalannya, mengapa kata-kata ini sering dilontarkan oleh pengguna jalan raya kalau ianya mitos? Kalau anda tak tahu, perkara ini ada dinyatakan di dalam Seksyen 22 Kanun Lebuh Raya Malaysia seperti berikut:
"Penunggang atau pemandu kenderaan yang berhemah hendaklah membenarkan jarak sekurang-kurangnya sepanjang sebuah kenderaan antara kenderaannya dan kenderaan di hadapan bagi setiap 15km/j kelajuan. Contohnya, pada kelajuan 45km/j jarak sepatutnya adalah 3 kenderaan antara kenderaannya dan kenderaan di hadapan. Sekiranya penunggang atau pemandu kenderaan melanggar bahagian belakang atau tepi kenderaan di hadapannya, itu merupakan kesalahannya sendiri dan ini bermakna penunggang atau pemandu kenderaan tersebut mengikut terlalu dekat."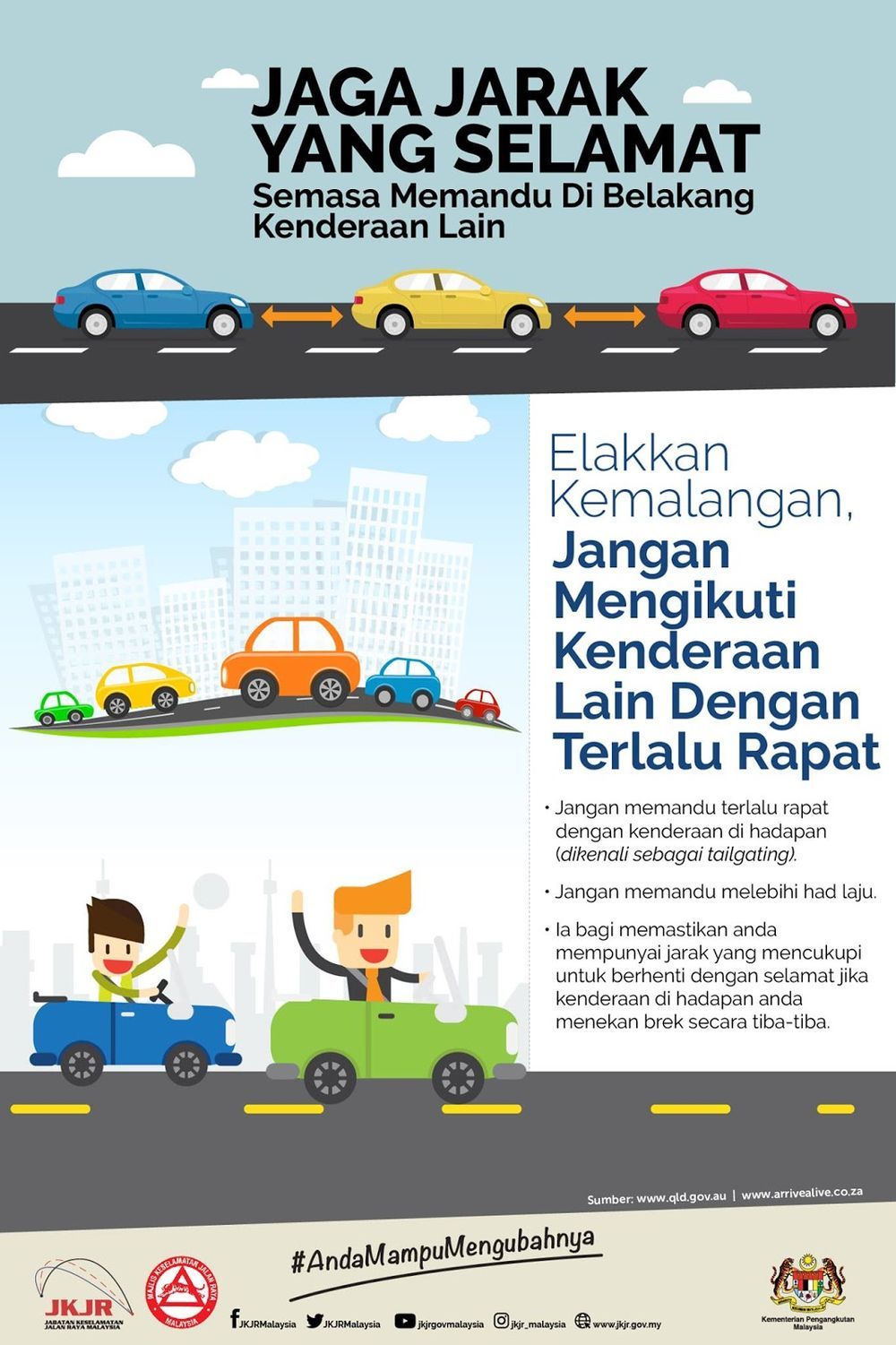 Berdasarkan petikan tersebut, masuk akal jugalah mengapa ayat ini sering dilontarkan ketika kemalangan berlaku. Sekiranya pemandu di belakang tidak menjaga jarak dengan kenderaan di hadapan dan kemalangan berlaku, memang salah pemandu belakanglah.
Walau bagaimanapun, tak semestinya bermaksud anda bebas 100% daripada dipersalahkan sekiranya kereta anda dilanggar dari arah belakang. Pemandu di hadapan juga boleh menyumbang kepada kemalangan akibat kecuaian dan ini boleh mempengaruhi jumlah ganti rugi yang dikenakan kepada pesalah.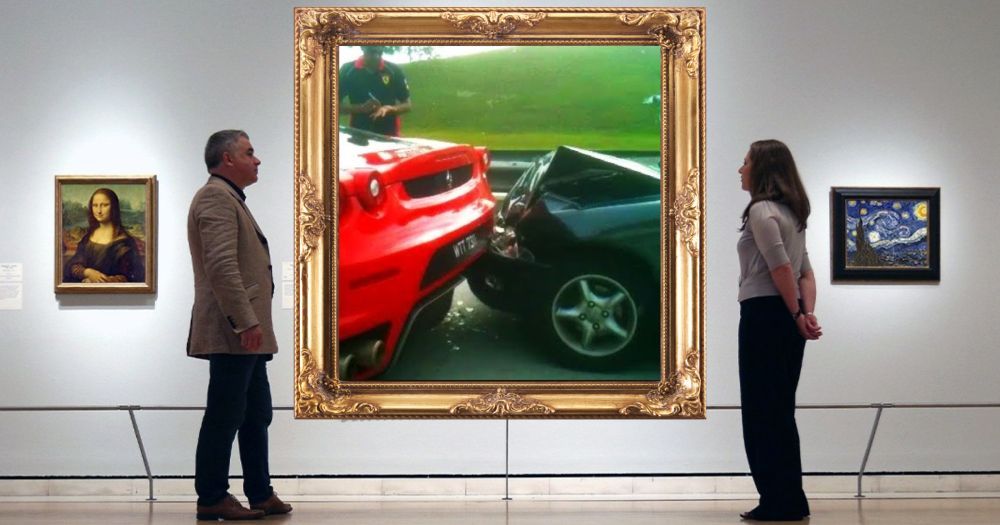 Banyak faktor yang perlu diambil kira sebelum menentukan siapa yang patut dipersalahkan. Meskipun kebanyakan kes pelanggaran belakang kereta merupakan salah pemandu di belakang, tetapi ianya menjadi kesalahan pemandu di hadapan sekiranya pemandu di belakang tidak sempat untuk mengelak daripada melanggar kenderaan di hadapan akibat daripada cara pemanduan yang tidak berhemah pemandu di hadapan seperti menukar lorong atau keluar simpang secara tiba-tiba.
Lebih menarik, Jabatan Siasatan dan Penguatkuasaan Trafik (JSPT) sebelum ini pun pernah berkongsi bahawa sebahagian besar dari kes kemalangan adalah bukan dari kesalahan kenderaan yang melanggar dari belakang semata-mata. Ia berpunca daripada pemandu di hadapan yang menukar lorong dengan cuainya ketika memandu. Dalam situasi begini, pemandu di belakang berkemungkinan tidak bersalah jika perkara sedemikian berlaku.
Sekiranya anda terlanggar belakang kereta akibat daripada kelalaian kereta di hadapan, anda perlu kenal pasti segala faktor yang menyebabkan kemalangan itu terjadi. Anda memerlukan bukti yang menunjukkan kemalangan tersebut bukan berpunca daripada anda. Sebaiknya, gunakanlah dashcam pada kereta anda untuk merakam segala bukti sekiranya anda terlibat dalam kemalangan. Bukan itu sahaja, nanti nak tuntut insurans kereta pun senang!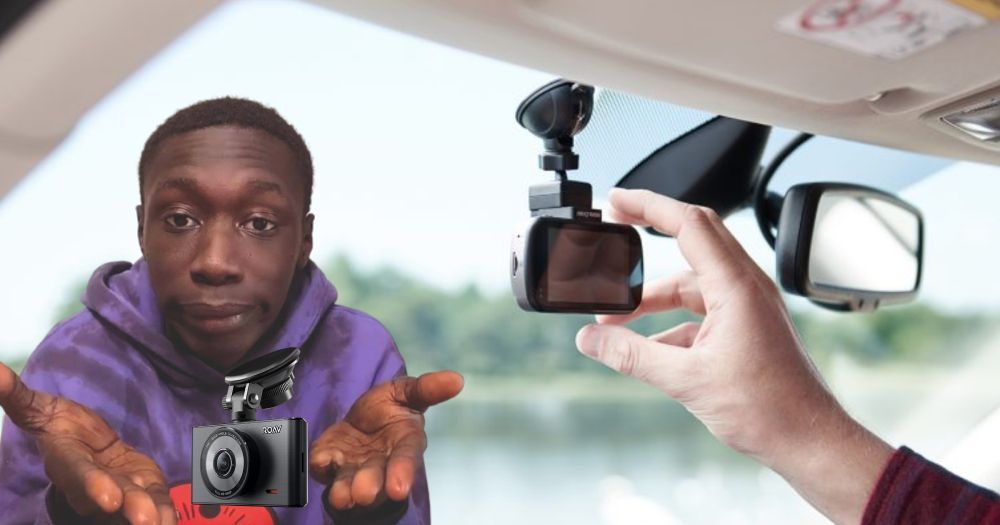 Kesimpulannya, pemandu yang berada di hadapan dan di belakang perlu memandu dengan berhemah supaya dapat mengurangkan risiko kemalangan. Sekiranya anda berada di hadapan, pastikan anda tidak cuai semasa menukar lorong atau keluar simpang secara tiba-tiba sehingga menyebabkan kemalangan. Bagi kereta di belakang pula, elakkan daripada mengekori kenderaan di hadapan dengan terlalu dekat bagi membolehkan anda mempunyai jarak selamat untuk menekan brek kenderaan anda supaya tidak melanggar kereta di hadapan.


For more latest car news, reviews, car buying guides and videos visit us at Carlist.my Auto News.
Check out all the best new & used car deals in Malaysia at Carlist.my.
Sell your car fast with the best offer? Visit us at CarlistBid.my.
Get the latest new car promotions at New Car website now.
---
---
---
Comments