Mitsubishi Is Thailand's No.1 Vehicle Exporter
Auto News Mitsubishi Motors has outpaced other larger car makers (such as Toyota and Nissan) to become the number-one automotive exporter in Thailand for the first time, with a total export volume of 309,915 units for the fiscal (12-month) period ending March 31st, 2017.
The company's export performance means that its Laem Chabang factory in Thailand is now the largest global production hub for Mitsubishi Motors eclipsing even their Japanese plants. Over 80 percent of the Laem Chabang plant's outputs are exported with over 120 countries worldwide being recipients.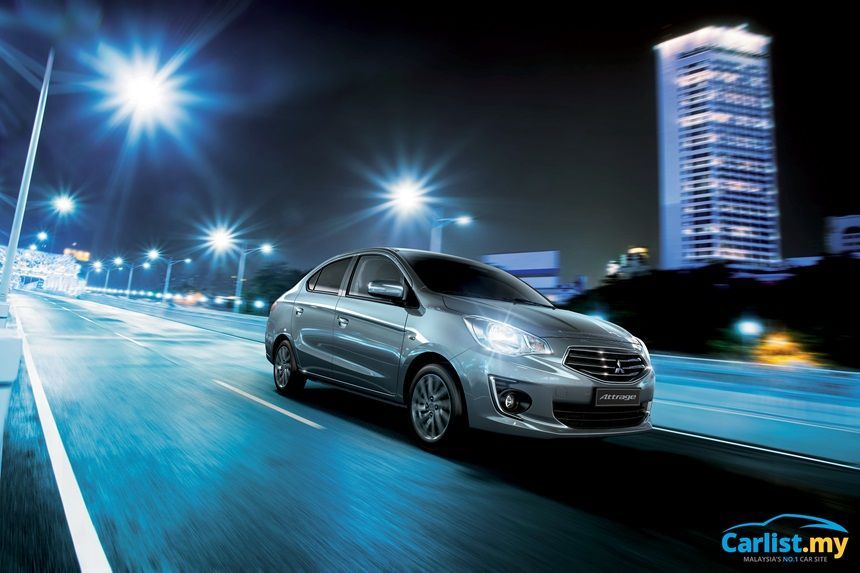 The milestone coincided with a visit by Carlos Ghosn to the Laem Chabang Industrial Estate yesterday, his first since becoming Chairman of Mitsubishi Motors.
Carlos Ghosn added, "The Laem Chabang plant in Thailand is a tremendous strength of Mitsubishi Motors' business. Our world-class production facilities are capable of producing 424,000 vehicles a year. As Thailand's leading automotive exporter, this factory has become the global production hub for Mitsubishi Motors."
The Nissan Motor Company became Mitsubishi Motors' largest shareholder after completing the purchase of a 34% controlling stake in October of 2016.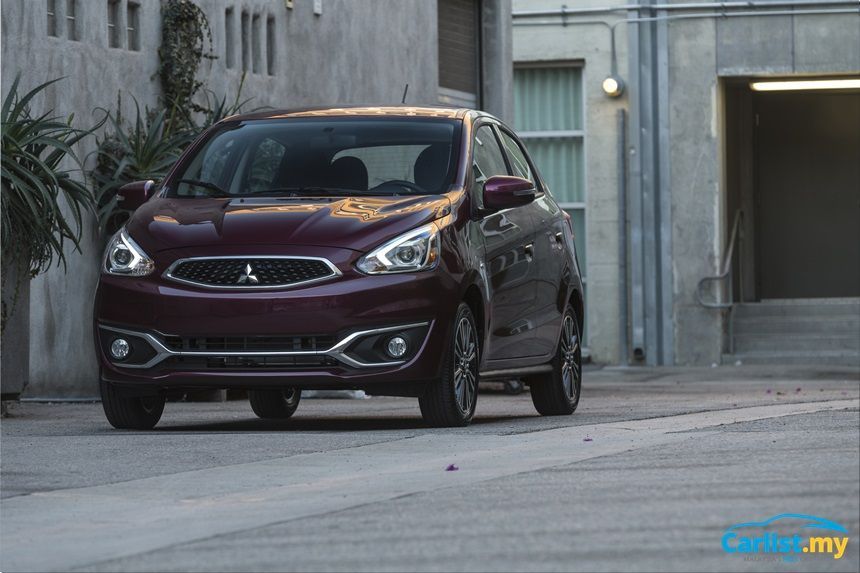 The facility in Laem Chabang is responsible for the production of the Pajero Sport, Triton Pick-Up, Mirage and Attrage models. The main export destinations are Europe (28%), ASEAN and Asia region (25%), North America (21%), Oceania (12%), Others (14 %).
The future growth of Mitsubishi Motors will be supported by better procurement, improved logistics, better plant utilization and access to technology sharing and common vehicle platforms, reflecting the Alliance's larger investment in research and development.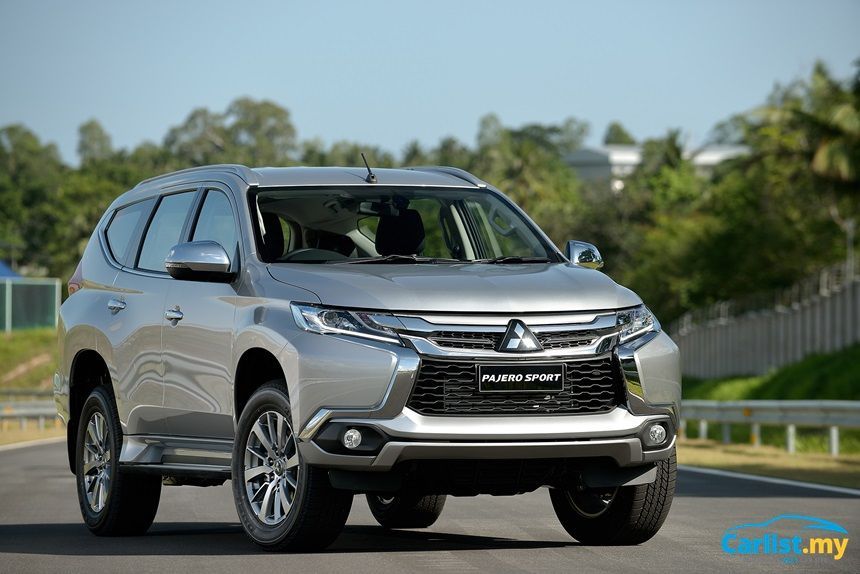 And considering Nissan plans to move production of pick-up trucks for the ASEAN region to Mitsubishi's Thai plant, the production numbers could considerably grow in the near future.
---
---
---
Comments