Mitsubishi Outlander PHEV Still Top Dog In Britain And Europe For 2020
Auto News Mitsubishi Outlander PHEV retains top spot, despite being more than half a decade old.
---
A few weeks ago, the Mitsubishi Outlander was crowned as Britain's best selling plug-in hybrid SUV for 2020, and it seems that the accolades don't just stop there, as it has just been announced that the Japanese SUV is also Europe's best selling plug-in hybrid for 2020 by JATO Dynamics, a reputable market trends analysis company.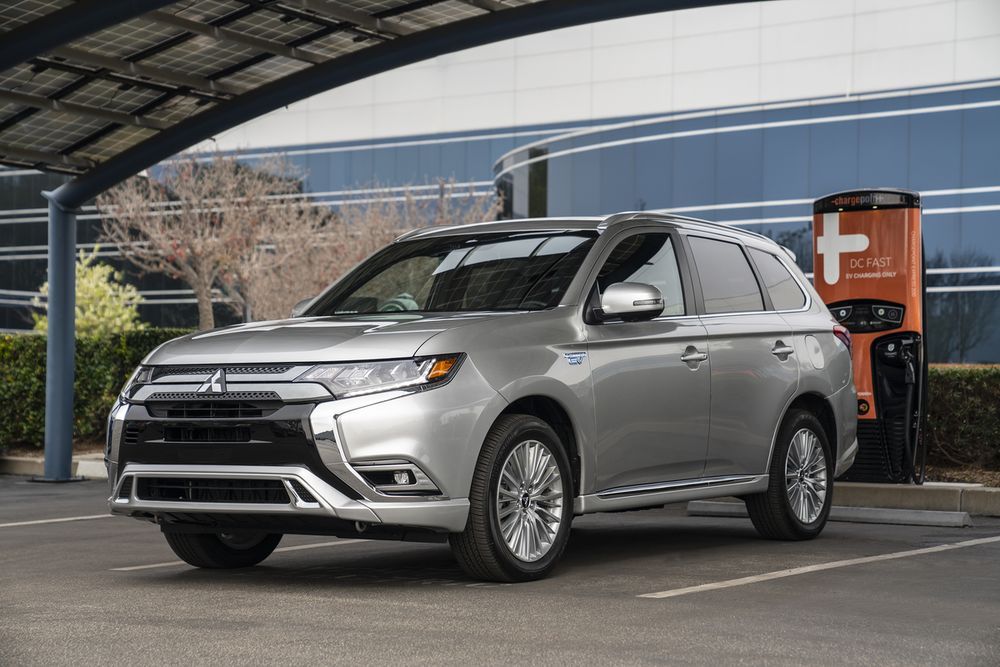 It's been six years since the Mitsubishi Outlander made its, so it's quite surprising that the Japanese SUV PHEV is still in demand, especially when you consider that the facelifted version is also three years old.
The SUV is widely accepted as the car that kick-started the uptake of plug-in hybrid vehicles in Britain and has remained at the top of its class ever since its launch in 2014. It even accounted for 50 percent of PHEV sales in Britain at one point, which says a lot about the car. It has also been an extremely popular PHEV SUV in Europe, but the rise in sales from the Volkswagen Passat and Volvo XC60 PHEV will most probably see it be dethroned this year.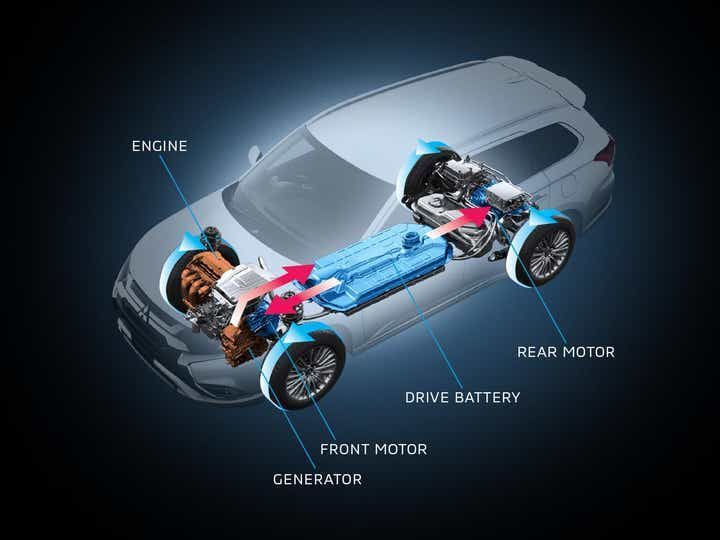 The key to its success in the west is down to its clever hybrid system, which produces low Co2 emissions. This enables it to receive low car tax, making it one of the most value buys across Europe.
The Mitsubishi PHEV can be driven either by its naturally aspirated 2.4-litre petrol engine or by its electric motors and batteries alone, or a combination of the two. Just like Volvo's PHEV, the batteries can be charged on the move by the petrol engine, or the car can be plugged into the mains to charge overnight.
According to the WLTP (Worldwide Harmonized Light Vehicles Test Procedure) testing cycle, a worldwide test procedure that provides realistic information on the pollutants and Co2 produced by cars, the Mitsubishi Outlander PHEV can run on pure electricity for 45 kilometres, and return 59 kilometres per litre when it works in tandem between the combustion engine and electric motor.
To ensure that the Outlander stays on top, Mitsubishi has just released an official teaser of the new Outlander, stating that the first one has just rolled off the production line at their Okazaki Plant in Aichi, Japan.
The SUV freshly came out of the oven is on its way to the United States for an official unveiling on February 17. Considering that all new Mitsubishis are brutishly handsome to look at, we can't wait to see what the Outlander will bring.
---
---
---
---
Comments