Mitsubishi Plans Renewed Focus On Sedans, New Lancer?
Auto News Car and Driver spoke with Mitsubishi Motors North America executive vice president Don Swearingen about this topic in particular and he alluded that brand is ready to direct its attention to sedans.
First on the roster would be a new four-door version of the Mirage subcompact hatch, known in some markets, like Malaysia, by a different name: Attrage. That's due to for a January 2016 unveiling, Swearingen told. He did not, however, disclosed whether or not it will take after Mirage's visual refresh that's due out around that same period.
At least in North America, the sedan variant of the Nissan Versa (Latio) comprises of at least two thirds of the model sales, further prompting Mitsubishi to consider a renewed focus on that body style to compete with its Japanese rival.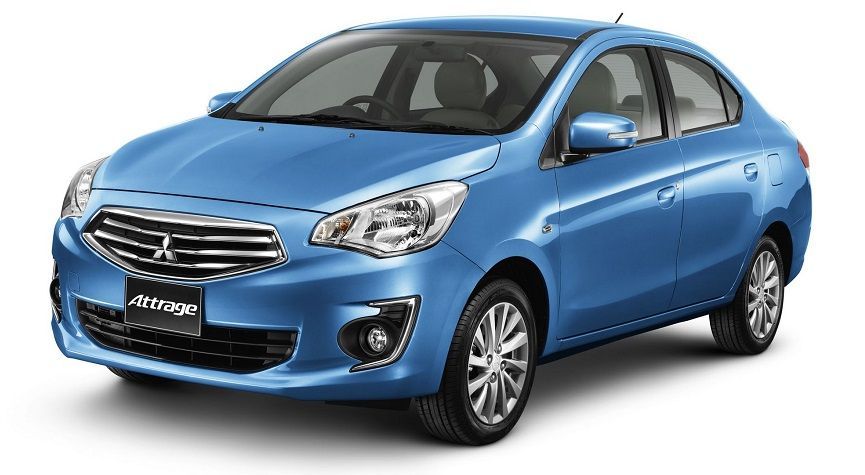 As for the Mitsubishi Lancer's replacement, there are plans to introduce a successor although the automaker is looking to shoulder its development with a partner. Swearingen told WardsAuto, "We are talking with a potential partner at this time, (but) at the same time we're doing an internal design of the vehicle," during a preview for the 2016 Mitsubishi Outlander.
He continued, ""We're running parallel because we cannot wait any longer to see if a partnership will work out. If it falls through then we're another year behind."
The earliest that a new Lancer could make an appearance would be in the region of 18 months, leaving Mitsubishi to sell its current Lancer that it introduced in 2007 for some while longer.
Swearingen also dashed any speculation of a revival of a new Galant to WardsAuto, stating "due to some unfavorable math," Mitsubishi would not be pursuing that avenue.
---
---
---
---
Comments