More Economic Sectors Opening Up - Beginning September 17
Auto News More sectors under the National Recovery Plan (NRP) will be allowed to operate beginning Friday, 17 September.
---
As Malaysia continues to ease SOPs for states under the various Phases, more sectors will be opening up for operations.
For States under Phase 2, 3 and 4:
face-to-face meetings are once again allowed for individuals who have been fully vaccinated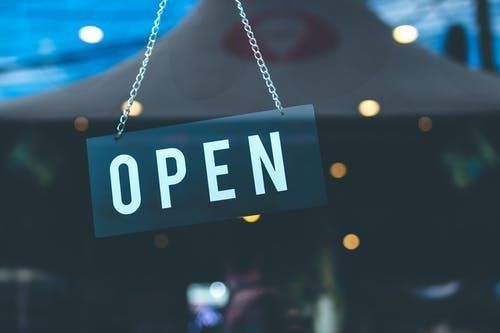 For States under Phase 1, these businesses will be allowed to operate:
Photography shops and services
Used items shops
Nurseries and florists
Souvenirs and crafts
Antique shops
Toy shops
Carpet shops
Creative content and equipment shops
Outdoor shops
Cosmetic shops
Tobacco shops, including those selling vape products and electronic cigarettes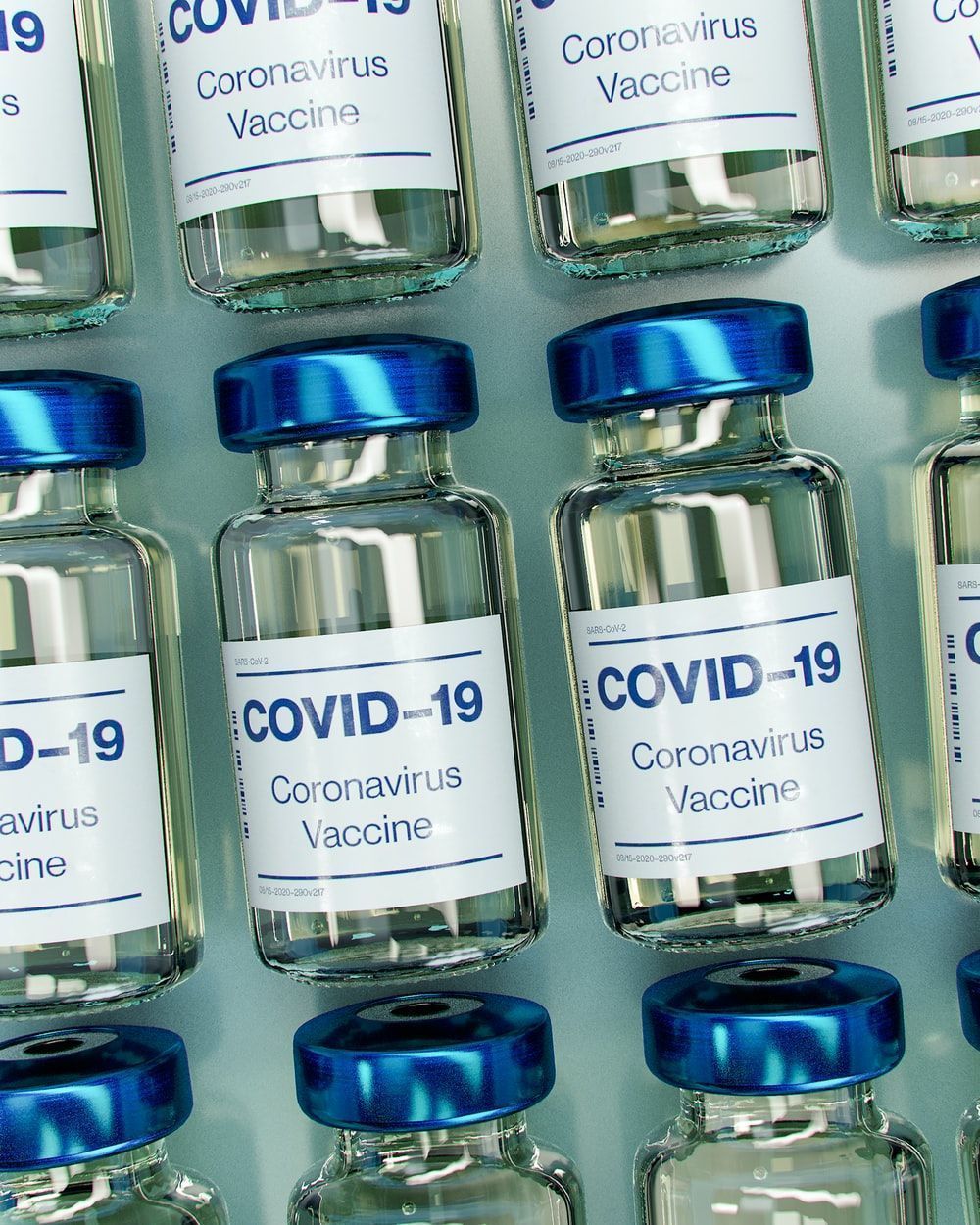 As usual, all of the businesses listed above will have to follow vaccination SOPs.
Further to that Prime Minister Datuk Seri Ismail Sabri Yaakob also announced that the private sector in Phase 2 is now allowed to operate at 60% capacity provided 40% of their employees are fully vaccinated.
And that figure goes up higher as vaccination rates at companies also go up. 80% capacity if 60% of employees are fully vaccinated and full capacity if 80% of employees have been fully vaccinated.
Workers traveling to work in company-provided transportation can also operate at 100% capacity if all workers are fully vaccinated.
For States under Phase 2 and 3, you are now allowed to partake in sports or physical contact activities either indoor or outdoor.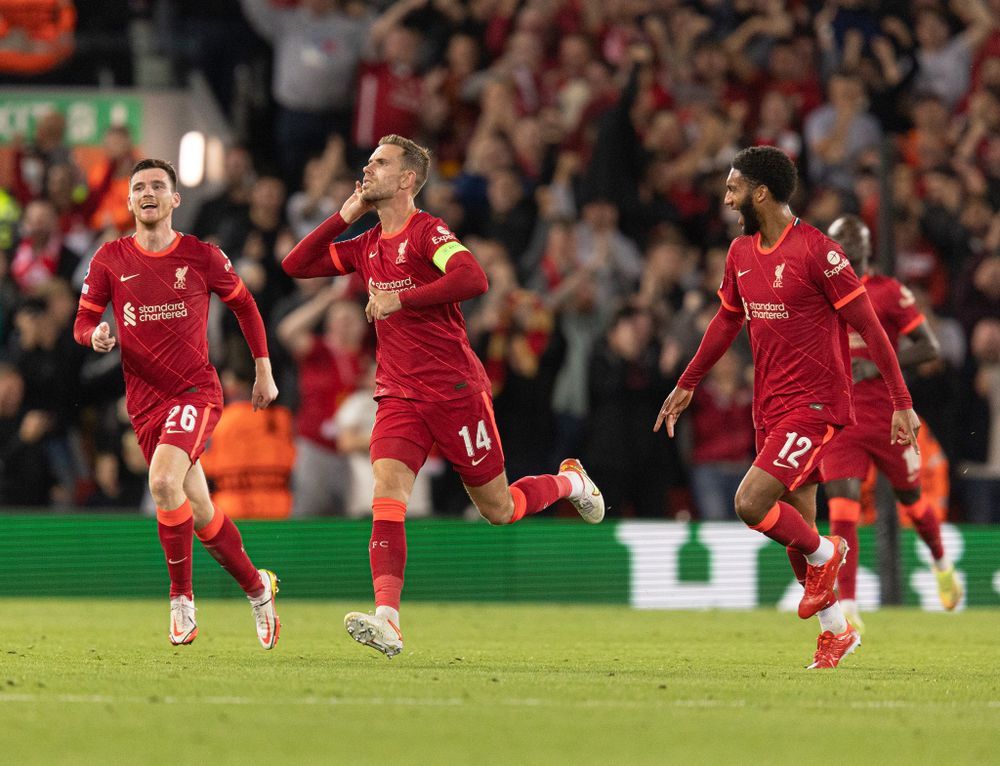 Image credit: Liverpool FC Facebook
Football, volleyball and sports involving physical contact is now permitted for those who have been fully vaccinated.
Group physical activities such as aerobics or Zumba is allowed at a premise with 50% capacity or not more than 50 fully vaccinated participants.
There was also good news for gym owners and operators, as gyms in States under Phase 2 and 3 of the NRP will be allowed to operate as well. Gyms operators need to be fully vaccinated, and as expected gyms will only be open to those fully vaccinated.
Just before you visit your neighbourhood gym though, you might want to call and check if they're open as according to Deputy Youth and Sports Minister, Datuk Seri Ti Lian Ker there would be some additional SOPs for gyms and sports facility operators.

"Once the SOP has been gazetted and published, the operators are allowed to open," he added.
Of course with all the movement liberties we are now afforded, it is also equally important to make sure our cars are running in their optimal condition. Just before you start driving more frequently, you might want to make sure you've undertaken all these basic checks we've listed for you here.
Cover image credit: The Star
---
---
---
---
Comments