My New Proton – The Promise of a New Brand Experience
Auto News It takes a brave person to admit one's mistakes, but the acknowledgment of one's fault is also the first and most crucial step to realizing improvement. For the dozens of writers and reporters gathered at Proton's HQ in Shah Alam for this morning's media briefing, the admission by CEO Dato' Harith Abdullah that Proton service centres, in his own selection of words, "suck" is a headline-making statement.
At the half-day long event this morning, in which we were also given a quick preview of the upcoming all-new Proton Perdana, the Proton CEO, alongside his Chairman Tun Dr Mahathir Mohamed, acknowledged the company's much-publicized failings in quality and aftersales, resulting in continuous contraction of its once-unassailable market share.
Proton's decline began in the early 2000s, thanks to a combination of poor vehicle quality and the entry of Japanese B-segment vehicles into the RM80k price bracket that gave buyers something extra to think about. From selling over 200,000 cars in 2001 and 2002, Proton barely managed to cross the 100,000 threshold last year. Not only is it seeing Perodua disappear into the distance, the company now finds both Honda and Toyota breathing down its neck.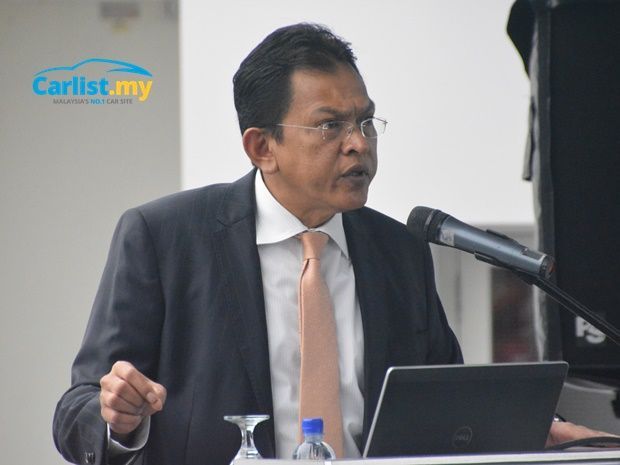 Having taken the admirable initiative of admitting its faults, Proton has put together a turnaround plan in an effort to reverse its ailing fortunes. The comprehensive 'My New Proton' exercise unveiled today is heralded by the company as more than a mere slogan, but as a promise of improved customer experience that starts with the closing of a sale at showroom level extending all the way to the brand's Achilles Heel – aftersales.
"This year marks our 31st year in business, which means we are into our new decade. For the past 30 years, it is impossible that had not learnt anything and today, Proton takes this necessary step, to stride up to the plate if it wants to remain relevant to Malaysians," Dato' Harith said.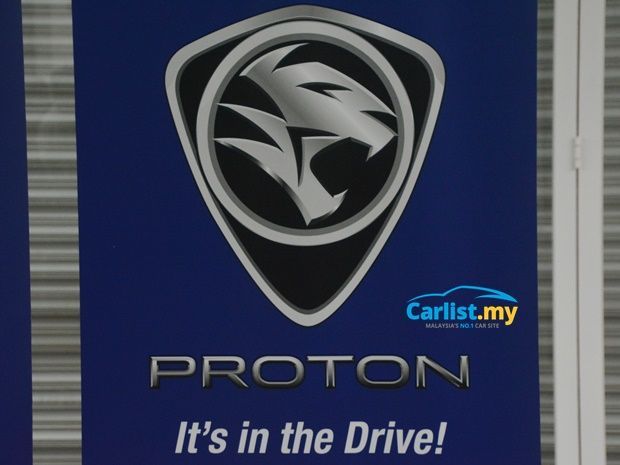 The well-crafted presentation slides prepared by Dato' Harith's aides covered a wide range of approaches that seek to deliver the promise on multiple fronts. The wide-reaching service network is set to be rationalized with emphasis placed on dealers setting up integrated 3S, 4S, or as a minimum, 1S + 2S centres. Accompanying the revamped network will be range of premium services, albeit being made available at selected outlets, such as pick-up and delivery, 80-minute quick service, Mobile Assist, and courtesy cars.
The wide-ranging measures form a concerted programme on Proton's part in an effort to lift the brand's standing among Malaysians. Even more importantly, they need to signify a change in mindset amongst those within the organization to re-orient themselves in the pursuit of excellence. The importance and far-reaching nature of organizational changes to Proton is perfectly encapsulated by the unveiling of a new brand logo that will adorn the face of all new Proton models to come, starting with the upcoming Perdana.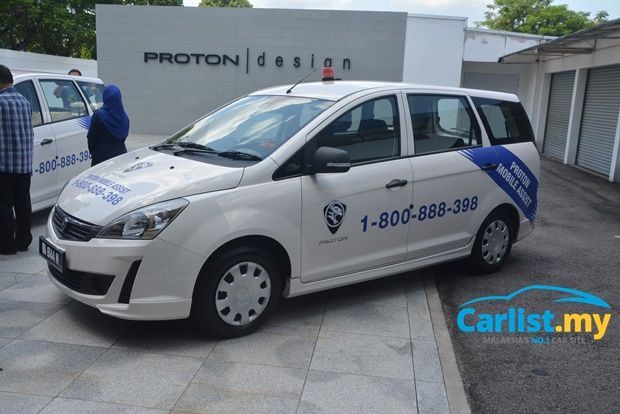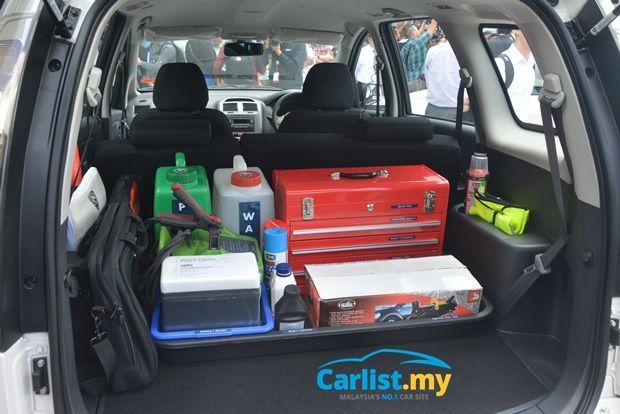 Whilst the overall messages of the day were positive and encouraging, seasoned observers of the industry will do well to treat Proton's latest proclamations with only cautious optimism. This is not the first time we've heard declarations from Proton that a corner has been turned or that quality issues have been consigned to the past. Those unfulfilled promises in the past have yet to be erased from the Malaysian psyche.
It is worth noting that although Proton's decline began in 2002, there was a gradual uptrend from 2006 to 2011, when the company was under the management of Dato' Syed Zainal (DSZ), who was refreshingly honest in acknowledging the company's shortcomings. DSZ's contributions are still felt at Proton – the company's best sellers continue to be models that were introduced under his watch, namely the Saga, Persona, and Exora.
Dato' Harith's candidness in admitting Proton's faults and facing them head-on is a positive sign and a welcomed show of humility and sincerity on the part of a company that has been for too long seen as arrogant and too caught up with its domestic success as a jaguh kampung. It is unlikely that Proton will ever restore itself to the dominant position it once enjoyed in our market, but with the right attitude, it has every chance of becoming a brand and institution that Malaysians can finally take pride in.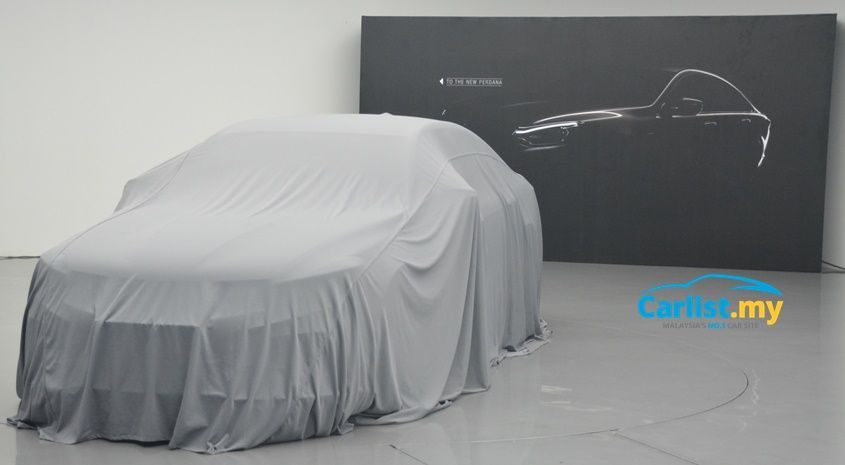 ---
---
---
Comments