Mysterious Proton Perdana Found In Abandoned UK Building Belongs To Mahathir Mohamad
Insights The mystery of Mahathir's Proton Perdana in an abandon UK building solved.
---
We all know that Dr. Mahathir Mohamad is the father of Proton and it seems that even after so many years, the ex-prime minister can still make headlines for the national car company.
The recent headline to hit the news is regarding an abandoned Proton Perdana in the UK, and according to verified sources, the Proton Perdana belongs to Dr. Mahathir.
Last week, Youtube channel Lost Adventure which entertains its Youtube viewers by sharing their adventures of abandoned buildings and lost history, discovered an abandoned building in Surrey, UK, where they found a host of luxury and prototype cars.
The abandoned building that these Youtubers explored belonged to obsolete vehicle manufacturer, Bristol Cars and among the collection of rare vehicles was a Proton Perdana with the number plate VK 5231 which belongs to Dr. Mahathir.
This was confirmed by Kelab Che Det on Facebook along with supporting documents.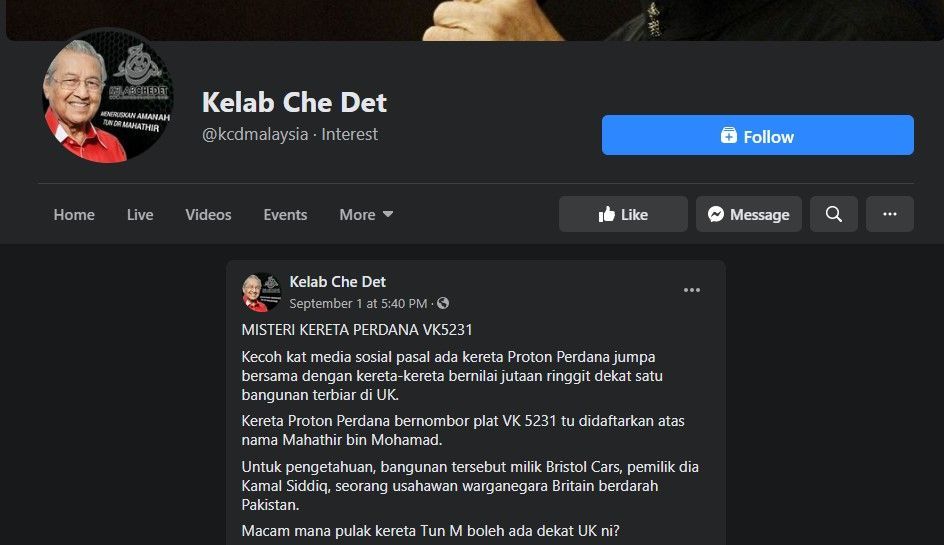 "Kereta Proton Perdana bernombor plat VK 5231 tu didaftarkan atas nama Mahathir bin Mohamad. Untuk pengetahuan, bangunan tersebut milik Bristol Cars, pemilik dia Kamal Siddiq, seorang usahawan warganegara Britain berdarah Pakistan. Macam mana pulak kereta Tun M boleh ada dekat UK ni? Cerita dia bermula pada akhir tahun 2016 bila Tun M pergi ke UK dan ada berbincang dengan Kamal Siddiqi untuk convert kereta biasa kepada kereta hibrid melalui syarikat R&D milik Kamal iaitu Frazer Nash Research Limited yang berpengkalan kat UK."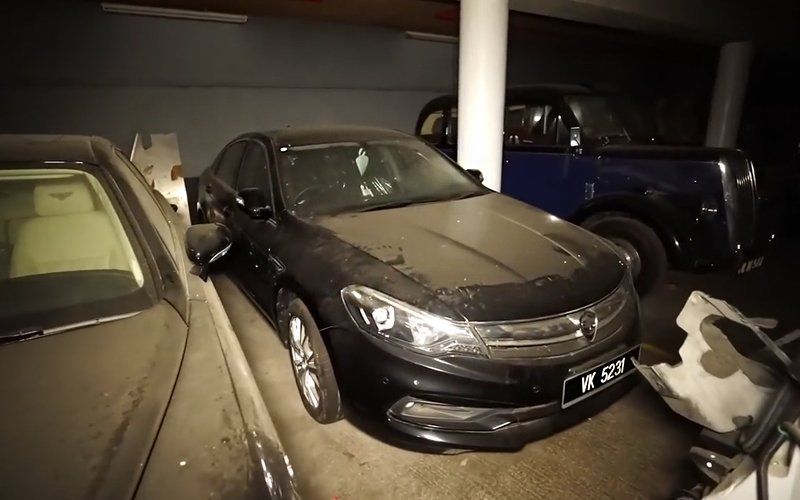 So it seems that Mahathir wanted to develop a Hybrid system for the Proton Perdana through Frazer Nash Research Limited. He took his own initiative to do so in the hope that it will cause some spark in Proton to start researching the possibilities of manufacturing a Hybrid vehicle.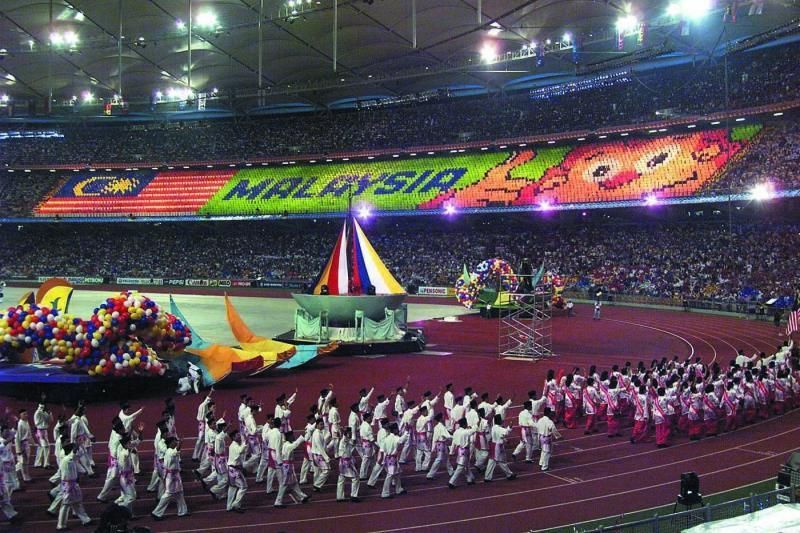 Why Frazer-Nash Group? Well, it has been said that Frazer-Nash group specialises in electric vehicle technologies and had once supplied electric vehicles to Malaysia when it was hosting the 1998 Commonwealth Games in Kuala Lumpur. The ties of the company and Malaysia doesn't end there either as it once partnered with Tenaga Nasional in 1996 and was supposed to produce Malaysia's first electric car, but the plan didn't materialise and was abandoned in the early 2000s.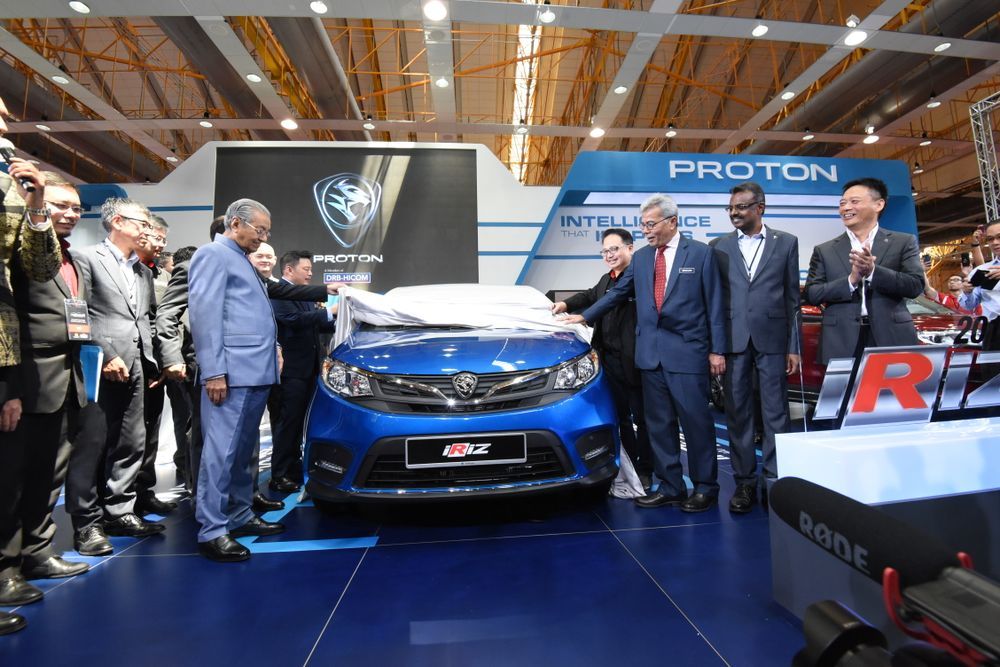 Could we have had a Hybrid Proton vehicle that could have changed the fortune of Proton pre-Geely? Could this have kept the national carmaker a Malaysian company? We will never know, but one thing is for sure, it seems that Mahathir's heart was in the right place and he was always trying to move Proton forward.
---
---
---
---
Comments