King Myvi 'Lawat' Tesco Puchong – Pemandu Tertekan Minyak Di Kawasan Parkir
Auto News Semenjak sektor ekonomi kembali rancak dengan kebenaran dine-in, kebanyakan pusat membeli belah serta pasar raya kini mula dipenuhi semula oleh para pengunjung, termasuk Myvi sendiri.
---
Tesco Puchong telah dikejutkan dengan kehadiran pengunjung yang paling tak disangka-sangka, iaitu Perodua Myvi generasi ketiga yang telah merempuh masuk melalui pintu kaca pasar raya terbabit.
Meskipun Myvi memang terkenal dengan sikap nakal sesetengah pemandunya, namun kejadian ini merupakan sebuah kemalangan yang tidak disengajakan, bukanlah sebab King of The Road nak buat comeback dengan perangai lamanya.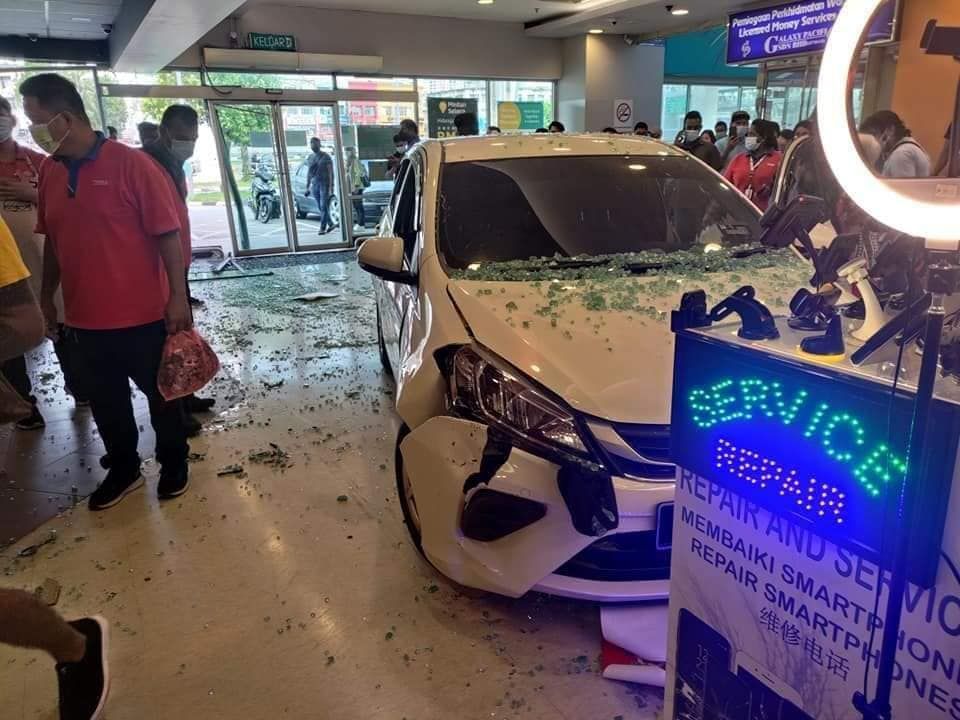 Dalam kejadian pada Rabu, jam 4.30 petang, seorang lelaki warga emas yang berusia 64 tahun sedang dalam perjalanan pulang ke rumah setelah selesai membeli barang di pasar raya terbabit. Walau bagaimanapun, situasi di pasar raya terbabit bertukar cemas apabila beliau tertekan pedal minyak tanpa sengaja di kawasan parkir yang terletak betul-betul di hadapan pasar raya itu.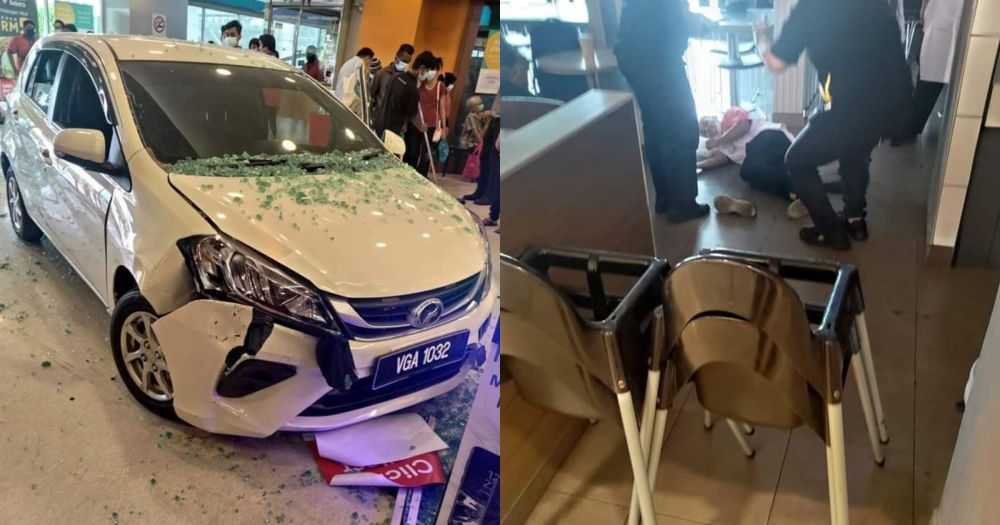 Tindakan beliau telah menyebabkan Myvi miliknya merempuh masuk ke dalam pasar raya berkenaan dan melanggar seorang pekerja lelaki yang sedang berdiri di hadapan kaunter sebuah restoran makanan segera di situ.
Meskipun sedang dalam situasi cemas, orang ramai yang berada di pasar raya terbabit berjaya mengawal situasi dengan membantu menyelamatkan mangsa yang dilanggar serta memastikan pemandu terbabit tidak mengalami kecederaan. Mangsa kemudian dibawa ke Hospital Serdang menggunakan ambulans.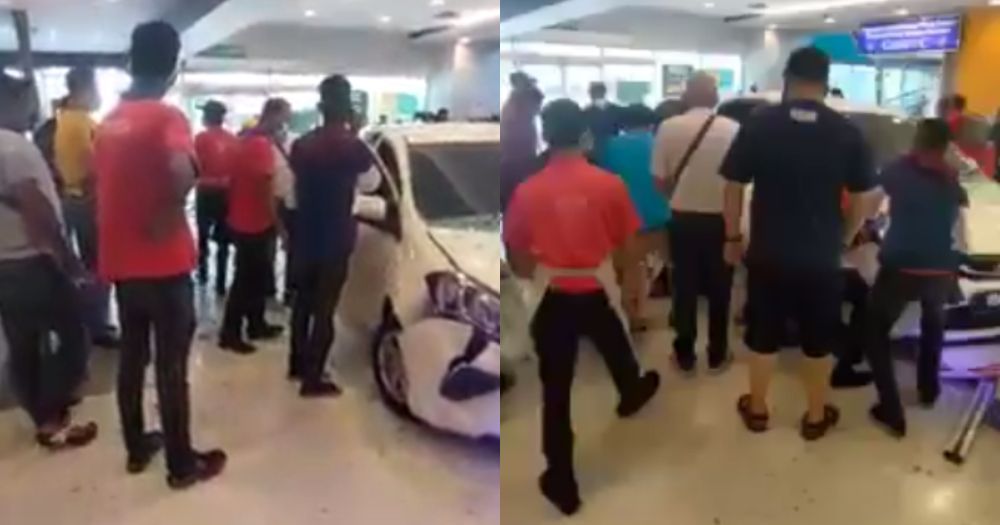 Akibat daripada pelanggaran tersebut, mangsa yang dilanggar telah mengalami kecederaan ringan dan kini sedang menerima rawatan di Hospital Serdang. Ketua Polis Daerah Serdang, Asisten Komisioner A. A. Anbalagan mengesahkan bahawa mangsa kini dilaporkan stabil serta pemandu warga emas tersebut juga disahkan tidak mengalami sebarang kecederaan. Kes disiasat di bawah Seksyen 43 (1) Akta Pengangkutan Jalan 1987.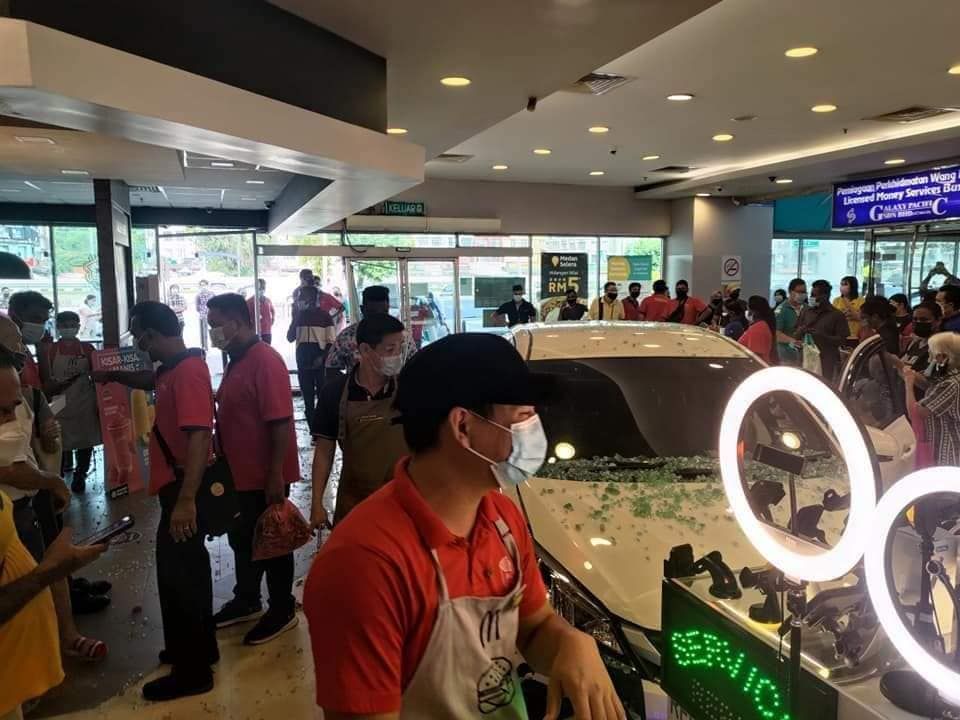 Bagi sesiapa yang memandu kereta automatik, pastikan anda bebaskan gear (free gear) di gear P atau N semasa berhenti di kawasan parkir atau tempat awam yang melibatkan orang ramai untuk mengelakkan perkara ini daripada berlaku. Memanglah anda boleh pijak pedal brek untuk tahan kereta daripada bergerak, tapi kalau anda terpijak pedal minyak macam pemandu Myvi ni, apa nak buat?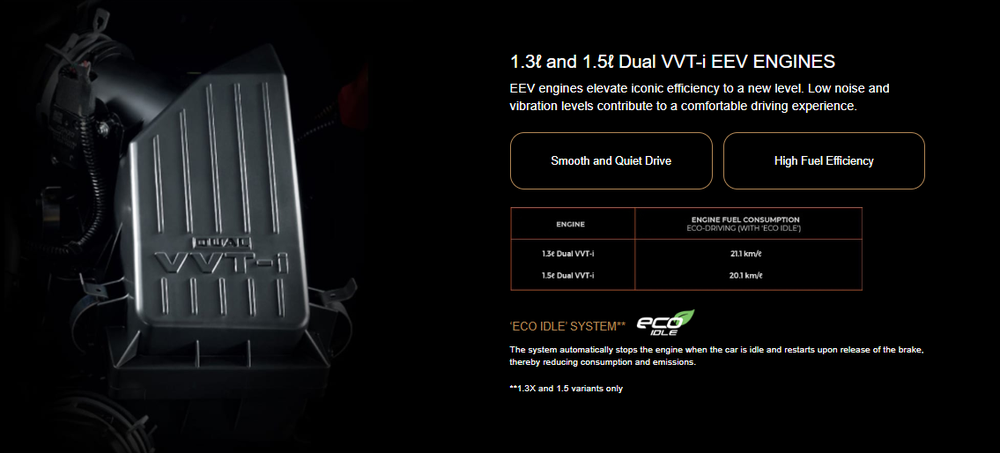 Myvi juga mempunyai fungsi eco-idle, di mana enjin akan dimatikan secara automatik walaupun dalam keadaan gear D ketika menekan brek. Fungsinya untuk menjimatkan minyak, namun jika brek dilepaskan, enjin akan hidup semula dan kereta akan kekal berada pada gear D.
Ini membuatkan kenderaan bergerak kehadapan dan berisiko membuat pemandu panik, tambah-tambah yang kurang arif dengan teknologi pada Perodua Myvi ini. Bila dah panik, nak tekan brek pun boleh tertekan minyak.
Penting untuk anda tahu segala kebolehan dan teknologi yang ada pada kereta anda supaya dapat mengelakkan kemalangan seperti ini. Ingat, teknologi itu seharusnya memudahkan, bukan menyusahkan kita. Berhati-hati di jalan raya! (dan pasar raya)
*Kredit video: The Star
---
---
---
Comments