New Assembly Plant for Tata in Bangkok
Auto News Thai daily Bangkok Post reported yesterday that Tata Motors Thailand is investing 500mil baht into a new assembly facility operated by its new partner BGAC.
It was said that the move came after Tata's 10-year contract with Thonburi Automotive Assembly Plant expired last month.
Tata's CEO Sanjay Mishra said that Tata vehicles has signed an agreement with Bangchan General Assembly Bangkok, a subsidiary of Phra Nakorn Automobile Company to assemble pickup truck models like the Tata Xenon for the next five years.
The BGAC plant, which currently assembles China's Foton pickup trucks, will start putting Tata vehicles together from this October.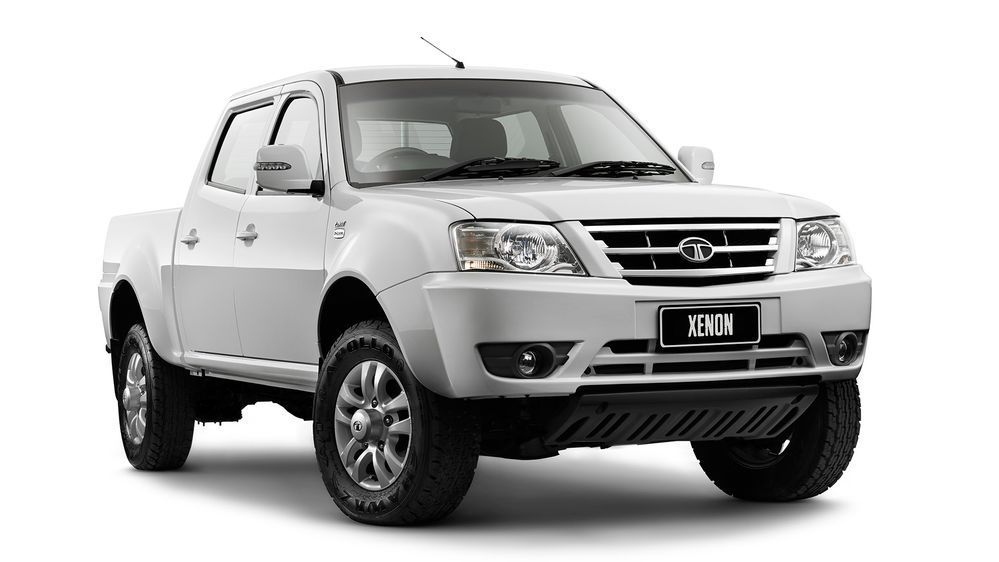 The facility, which has an annual production capacity of 10,000 units, will have an assembly capacity of 8,000 for Tata Xenon pickups and 2,500 for Tata Super Mint mini-trucks, all for one-shift operation.

Mishra added that until production resumes at the new plant, Tata has about 1,200 Xenon pickups in stock for delivery to customers.

"We are still confident Thailand is a competitive car market, which is why we have invested 4 billion baht in our automotive business here the past decade," he said.

Tata Motors Thailand also mentioned that it aims to produce 2,700 vehicles per year from next year, and export 300 units of Xenon pickups to Malaysia once production commences at the BGAC plant.
---
---
---
Comments