 Mercedes-Benz's superluxury brand Maybach has landed in Thailand. Unlike the previous Maybach, which used to exist as a freestanding brand with its own Maybach dealer network, this new Maybach will exist only as a higher range variant of an S-Class.
While Mercedes-Benz might disagree with us calling it a variant, a quick look at the pictures will confirm that this is an S-Class.
Like the Mercedes-AMG GT, the Maybach is officially known as the Mercedes-Maybach, dropping the 'Benz' name.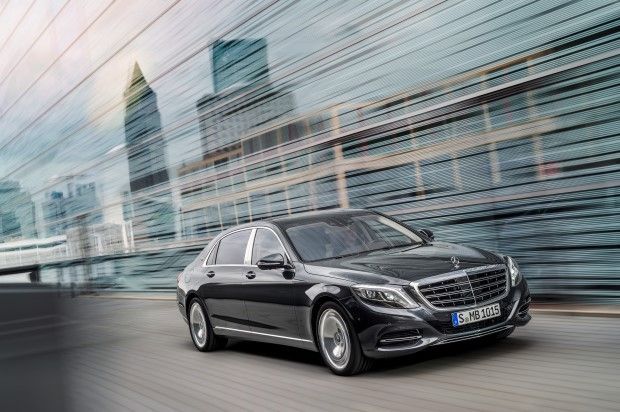 We can't remember the Maybach brand being officially represented in this part of the world in the past, although several units were officially imported by Mercedes-Benz Malaysia via special order, with several more likely to be sold in Singapore, Thailand and Indonesia.
So this could very likely be the first time the Maybach brand is appearing in a Mercedes-Benz showroom in ASEAN.
Update: Mercedes-Benz Vietnam had already launched a 6-litre V12 Maybach S600 earlier.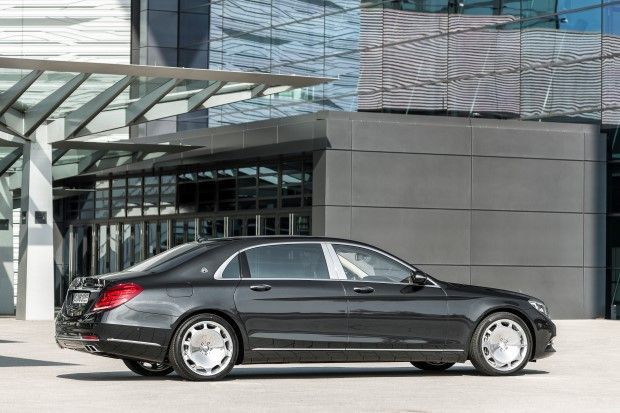 Prices start from 16.9 million Baht, for the 4.7-litre V8 Mercedes-Maybach S500.
Compared to a regular long wheelbase Mercedes-Benz S400 Hybrid, the Maybach is longer by 207mm. Wheelbase is also 200mm longer at 3,365mm while width remains the same at 2,130mm.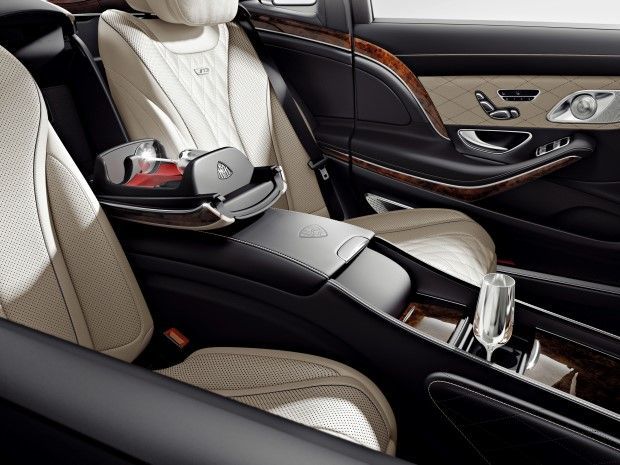 Unlike the five-seater S400 Hybrid (Malaysian market specifications), the Maybach is only a four-seater. The centre space is now taken up by a Maybach-exclusive centre console that is designed to hold champagne flutes.
There's also an optional camera-based Magic Body Control active suspension system, which uses a stereo camera to continuously scan the road ahead and adjusts the suspension setting accordingly.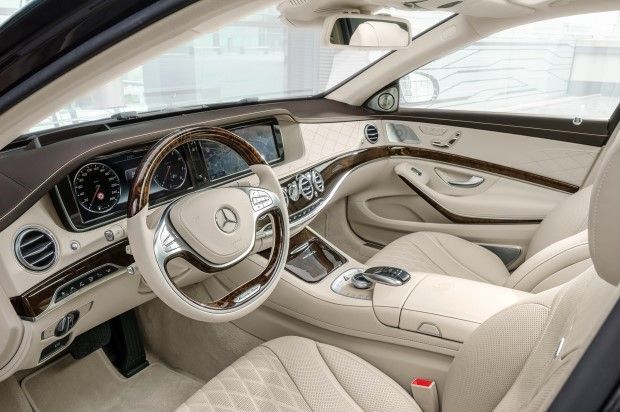 Among the highlights for the Maybach is the Executive rear seats, which comes with adjustable legrest and backrest. The seats also include an optional seatbelt integrated airbag, and 'Cushionbag' that deploys beneath the seat cushion to prevent a reclined passenger from 'submarining' under the seatbealt.
---
---
---
---
Comments