New Pantai Expressway Will Undergo Road Closure From May 15 To 16
Auto News NPE Sdn Bhd has announced that part of the New Pantai Expressway (NPE) will be closed from KM0.6 to KM1.8 in both directions from 10pm on May 15 (Friday) until 5am on May 16 (Saturday).
The purpose of the road closure is to facilitate construction of an overhead bridge by Sunway at KM1.6 of the expressway.
Users of the NPE are advised to seek alternative routes if possible and to take heed of the safety signage including the observed speed limit around the area.
For inquiries, the public can contact the NPE hotline 1300-88-1010.
---
---
Related News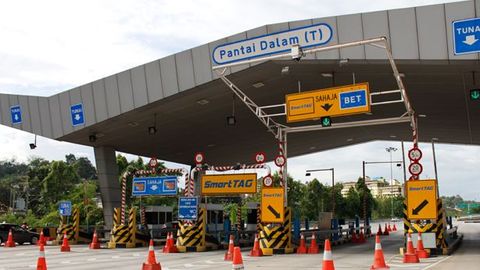 Auto News
Citizens of the Klang Valley! Do take note that there will be a road closure of a section of the New Pantai Expressway (NPE) along KM2.7 on the 1st ...
---
Comments