New Peugeot 308 And 308 GTi Coming To Malaysia Late-2018, Peugeot 508 In 2019
Auto News At the recent launch of the Peugeot 5008 SUV, Peugeot Malaysia mentioned that two more models are slated for a local launch in Malaysia sometime in late-2018. Sources familiar with the matter have revealed that the two models in question are the facelifted Peugeot 308 hatchback and its high-performance sibling, the 308 GTi hot-hatch.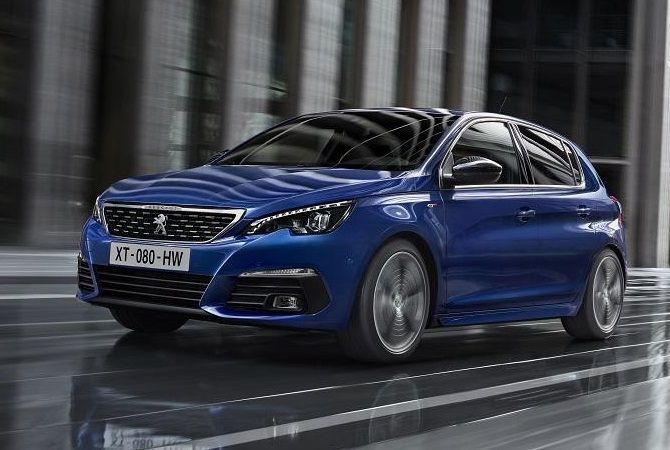 The facelifted Peugeot 308 was first previewed in Europe in May 2017, boasting a subtle restyle of the front, as well as the introduction of a new eight-speed 'EAT8' automatic transmission co-developed with Aisin. The gearbox also uses a new shift-and-park-by-wire gearbox control.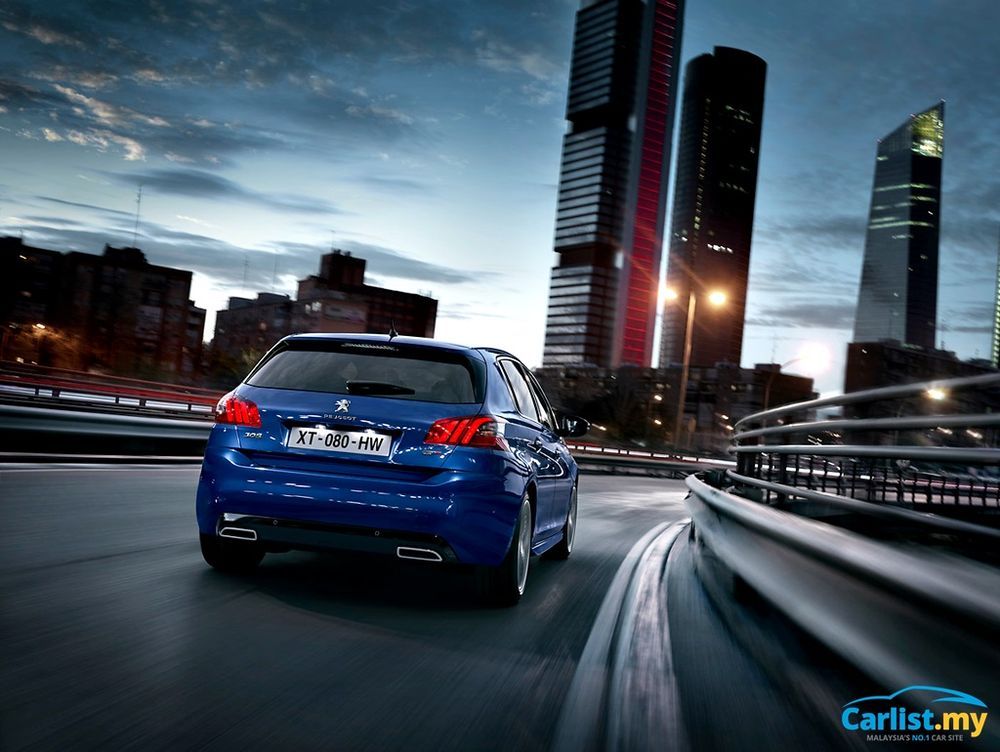 The facelift model also introduces eight new driver assistance systems, including Active Safety Brake and Active Lane Departure Warning. It's also the first model to be fitted with the company's new adaptive cruise control system capable of braking the vehicle to a complete stop and works up to speeds of 180 km/h.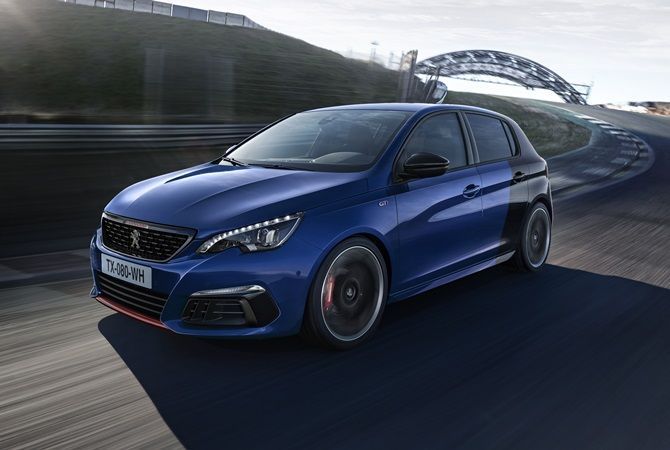 Going up against established rivals such as the Golf GTi and Renault Megane RS is the Peugeot's 308 GTi model. The new 308 GTi is powered by an updated 1.6-litre turbocharged Prince engine, now marketed under the 'THP S&S 270' name. It produces a whopping 270 hp (up from 250 hp of the pre-facelift 308 GTi), mated exclusively to a six-speed manual gearbox. The Peugeot's 308 GTi is claimed to accelerate from 0-100km/h in 6.0 seconds.
The new Peugeot 308 GTi is equipped with a Torsen-type limited-slip differential and 19-inch Carbone19 wheels. It also comes with 380 mm front brake discs, 268 mm rear brake discs and Peugeot Sport brake calipers.
Peugeot Malaysia has previously downplayed the possibility of the 308 GTi making a local introduction, citing fuel quality issues and limited demand.
Perhaps, this renewed commitment comes on the back of Naza Corporation Holdings and PSA Group (owners of Peugeot, Citroen and DS Automobiles) inking a deal to establish a shared operation of the Naza Automotive Manufacturing (NAM) plant, making it the first manufacturing hub in the ASEAN region for PSA Group.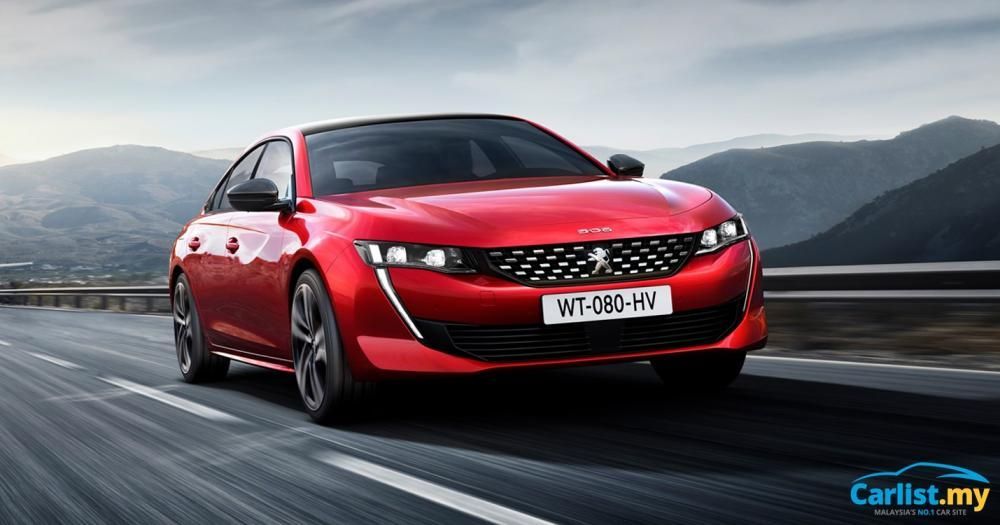 Further to the introduction of these two models, we have also learned from Peugeot distributor Nasim that the next-generation Peugeot 508 is currently planned for 2019, although further details are scarce at this point.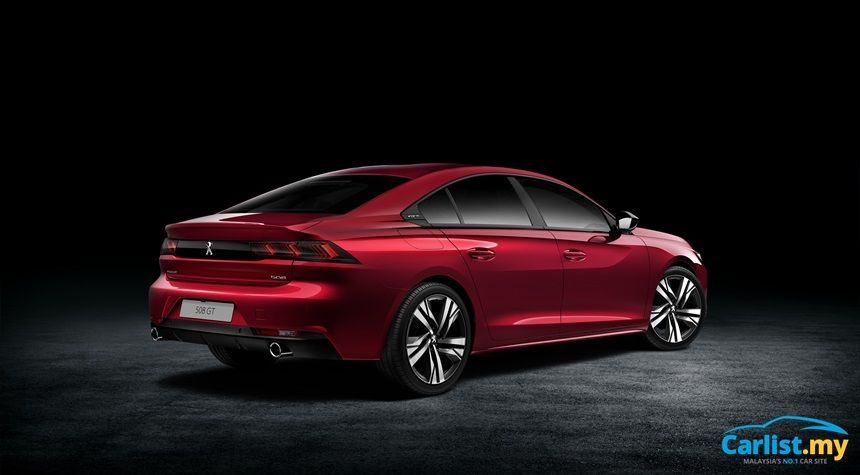 ---
---
---
Comments