New York 2018: MINI Goes Back To The Future With An All-Electric Classic
Auto News Arguably, one the most interesting cars at the ongoing New York Autoshow is not even new, well, at least on the outside.
To demonstrate the company's commitment to retaining the brand's unmistakable character, whilst embracing zero-emissions drivetrain technology - MINI has unveiled an all-electric version of the classic Mini.
The electric 'classic MINI' serves as an ambassador for the arrival of MINI's all-electric production model, unveiled in concept form at the 2017 Frankfurt Motor Show. The all-electric model is due to be launched in 2019, in conjunction with the 60th anniversary of the classic Mini.
The all-electric model, based on the MINI 3-Door hatch, is currently in development, and will be produced for the first time at the MINI Plant in Oxford next year.
In 2008, MINI presented the first MINI E – based on the predecessor (R56) model – about 600 examples were produced and used in a field trial under everyday conditions. These trials played a central role in paving the way for the development of the BMW i3, launched in 2013.
Sadly, the classic Mini Electric remains a one-off production. A late and carefully restored example of the classic Mini Cooper served as the basis for this special vehicle.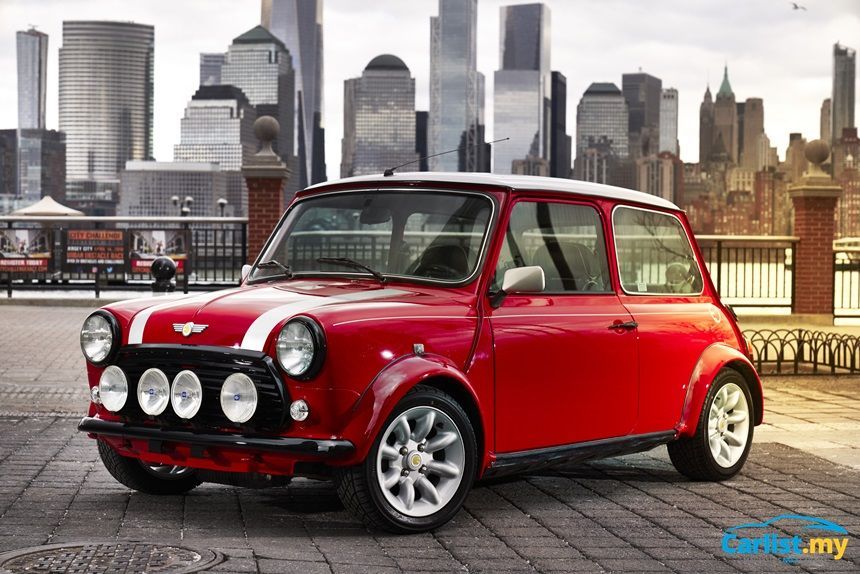 The exterior red paint is complemented by a contrast white roof and characteristic bonnet strip, with the yellow MINI Electric logo in the brand emblem and on the wheel hubs.
The electric classic remains true to the brand, both in terms of its visual appearance and driving characteristics. The spontaneous power of its electric motor provides a new dimension to the unmistakable go-kart feeling that helped propel the British small car in its original form to worldwide popularity. Little is known about the electric power unit or driving range of the retrospective electric MINI.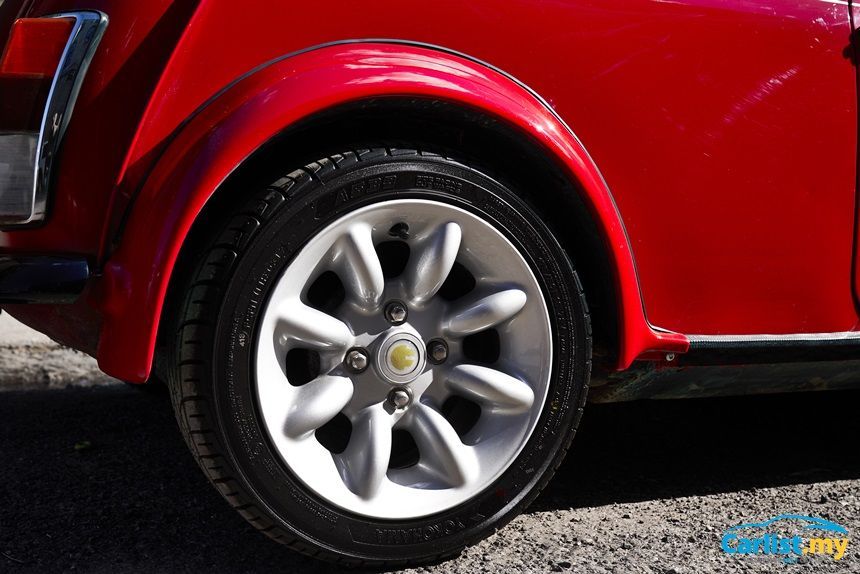 Closer to home – the MINI Cooper SE Countryman ALL4 Plug-In Hybrid model will be making its local debut soon. The plug-in hybrid variant of the MINI SUV represents a crucial step for the company, in gearing towards electromobility.
The Countryman PHEV is powered by a 1.5-litre engine, paired with an 88 hp electric motor, developing up to 224 hp and 385 Nm. The power unit is paired with a hybrid-specific all-wheel drive system. The vehicle is able to drive at up to 125 km/h in purely electric mode, and has an electric driving range of up to 40 kms.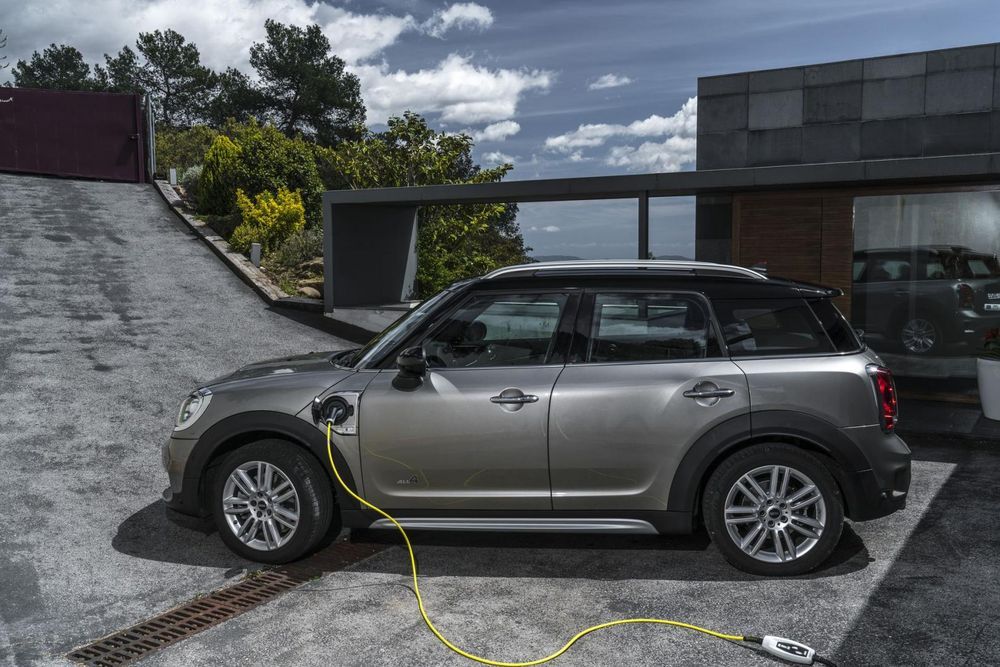 ---
---
---
Comments