Next Generation Subaru WRX Could Receive New Engines
Auto News Subaru's performance models, the WRX and WRX STI could receive new engines when the next generation arrives in 2020.
This is due to tightening emissions standards globally.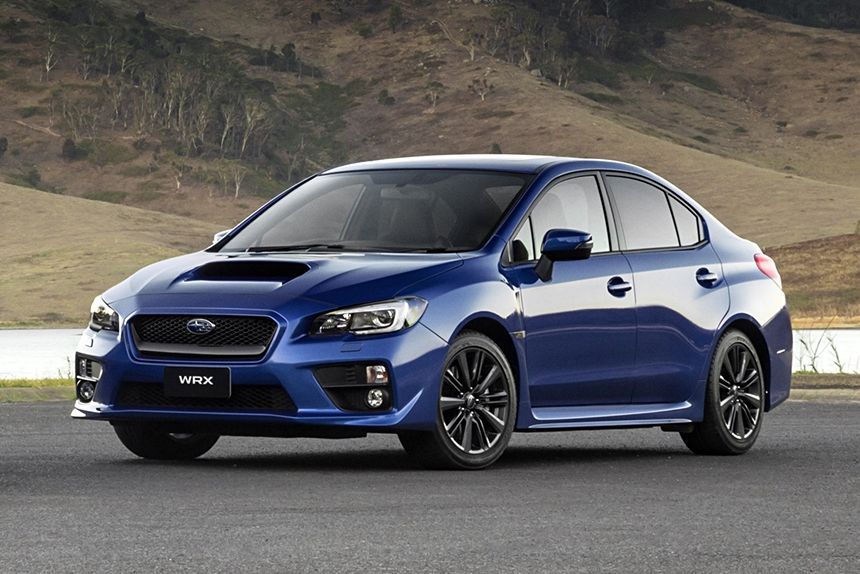 According to GoAuto, Subaru is considering a new line of engines for its halo models. The Subaru WRX is powered by a 2.0-litre FA20F turbocharged flat-four petrol engine that outputs 264 hp and 350 Nm. Carbon dioxide emissions are between 199 g/km for the CVT model and 213 g/km for the manual. These figures meant that the Subaru WRX is far more dirty than cars like the BMW M3 and Alfa Romeo Giulia QV, both of which achieve less than 200 g/km.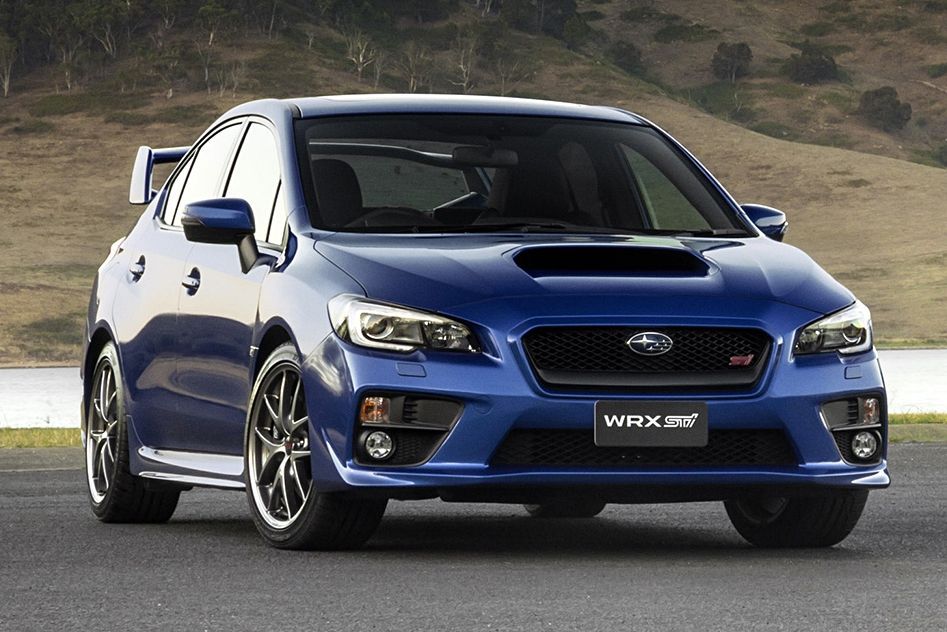 The hotter Subaru WRX STI is powered by a 2.5-litre EJ257 turbocharged flat-four that does 296 hp and 407 Nm. The larger EJ247 emits 242 g/km, far more than cars like the Mercedes-AMG GT-S, which only does 219 g/km.
Subaru said that the new engines must preserve the characteristic of the outgoing engines, without losing any performance. The company could introduce smaller capacity engines as well, much like the Subaru Levorg's 1.6-litre turbocharged flat-four, which does 167 hp and 250 Nm.
"We are now studying hard which kind of engine will have the potential to reduce some environment (impact). We are going to develop our new engine line-ups, this is true," said Makoto Inoue, GM of overseas sales and marketing at Subaru.
---
---
---
Comments