Nikkei: New Mazda SkyActiv HCCI Engine By 2018; 30 Percent More Efficient
Auto News It is known for sometime that the next generation improvement of Mazda's SkyActiv engine family will feature Homogeneous Charge Compression Ignition (HCCI) technology.
Unlike existing petrol engines, HCCI engines are ignited by compression, making them closer in behaviour to diesel engines instead.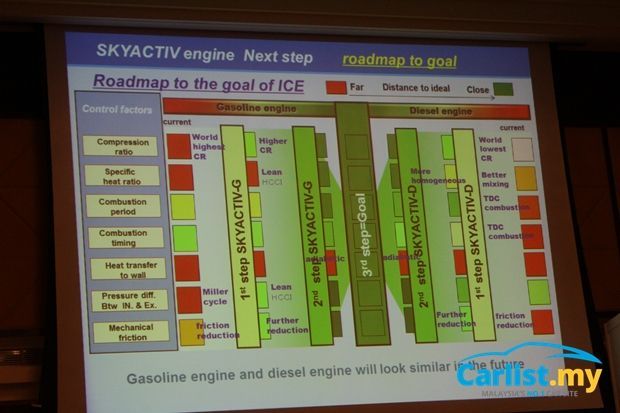 We have earlier speculated that this new generation of engines will be introduced in the next-generation Mazda 6 expected to launch later this year, but a report by the Nikkei Asian Review has pinned it instead to the next-generation Mazda 3 that is being slated for 2018.
The new engines are expected to be more powerful. Rumoured figures suggest outputs of 170PS / 210Nm for the 2.0-litre engine and 210PS / 275Nm for the 2.5. The report from Nikkei also highlights up to 30% gains in fuel efficiency.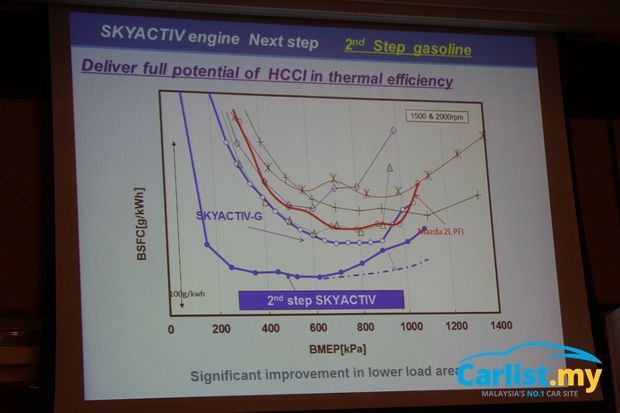 It is estimated that with this new engine, the next-gen Mazda 3 can be as economical as 3.3 litres/100km without the use of hybrid technology.
---
---
---
---
Comments