Nissan Admits To Emissions Testing Misconduct For Cars Sold In Japan
Auto News Over two years on, and more manufacturers are still coming forward with admissions of testing misconduct with regards to emissions. Nissan is the latest in this line of automakers according to an article by Reuters, saying that they had improperly measured exhaust emissions for 19 vehicle models sold in Japan.
There's a couple of things to understand about this revelation. The first is that these procedures for emissions testing have always been voluntary, and not mandatory such as in other countries. As a result, there's no entirely definitive negative aspect of the results being falsified so to say.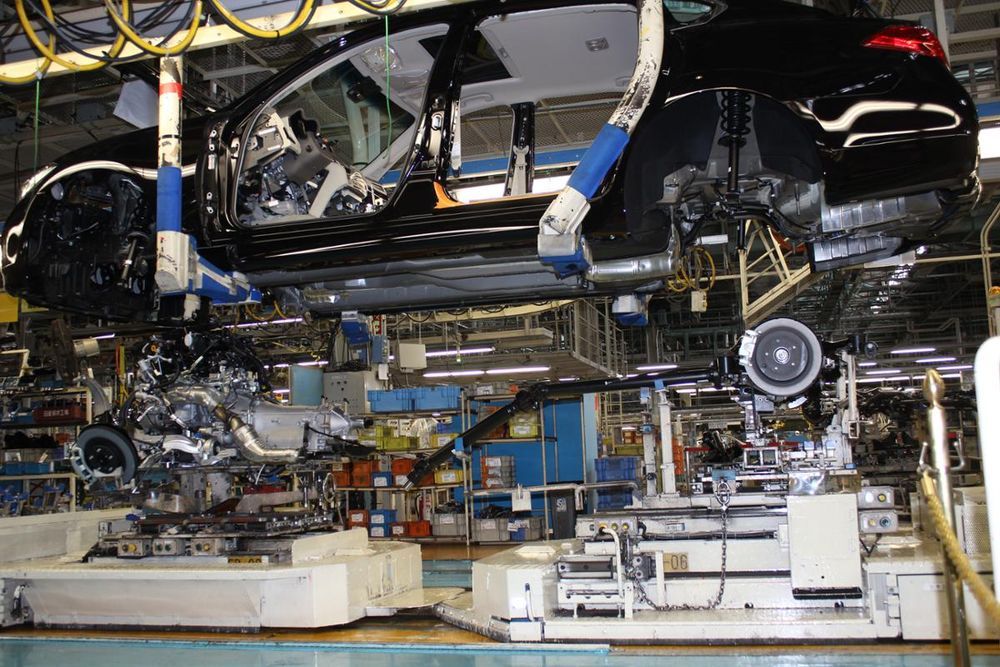 That's not to say that falsifying data is right, but rather than there is much less impact in this case than, say, the diesel testing issues faced in the United States and Europe. As a result of this, 1.2 million cars were supposedly signed off by unqualified inspectors, and as such are subject to a recall.
This discovery was a result of voluntary compliance checks, during which it was found that 1,200 Nissan vehicles out of 2,200 sample tests across five locations had some form of data falsification. Testing routes and durations did not follow Japanese testing standards, and equipment had not been calibrated properly.
So far, Nissan is blaming the issue on a lack of certified inspectors and manpower to properly conduct the testing. Once again, it is important to note that emissions and efficiency still falls within brochure figures, so this issue is more one of legislation and paperwork than outright cheating. That being said, Nissan's share prices dropped 5% following the news, so the market certainly doesn't view it as such.
---
---
---
Comments