Nissan GT-R50 Production Confirmed, Priced From Under A Million Euros
Auto News Thanks to the enthusiastic response from across the globe, Nissan and Italdesign have decided to put the GT-R50 concept that was unveiled in July into production.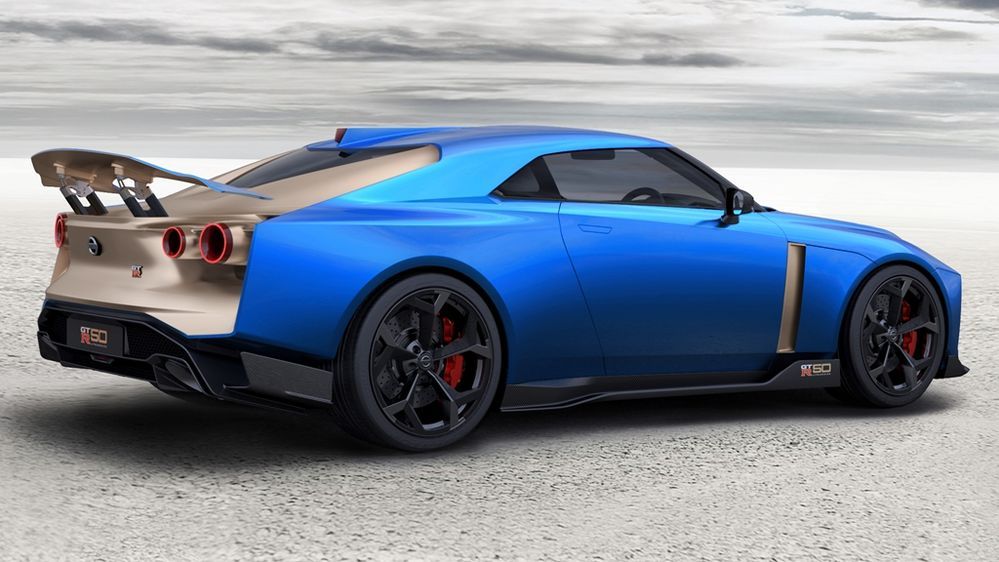 Both companies are planning to release a limited build of just 50 units, with the prices starting from EUR 990,000 (RM 4.7 million) excluding tailored options and taxes. That figure is ten times more than the regular 570 PS GT-R in Europe.
While the exterior is virtually unchanged, apart from the side mirrors, the interior is not going on the same path.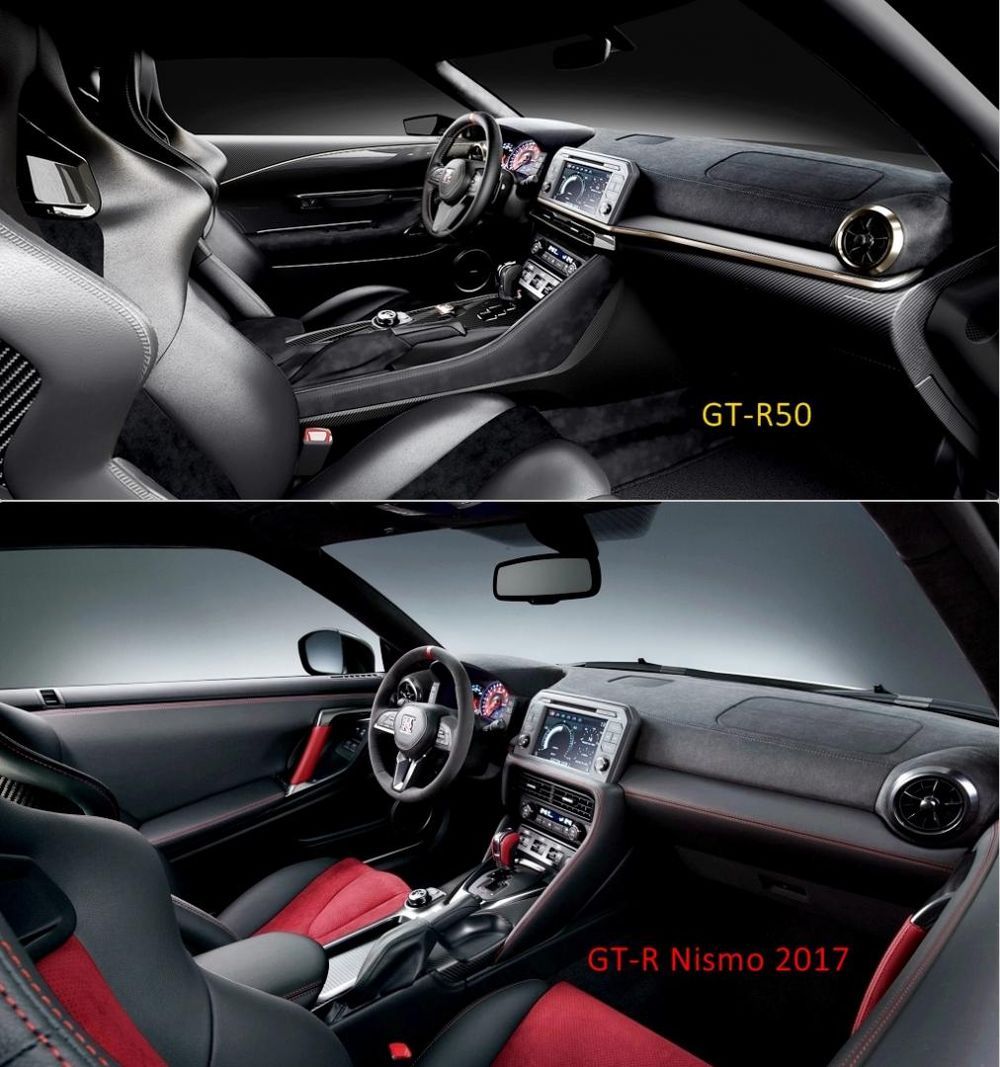 The concept car's dashboard that featured bespoke air vents and a more driver-focused instrument panel does not look like it is making its way into the production vehicle.
Based on the Nissan GT-R Nismo, the GT-R50 commemorates the 50th anniversaries of both the GT-R in 2019 and Italdesign, in 2018. Nissan started the concept vehicle's global tour at the Goodwood Festival of Speed, on to Belgium, the USA, and finally at Nissan's boutique and design display showroom in Ginza, Japan as part of the celebration for both companies.
The signature 3.8-litre twin-turbocharged V6 engine in the concept GT-R50 delivered blistering outputs of 720 PS and 780 Nm of torque, significantly more than the donor GT-R Nismo that has outputs of 'just' 600 PS and 652 Nm of torque. The additional 120 PS increase is thanks to a series of uprated internal components together with the necessary software tuning.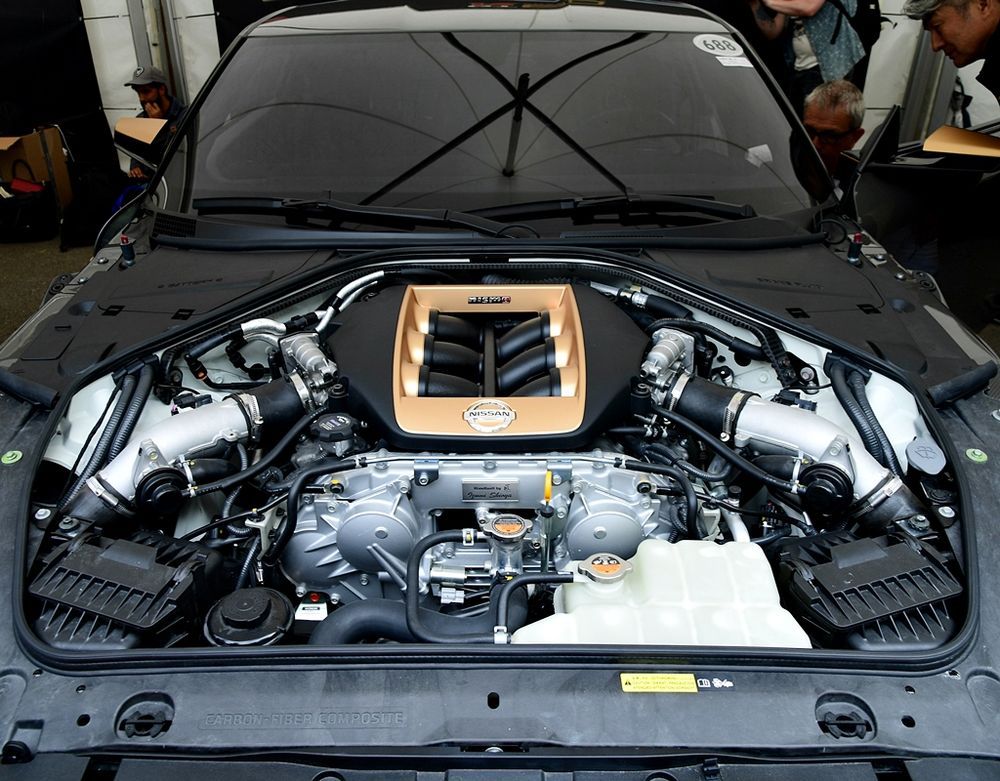 Customers who wish to own a GT-R50 may start by visiting www.GT-R50.nissan and contacting Italdesign to create their own bespoke collector's item. Deliveries will begin in 2019 and will continue through 2020.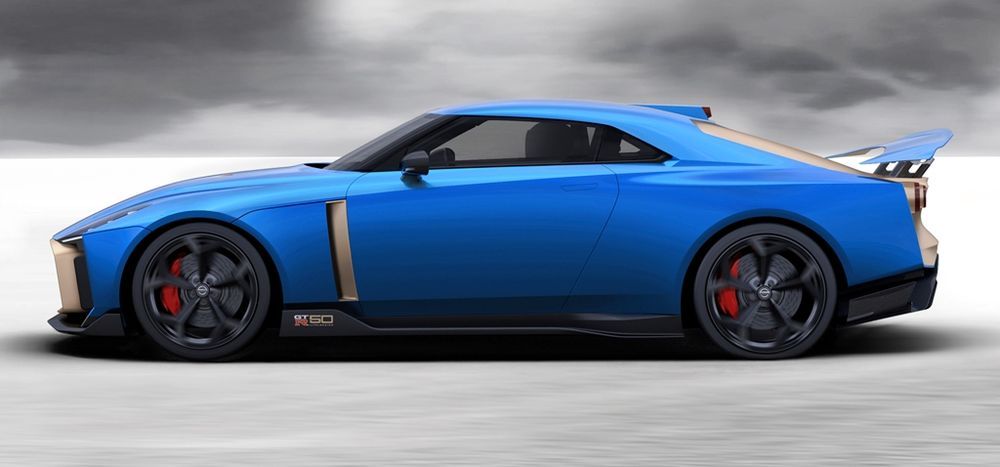 "At Italdesign, we have a long history of making our customers' dreams come true. By joining forces now with our partners at Nissan, we brought a true GT-R fantasy to life," said Joerg Astalosch, CEO of Italdesign-Giugiaro S.p.A. "Together, we have the target that soon this 'monster' of a vehicle will change the lives of 50 very select enthusiasts. Their wait will soon be over."
---
---
---
Comments