Nissan Navara Facelift 2021 Bakal Dilancarkan Di Malaysia – Varian PRO-4X Curi Tumpuan
Auto News Selepas model Nissan Navara versi facelift dilancarkan di pasaran Thailand tahun lalu, kini tiba giliran Malaysia untuk menerima model generasi ketiga Navara yang telah dipertingkat.
---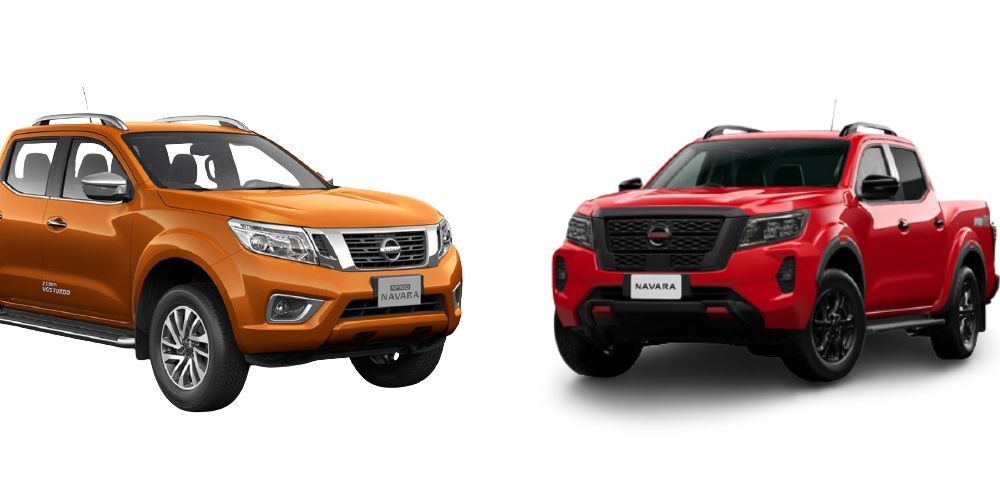 Generasi terkini Navara (NP300/D23) bakal menerima pembaharuan setelah lebih lima tahun berada dalam pasaran negara ini. Perkara ini dapat disahkan melalui beberapa keping gambar yang tular di media sosial yang menunjukkan sebuah treler membawa beberapa model facelift Navara di negara ini.
Berbanding dengan model sebelumnya, model facelift ini banyak memberi penambahan baharu yang membuatkan model ini tampak lebih tegap dan selesa di samping menerima beberapa ciri keselematan yang baharu.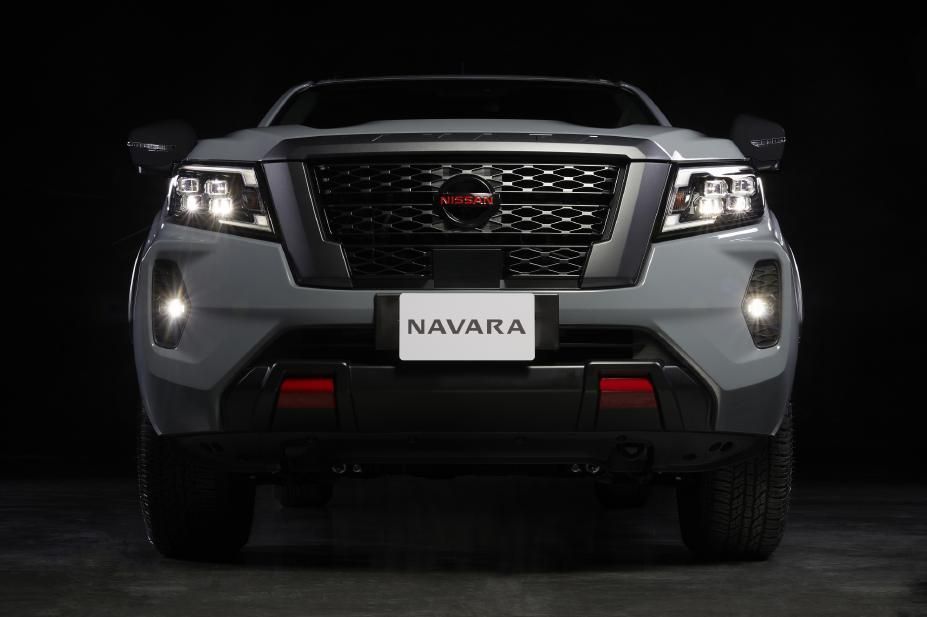 Paling ketara, model facelift ini bakal menerima wajah baharu dengan kedudukan bonet yang sedikit tinggi dan diapit oleh gril seakan-akan Nissan Titan (Nissan memanggilnya sebagai 'Interlock Grille'). Lampu hadapan turut direka semula dengan menggunakan empat projector LED dan dikelilingi oleh lampu DRL bebentuk C. Lekuk di perumah lampu kabus turut direka semula dengan rekaan berbentuk C memberikan rupa yang lebih garang.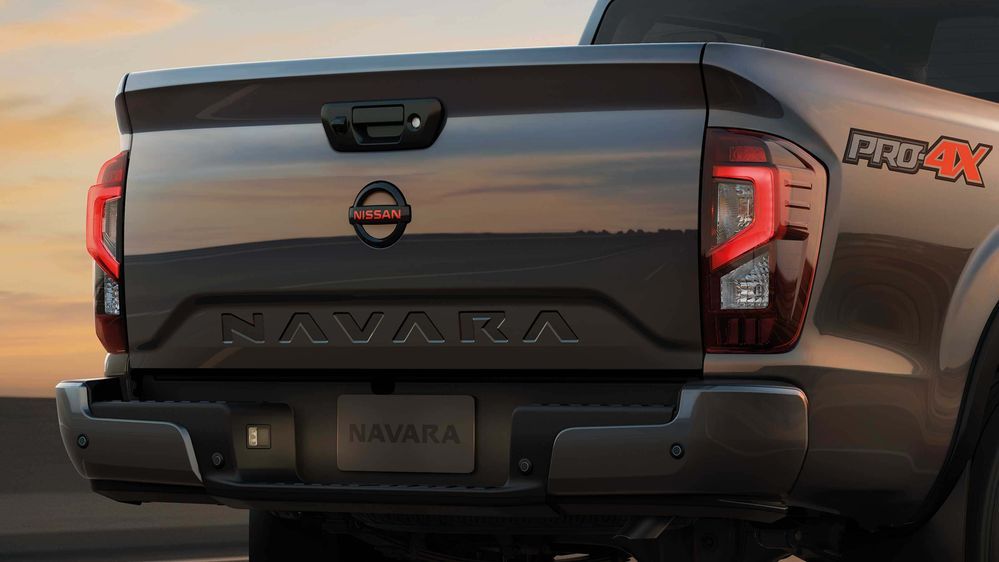 Bahagian belakang trak ini turut mendapat pembaharuan. Rekaan lampu bebentuk C turut diadaptasi di bahagian belakang jentera ini. Bumper belakang juga kini lebih tegap dengan kehadiran pemijak untuk memudahkan pengguna. Bahagian tailgate kereta ini direka semula dengan tulisan Navara di bahagian bawah serta logo di tengah-tengah.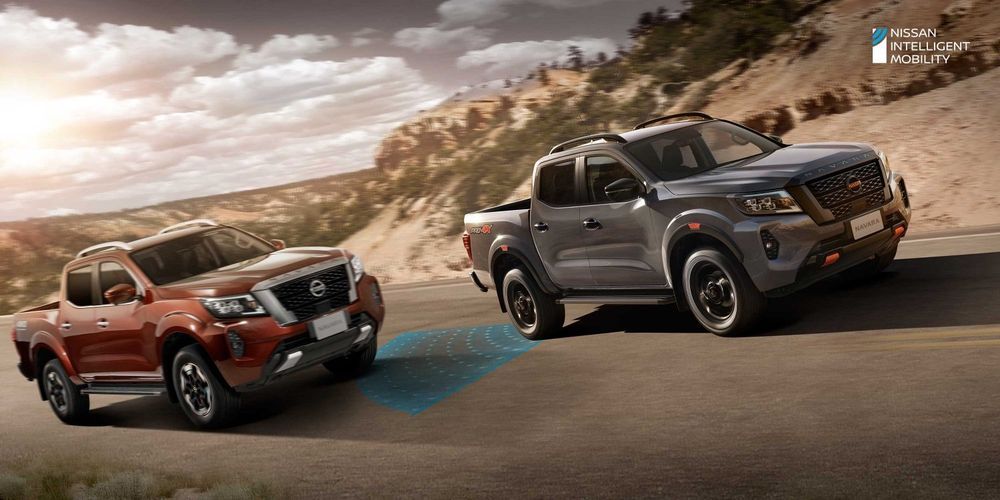 Dari segi keselamatan, Navara turut tidak ketinggalan untuk menambah ciri keselamatan seperti sistem pelanggaran hadapan pintar, brek kecemasan pintar, kamera 360 darjah dan off-road monitoring system yang membantu mengesan halangan.
Selain itu, ciri keselamatan model facelift ini turut ditambah baik dengan sistem Intelligent Driver Alertness, Lane Departure Warning, Intelligent Lane Intervention dan Blind-Spot Warning. Barulah boleh bersaing dengan ciri keselamatan pada Isuzu D-Max baharu yang bakal dilancarkan di Malaysia nanti.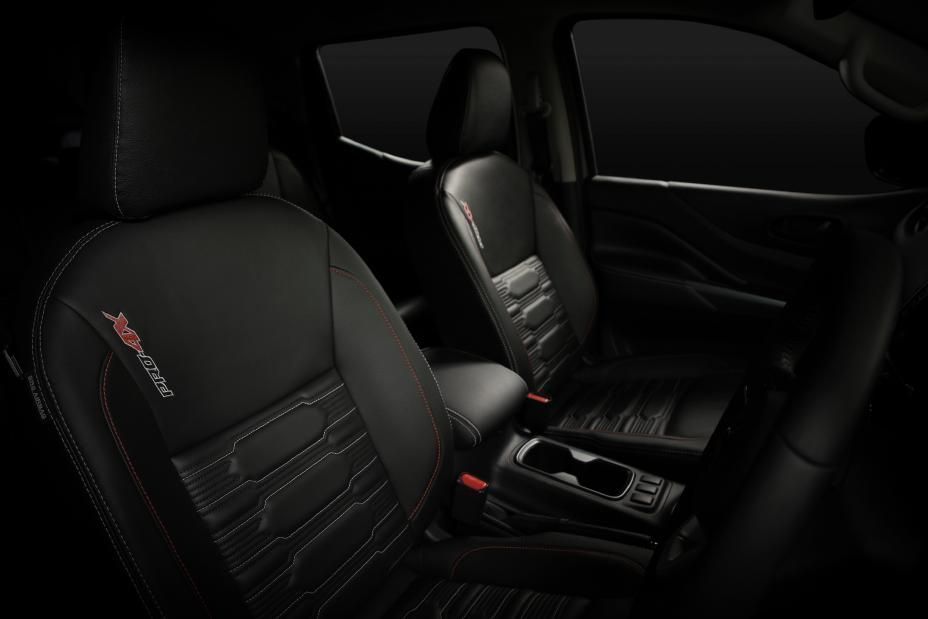 Tahap keselesaan kenderaan ini dinaikkan dengan penambahan penebat bunyi bersama kaca akustik yang digunakan pada cermin hadapan dan tepi. Penambahan tersebut dikatakan mampu memberikan pemanduan yang lebih senyap dan selesa tanpa gangguan bunyi luar. Penumpang di bahagian belakang turut menerima penambahan perehat tangan dengan dibina bersama pemegang cawan bagi menambah tahap keselesaan.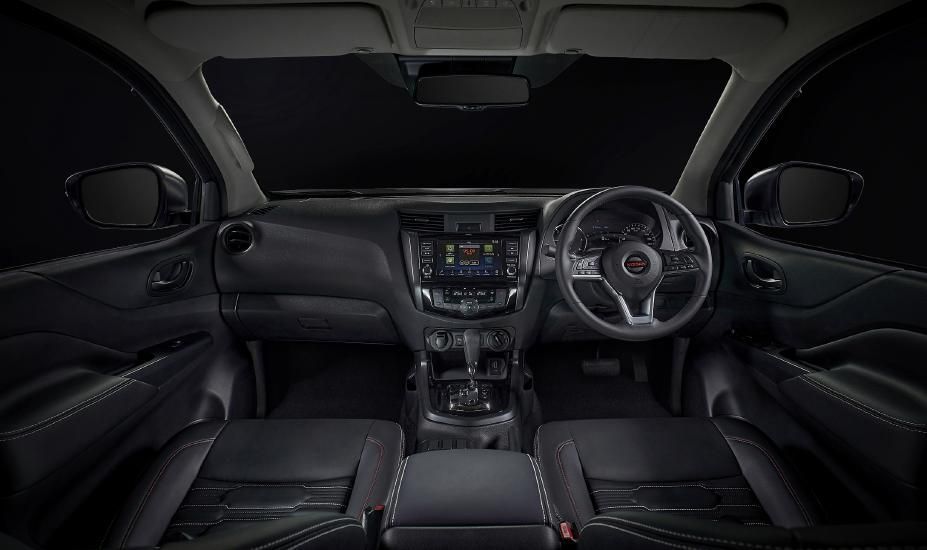 Untuk pengalaman pemanduan yang lebih baik, stereng baharu yang ditemani panel instrumen dengan skrin tujuh inci yang lebih besar dan beresolusi lebih tinggi telah dimasukkan ke dalam model ini. Sistem infotainmen Navara kini menggunakan unit Nissan Connect dengan skrin sesentuh lapan inci dan sambungan Apple CarPlay.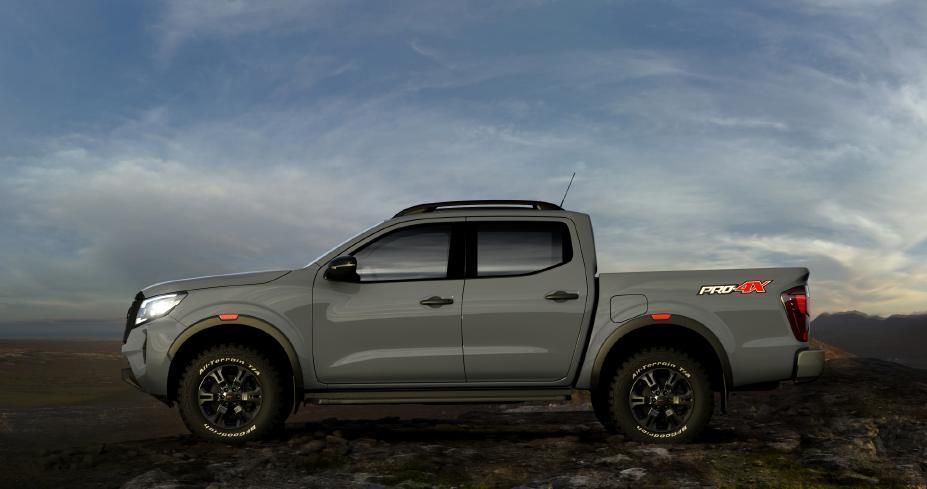 Bahagian bawah badan jentera yang sado ini telah dilengkapi dengan steering rack baharu untuk membantu meningkatkan ketangkasan dalam mengawal kenderaan. Bahagian axle belakang baharu yang lebih kukuh turut digunakan pada model facelift ini bagi membantu membawa beban yang lebih berat.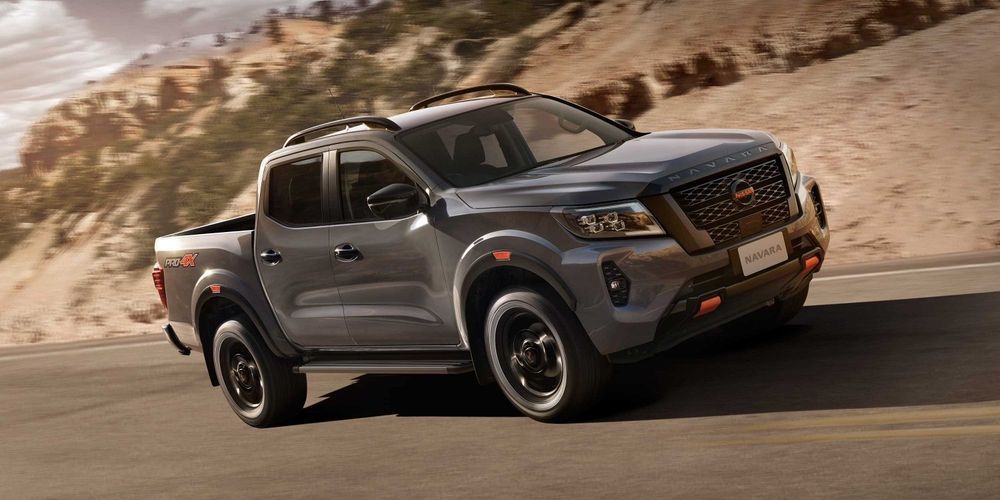 Seperti kebanyakan model facelift yang lain, prestasi enjin kebiasaannya kekal. Kelihatannya Navara tiada pilihan lain selain menggunakan enjin Renault 2.3L diesel turbo yang memberi kuasa 190PS dan 450Nm Tork seperti yang ditawarkan di Thailand.
Walau bagaimanapun, Nissan Navara di pasaran negara ini tidak pernah menerima enjin tersebut. Sebaliknya, Navara di sini menggunakan enjin 2.5L daripada generasi terdahulu Navara (D40) yang memberikan output yang sama seperti enjin Renault 2.3L itu. Ini kerana enjin Renault 2.3L itu menggunakan bahan api gred Euro 5 dan ke atas sementara Malaysia masih menggunakan diesel Euro 2M.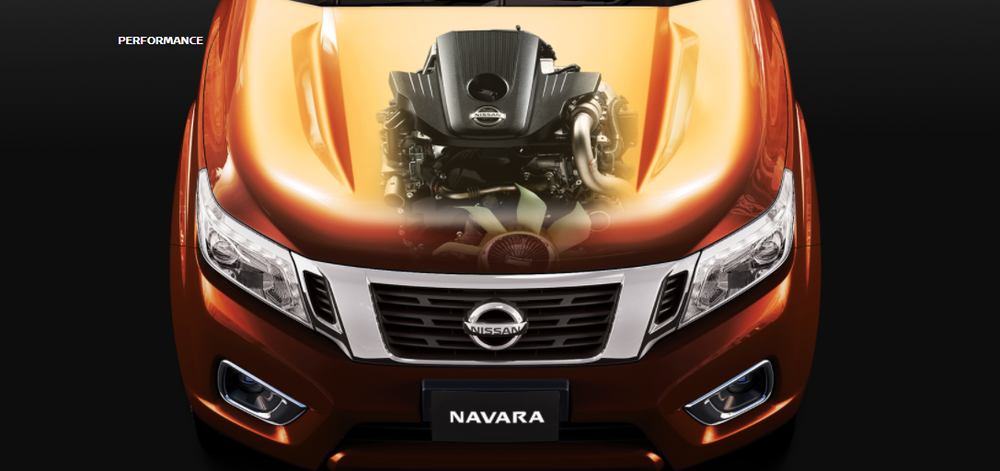 Adakah kita bakal menerima enjin Renault yang berkapasiti lebih kecil kali ini? Hanya masa yang boleh menentukan. Pada waktu ini, kita cuma boleh tunggu dan lihat. Walau apa-apapun, kami pasti model Navara facelift ini bakal hadir dengan transmisi 6-kelajuan manual atau 7-kelajuan auto seperti yang terdapat pada model terkini Navara di negara ini.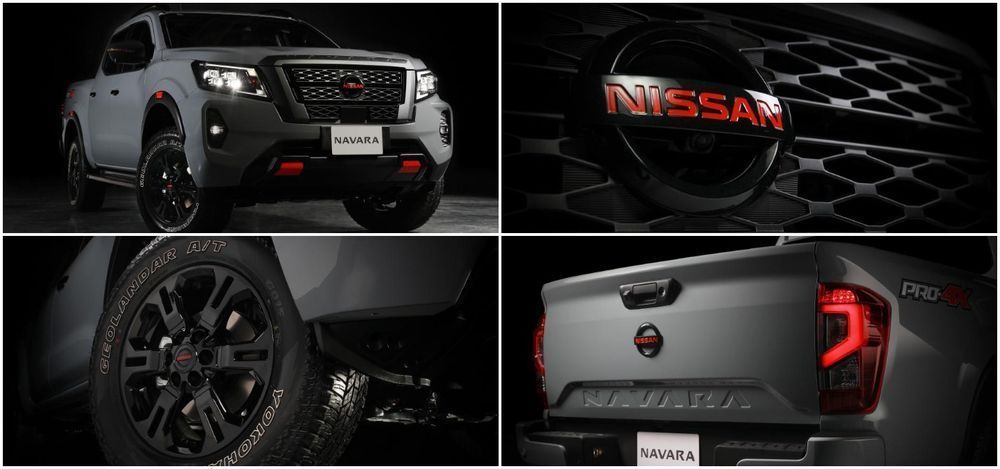 Pelancaran model facelift ini turut bakal memperkenalkan varian Nissan Navara PRO-4X yang hadir dengan rupa yang lebih seksi dengan lencana Nissan, bumper serta gril hadapan, pemegang pintu, rak bumbung, dan pemijak tepi yang hadir dalam warna hitam. Rim hitamnya bersaiz 17 inci dan dibalut dengan tayar all-terrain. Varian Navara PRO-4X juga lebih menonjol dengan tulisan Nissan berwarna merah pada emblem hitamnya di dalam dan luar kenderaan.
Nissan Navara versi facelift ini tiba dengan 8 pilihan warna luaran, dengan penambahan dua warna baharu (Orange Brown dan warna kelabu metalik untuk varian PRO-4X) bagi pasaran umum. Walau bagaimanapun, pilihan warna mungkin berbeza mengikut pasaran. Model Navara yang ada di pasaran Malaysia sekarang pun hanya ada lima pilihan warna.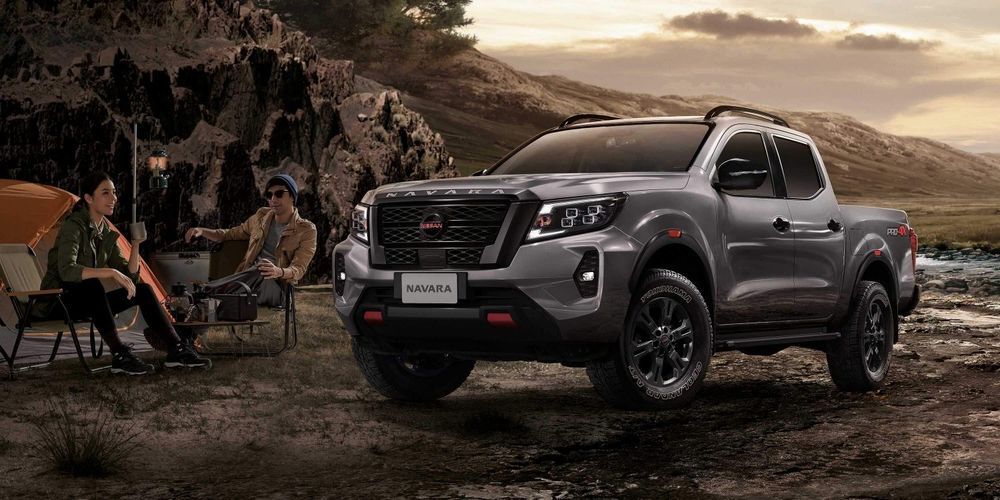 Mampukah Nissan Navara facelift 2021 ini menandingi pesaingnya seperti Isuzu D-Max, Toyota Hilux serta Mitsubishi Triton? Sama-sama kita tunggu dan lihat.


For more latest car news, reviews, car buying guides and videos visit us at Carlist.my Auto News.
Check out all the best new & used car deals in Malaysia at Carlist.my.
Sell your car fast with the best offer? Visit us at CarlistBid.my.
Get the latest new car promotions at New Car website now.
---
---
---
---
Comments