Nokia Sells HERE Maps To BMW, Audi, and Mercedes For RM11.86 Billion
Auto News Nokia's HERE maps have been oscillating between possible owners pretty much since Microsoft took the Finnish tech company's mobile division for itself. Seems that it has found an owner. Or, more accurately, three: Audi AG, BMW Group and Daimler AG (Mercedes-Benz).
The trio of automakers have announced a cooperative deal to acquire the HERE mapping and location services business from the Nokia Corporation for a reported €2.8 billion, or RM11.86 billion.
The deal was inked between the automakers, who each hold an equal share, for an: "independent and value creating platform for cloud-based maps and other mobility services accessible to all customers from the automotive industry and other sectors."
The consortium also agreed that neither will seek to own a majority interest. It was reported that, prior this acquisition being made official, other automakers would be or have been approached to invest in this new business interest. Because navigation and mapping technology is quickly becoming a more standardized feature across cars of different ranges, other manufacturers may take up the opportunity. HERE Maps were also recently integrated into certain Jaguar vehicles, such as the 2nd generation XF seen below.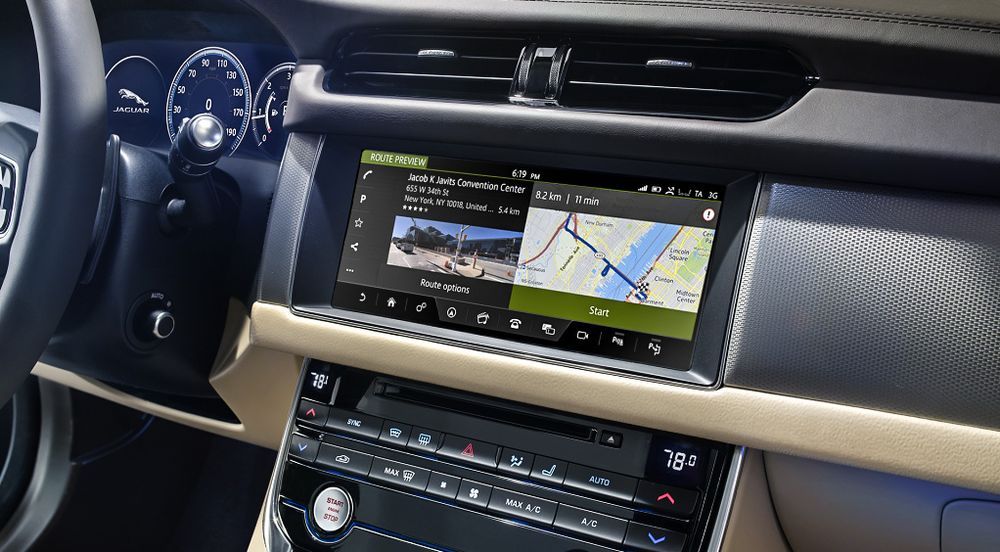 "Our environment is constantly changing. That's why the information in digital maps has to be continually updated so that maximum utility can be offered," stated Rupert Stadler, Chairman of the Board of Management of AUDI AG.
"HERE will play a key role in the digital revolution of mobility, combining high definition maps and data from vehicles to make travel safer and easier for everyone," explained Harald Krüger, Chairman of the Board of Management of BMW AG.
This knowledge will be to the benefit of all carmakers and their customers. "High-precision digital maps are a crucial component of the mobility of the future. With the joint acquisition of HERE, we want to secure the independence of this central service for all vehicle manufacturers, suppliers and customers in other industries," stated Dieter Zetsche, Chairman of the Board of Management of Daimler AG.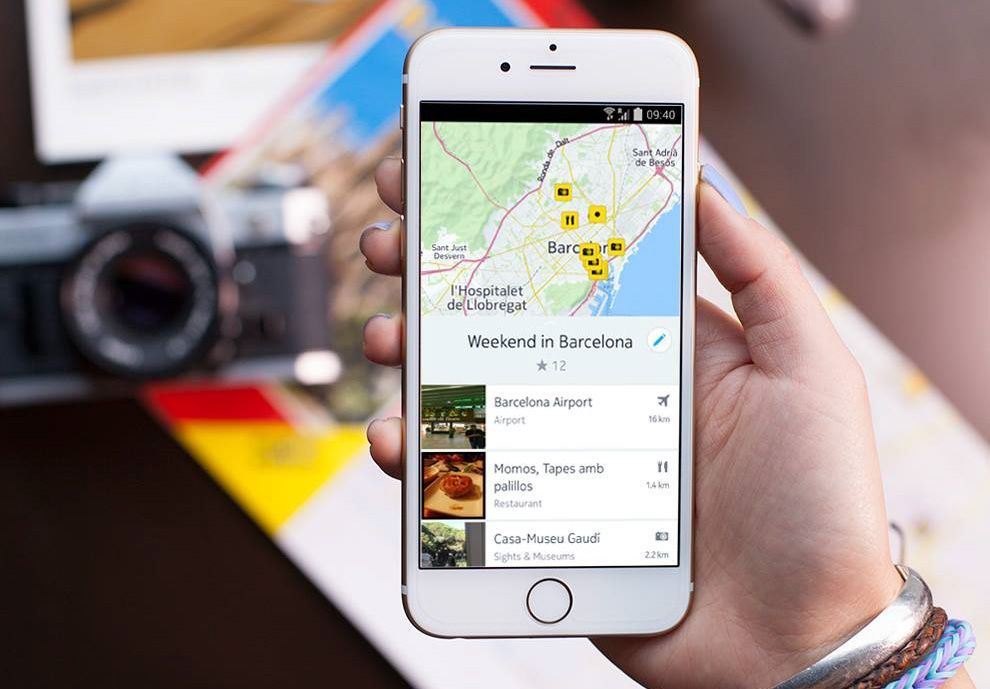 A mapping system as solid as HERE Maps will help bolster the stability and accessibility of the data within the automotive industry, and has the potential to facilitate innovative applications for new products and services. Under Nokia's stewardship, the mapping service was available on Nokia Lumia devices as well as on the web. More recently, it was made available as an app on iOS and Android. It's killer feature being the ability to download maps for offline use, granting full navigation features without needing a real-time data connection.
Currently, there are very disparate mapping solutions available in cars and, through that rift, companies like Google, and more recently Apple, have gained popularity with their mapping and navigation offerings through smartphones. Having a solution controlled by the automotive industry will certainly help spur growth and maturity across automakers.
With the shared raw data, theoretically all automakers can offer their customers differentiated and brand-specific features while still gaining the benefits of a centralized and constantly improving information source as well as accelerate their progress in autonomous driving technology, if any.
---
---
---
---
Comments