Of Course We Want A Huge 400HP Hyundai Palisade N….Right?
Auto News As much as the thought makes me cringe in disgust, automakers seem to be feeding the into the tasteless desires of a buyer population that lusts after a hulking SUV that's perpetrating as fast and sporty.
---
Hyundai had previously teased a hotted-up N version of their Palisade (an 8-seater SUV) as part of an April Fool's joke in 2020, but now following the model's introduction to the big-car-loving Land Down Under, there seems to be growing hints that such an abomination (good or bad) might actually be in the works.

The Palisade, for those a little unfamiliar, is Hyundai's largest globally sold SUV and sister car to the Kia Telluride, sitting above the Santa Fe. Notice also that both of those names are derived from locations in Colorado, hence their popularity in the North American market.
Back to Australia, where the SUV and muscle car scenes have overlapped with the Americans, and it becomes a little clearer why US-focused vehicles such as the Palisade make their way there before long.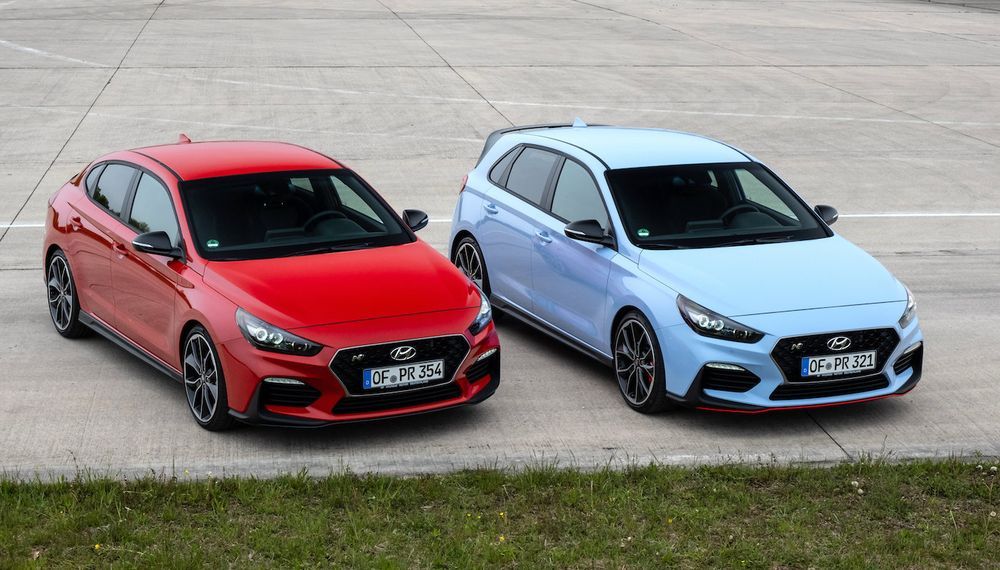 According to CarAdvice, a prior discussion with Albert Biermann, the South Korean automaker's President of Research & Development, clearly teased that Hyundai was indeed looking into growing their portfolio of high performance models under the N banner "across all model lines, including SUVs", which began with the i30N and Veloster N.
Following that, the company's moves to verbally suggest an N version of the recently unveiled Tucson further cement the implication that their range of SUVs and crossovers are not going to be spared, unsurprising given Mr. Biermann's close personal involvement with the first BMW X5 M (E70) before departing the Munich outfit to join Hyundai.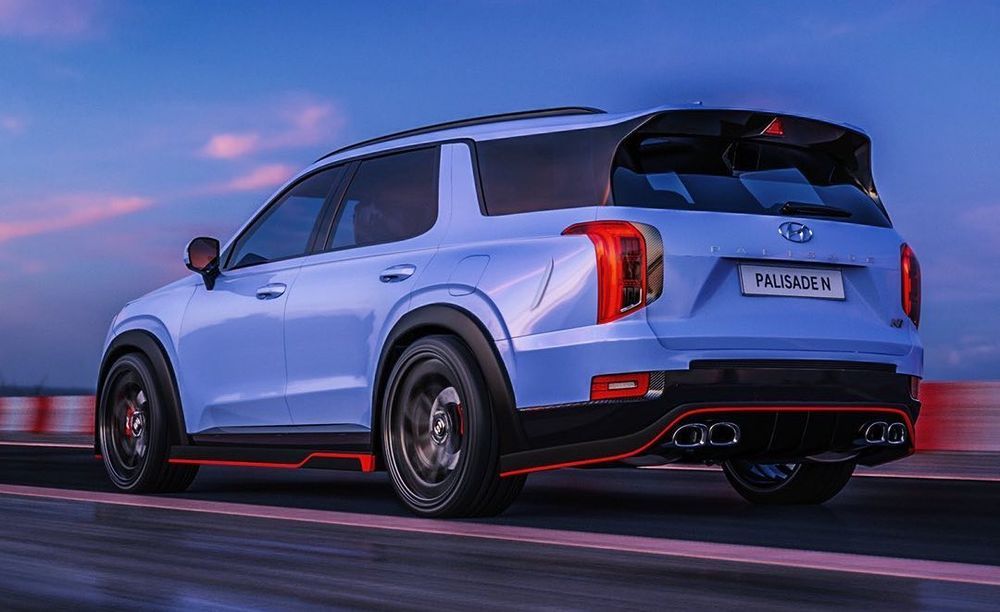 Elsewhere in the range, we already know that the Kona, Elantra, and Sonata are already available with a rather aggressive looking N-Line package, which usually means that a full-blown N version isn't far off, replete with a powerful turbocharged engine and heavily revised performance suspension.
After all, Hyundai already has a lot of the main ingredients in place if you factor in the resources from their Genesis luxury division. For example, their new GV80 and GV70 features a new twin-turbocharged 3.5-litre V6 that generates a 375hp with the potential for more grunt to be unlocked - 400hp will be a minimum, probably.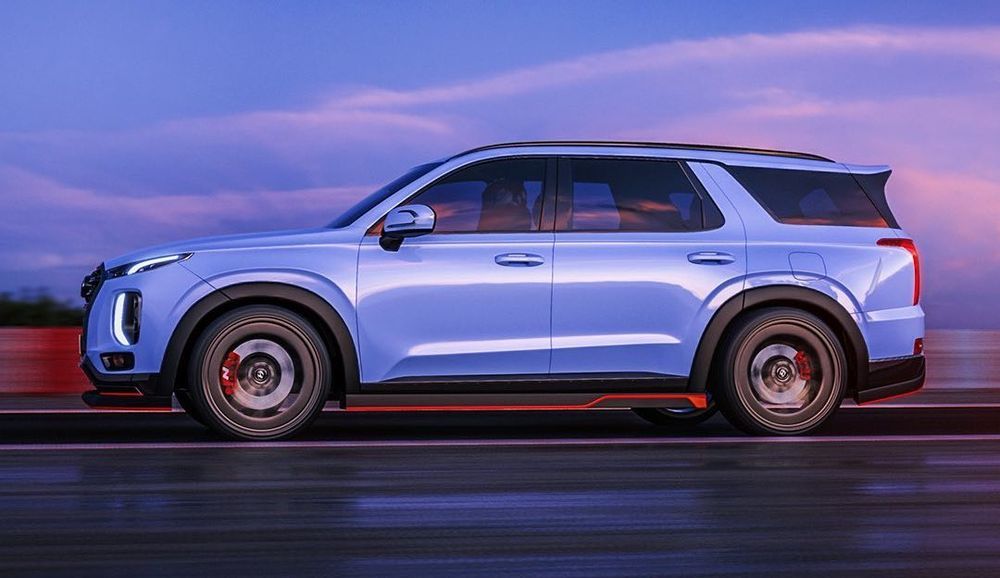 Looks like Hyundai surely isn't shy about what can or can't be molested by their still-new performance division, which makes us wonder how soon we'll reach a point of N fatigue. Should the Palisade N become real, is that the peak of Korean automotive cringe?
---
---
---
---
Comments