One Man's Horrible Experience With Buying A Used MPV – But Why Did It All Go Wrong?
Buying Guides Man buys second-hand MPV without due diligence, so if the car breaks down, who's fault is it?
---
In a serious cases of buyer's remorse, a Johor based businessman who bought a used MPV two years ago says he will never buy another used vehicle again after suffering massive bills on repairs; almost instantly having issues as soon as he drove it out of the dealership.
The Star reports, Md Yazid Saidi purchased a used MPV in August 2018 for RM80k realising his family needed more space during travel. However, the initial joy was short-lived as the MPV in question started having issues just two days after delivery to its new owners.
On that particular day, Saidi had planned to leave his home in Johor to pick up relatives in Batu Pahat and then make his way to Terengganu. While passing through Pahang, he had noticed engine oil leaking but continued on his journey, shortly after, the car stalled, presumably by now the engine had suffered major damage. The car was towed back to Johor where it was repaired by the dealer – as it came with a '6-month' dealer warranty.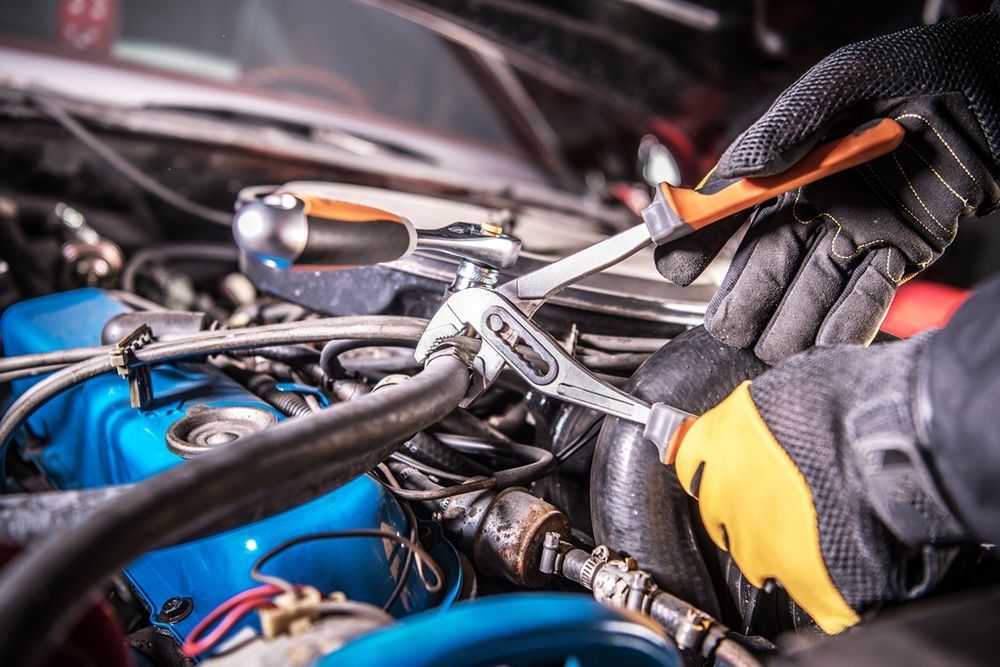 The car was handed back to Saidi roughly a month later, but yet again the MPV began having issues two months after that. It was at this point – with no warranty in place – Saidi had to fork out a claimed RM15k to repair his vehicle. Apart from the mechanical issues – Saidi had also found out that the vehicle he bought had unpaid summons from the previous owner amounting to RM1,728.
After filing claims with the Johor Baru Consumer Claims Tribunal, Saidi was offered some reprieve as the dealer in question was ordered to pay for the outstanding fines, however, there was no reimbursement for the repairs incurred for the engine repairs as they occurred after the warranty period had ended.
Saidi's predicament could have been prevented had he been a little more sensible, it's also worth pointing out what went wrong and how one can learn from his experience so that the same events don't befall you. And to be fair, as the old saying goes 'it takes two hands to clap', hence no one party was solely responsible for the situation but a few simple steps can help eliminate these risks when buying a used car.
And it's also worthy to note, that the reporting by The Star doesn't paint a very conclusive picture of the series of events, so it's best to be taken with a pinch of salt. One has to ask why was this even a news piece?
Was an inspection or in-depth diagnosis done prior to the purchase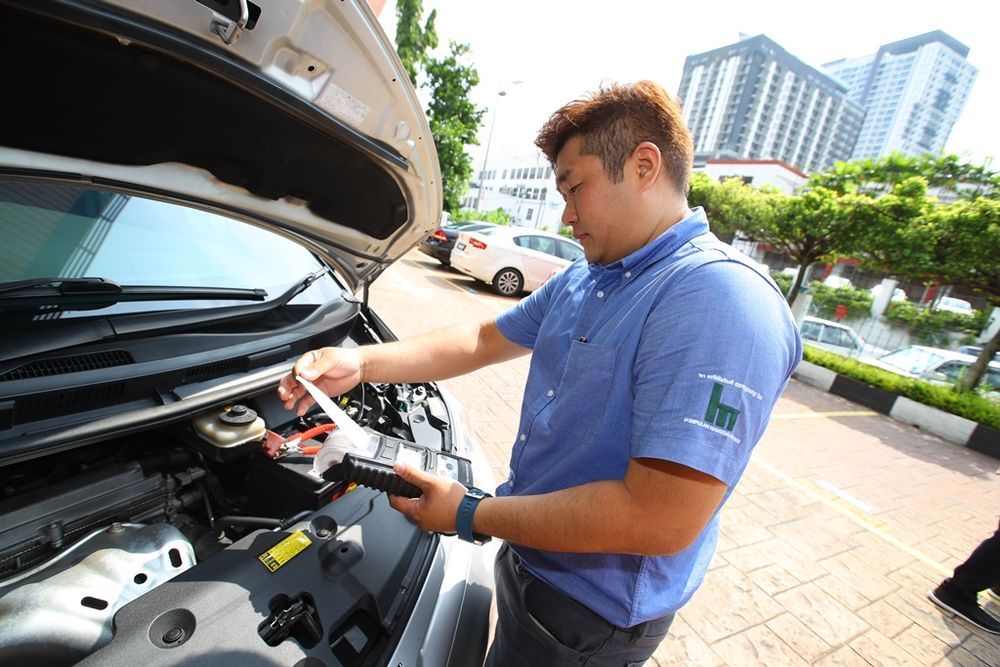 Not very many car buyers have the mechanical expertise to judge the intrinsic condition of a used vehicle, with that said, there are simple visual observations one can conduct to ascertain if the car has been cared for properly. If not, your best bet is to conduct a proper diagnostics with a qualified mechanic or specialist of your car's brand prior to purchase.
We can't stress this enough that having an unbiased third party to advice you on what might be wrong or needs work down the line sure helps you have peace of mind. From what we find in the report, it seems as if Saidi and his family were more excited about the prospect of purchasing a new car that they might have overlooked their own due diligence prior to purchasing.
Was the dealer less than honest, or just too eager to get the sale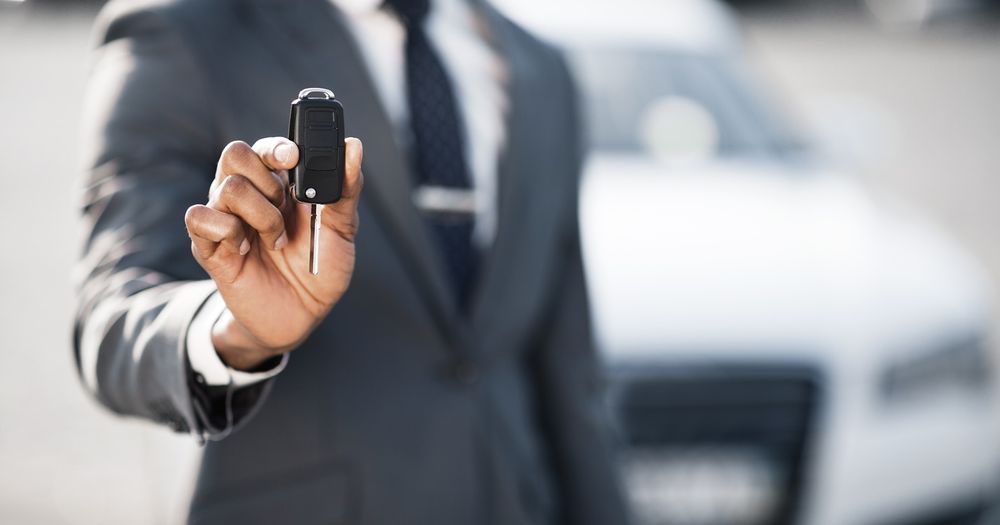 Well, we make no excuses – used car dealers just want to sell cars, and there are quite a number of unscrupulous ones out there.
In this case, the dealer might have hidden crucial information if there was something indeed wrong with the car, or in giving the dealer the benefit of the doubt, not known of the car's fault at the time.
There are two reasons we believe it might have been the latter:
Firstly, the dealer honoured the '6 months' dealership warranty for repairing the vehicle. The car was even towed back at the dealer's cost. Now whether the subsequent repairs were done to good standards or just a rushed quick fix, is anyone's guess, but to be fair, the work was completed and the car returned.
Secondly, the owner, Saidi notes that he saw an engine oil leak and continued to drive the car, as it was still moving. Again we don't know how much oil he saw spewing from his engine, but for an engine to stall just moments later, would lead me to think that the leak was pretty substantial – such as in the case of a damaged oil sump. Most engine or gearbox leaks are normally slow and build up over time, rarely so instantaneous that it causes engine failure. Therefore, this might not be solely the car's fault.
In any case, this responsibility also falls on the buyer to at least stop and visually check if the car is okay, and not continue the journey if he is unsure of the condition of the car. Stopping the car when he had spotted something wrong would have surely reduced the amount of damage to the engine.
Get yourself a good aftermarket/extended warranty program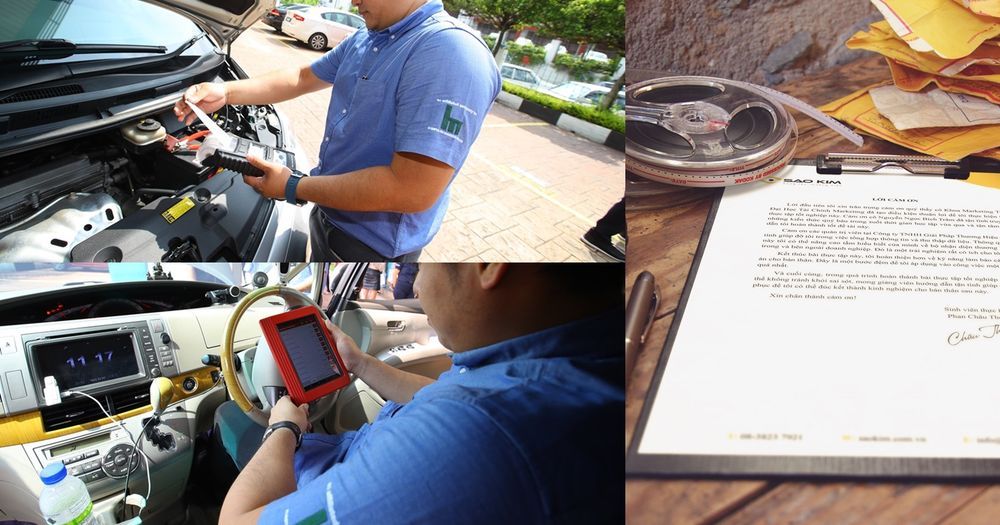 Now regardless if the used car dealer offers a '6 month' in-house warranty, it is always wise to get yourself an extended aftermarket warranty. An extended warranty not only safeguards owners against unexpected breakdowns or system failures, but it also protects buyers against common problems that may afflict certain vehicle models, especially if these problems affect the engine, gearbox, and steering systems.
Keep in mind that we do not know what make or model the MPV in question is but an extended warranty program will first require the car to conform to the warranty provider's strict guidelines for eligibility of coverage. Hence, whichever vehicle you buy must first be rid of any faults or issues, borne by the dealer/seller before the car can be covered and delivered.
Always check for summons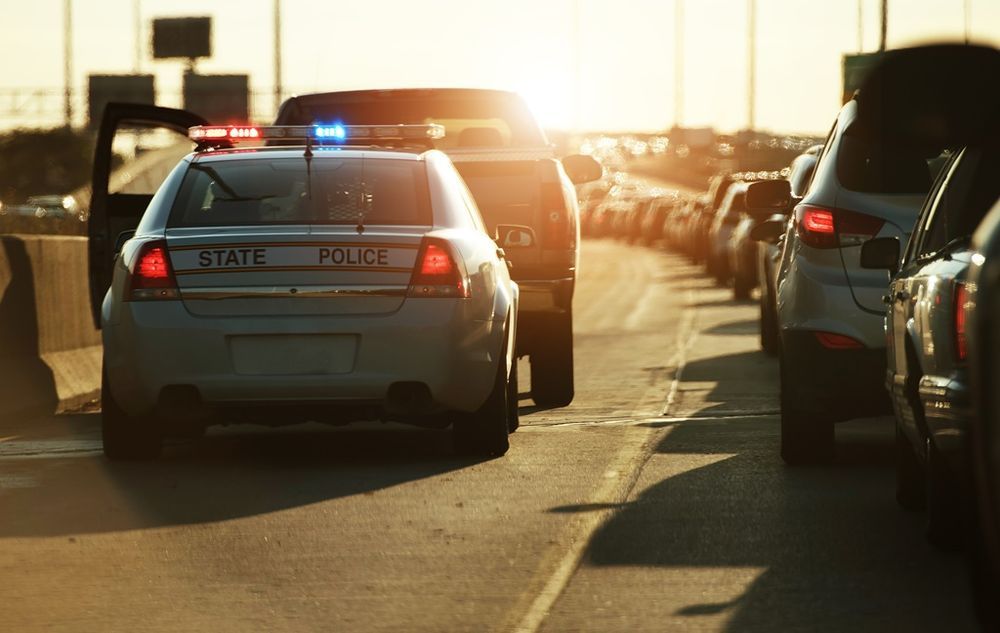 In more recent times, with improvements in the Road Transport Department's administrative systems, vehicle ownership cannot be transferred if there are outstanding summons on the vehicle. However, there are certain cases of backdated summons that surface much later on. So it is always wise to quickly run a check online before purchasing any car. This is more important when you are buying directly from a private seller, or even selling your own car. Cars sold by dealers are far less likely to have similar issues as dealers normally conduct background checks before taking on a vehicle.
To avoid cases such as Saidi's, Carlist.my has instituted several buyer protection programs in place to ensure that buyers are getting great condition cars and the best deals all at the same time. To guide buyers to used car dealers, we instituted the Trusted Dealer program; all our Trusted Dealers (look for the green 'like' symbol) are vetted for their track record and must conform to our strict guidelines to ensure quality and transparency with every transacted deal.
Our latest initiative – Book Now Pay Later – ensures the deposits placed by interested customers are 100 percent guaranteed and returnable, should the deal not go through. Every listing with the Book Now Pay Later logo – confirms the dealers adhere to our guidelines to protect the buyer. In addition, for a small fee, the vehicle can undergo a comprehensive inspection prior to purchase.
In times of doubt trust Carlist, don't be a Saidi!
For more latest car news, reviews, car buying guides and videos visit us at Carlist.my Auto News.
Check out all the best new & used car deals in Malaysia at Carlist.my.
Sell your car fast with the best offer? Visit us at CarlistBid.my.
---
---
---
---
Comments