Only 274 EVs Were Sold in 2021, Figures Will Change Substantially in 2022
Auto News Only 274 EVs were sold in Malaysia in 2021. Figures will be substantially different in 2022, especially given the EV tax exemptions.
---
Ever since the government announced that they wanted to implement duty-free incentives for electric vehicles in the 2022 Budget, it seems EVs are on many minds and lips, especially at the prospect of them being more affordable.
With this in mind, it is definitely likely that EV sales will surpass the 274 electric vehicles sold (MAA members, not including grey market imports) in 2021.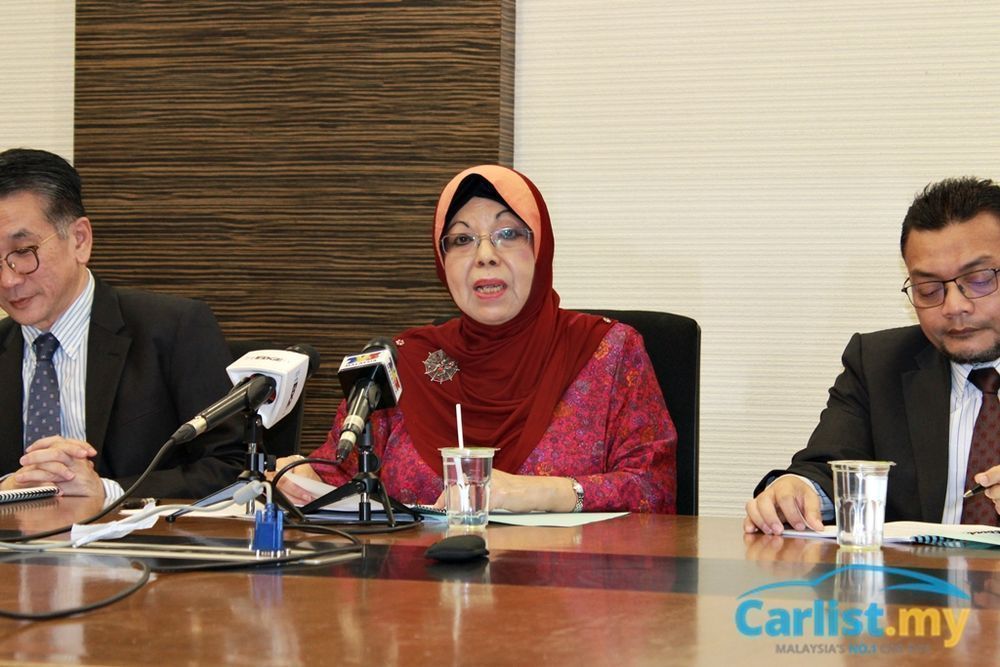 According to MAA President, Datuk Aishah Ahmad, who revealed the figures during their 2021 annual review, the EV incentives will help drive sales.
"The introduction of new models including electric vehicles (EVs) at more competitive prices will help maintain buying interest. Even aggressive promotional campaigns by MAA members will also drive sales and regain market share this year," she said as reported by BHOnline.
Aishah also said that the government's move to introduce import duty and excise duty exemptions for EVs is expected to drive consumption and attract more market participants to invest in Malaysia.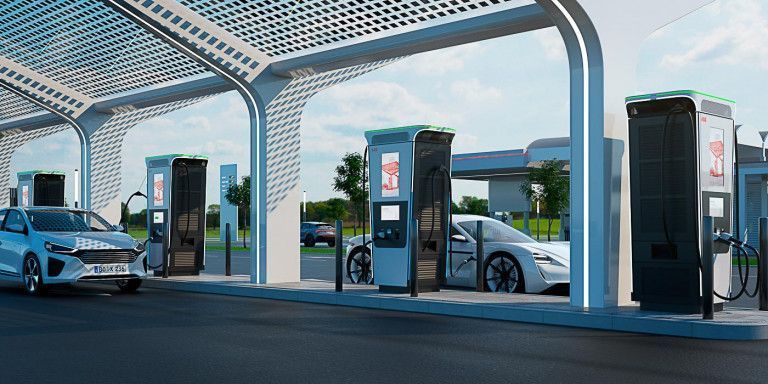 "This incentive encourages global and local participants to inject investment in Malaysia. We have received inquiries on this matter. In fact, MAA expects more EVs to be produced in Malaysia," she said.
However, Aishah commented that the incentives for CBU EVs of two years are a bit short, so MAA will try to request an extension from the government.
"I've been told that the government is serious about making EVs viable in Malaysia, so we hope we can work hand in hand with them to help this cause".
For those of you who are interested in EVs, here is the current list of EVs sold in Malaysia.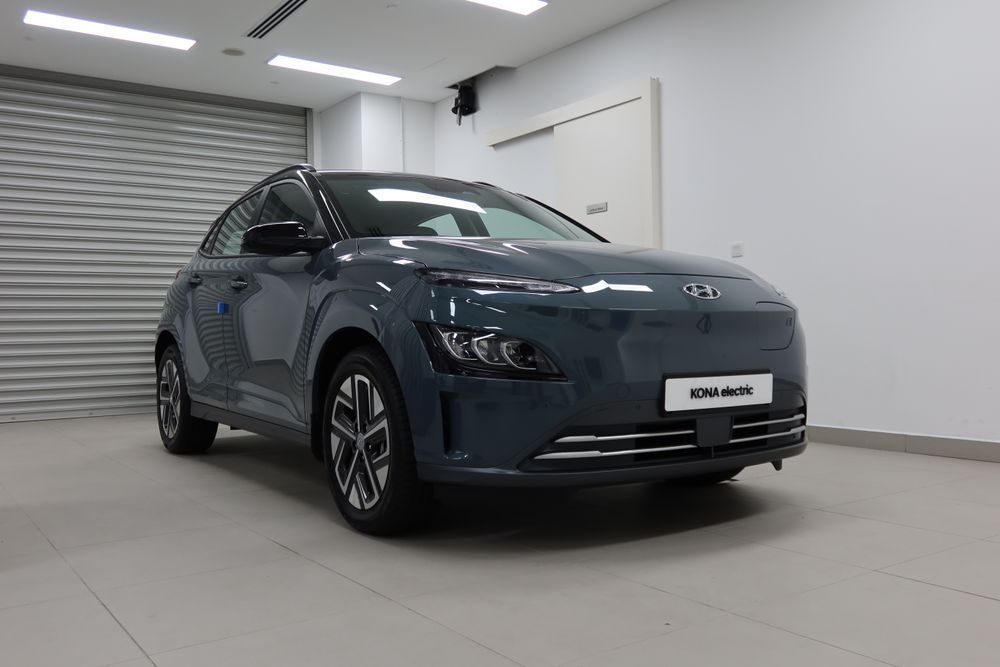 Price:
Kona e-lite - RM149,888
Kona e-plus - RM169,888
Kona e-max - RM199,888
Power: 136PS/395Nm - 204PS/395Nm
Range: 305 - 484km
0-100km/h: 7.9sec - 9.9sec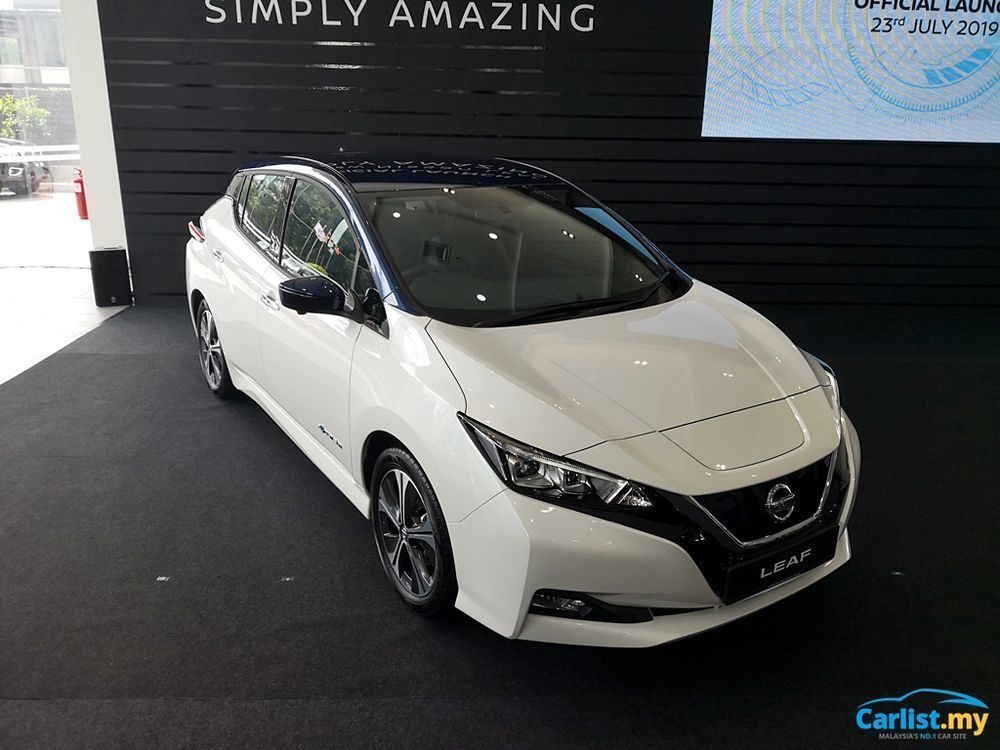 Price: RM181,263
Power: 150 PS/320Nm
Range: 311km
0-100km/h: 7.9secs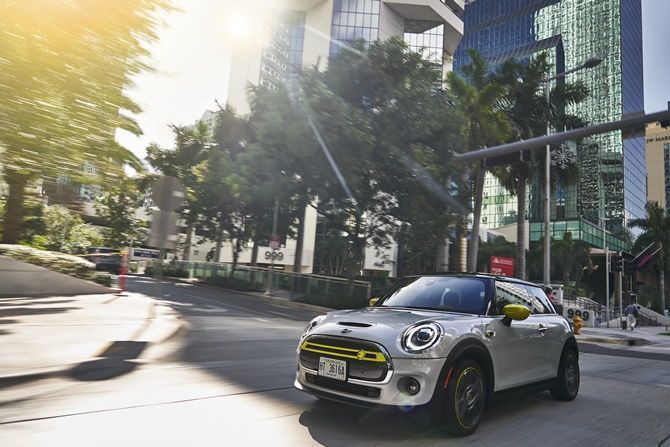 Price: RM 178,241
Power: 186PS/270Nm
Range: 232km
0-100km/h: 7.3secs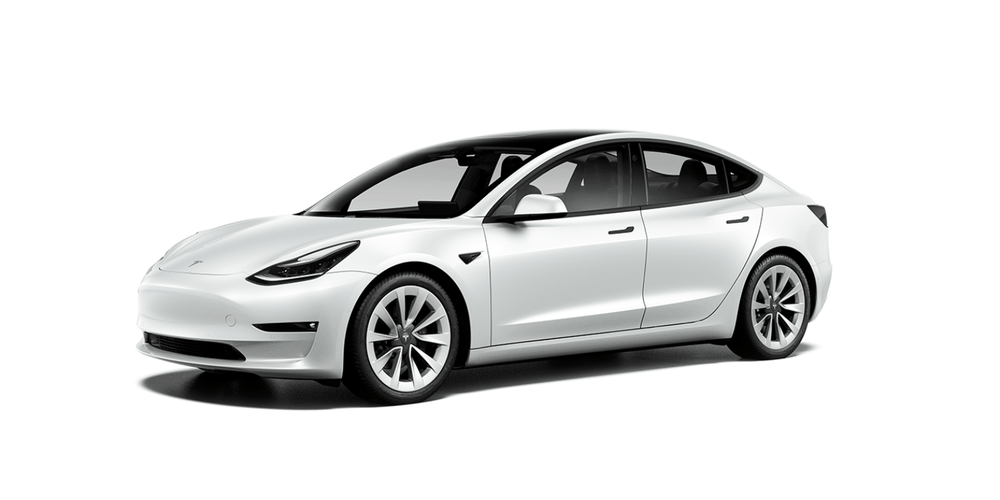 Price: From RM270k?
Power: N/A
Range: 448 - 567km
0-100km/h: 3.3 secs - 5.6secs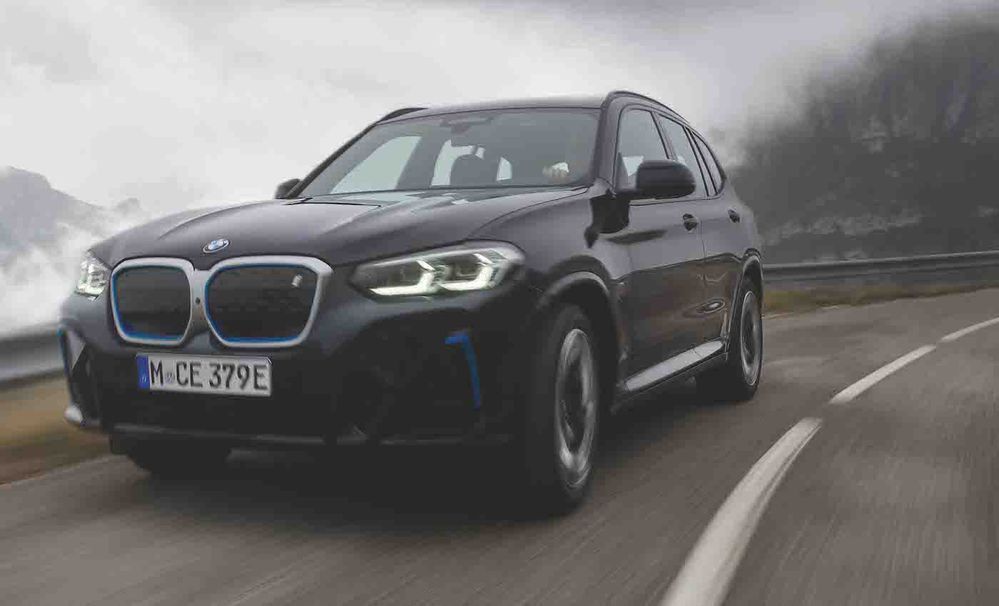 Price: From 317k
Power: 288PS/400Nm
Range: 453km
0-100km/h: 6.8 secs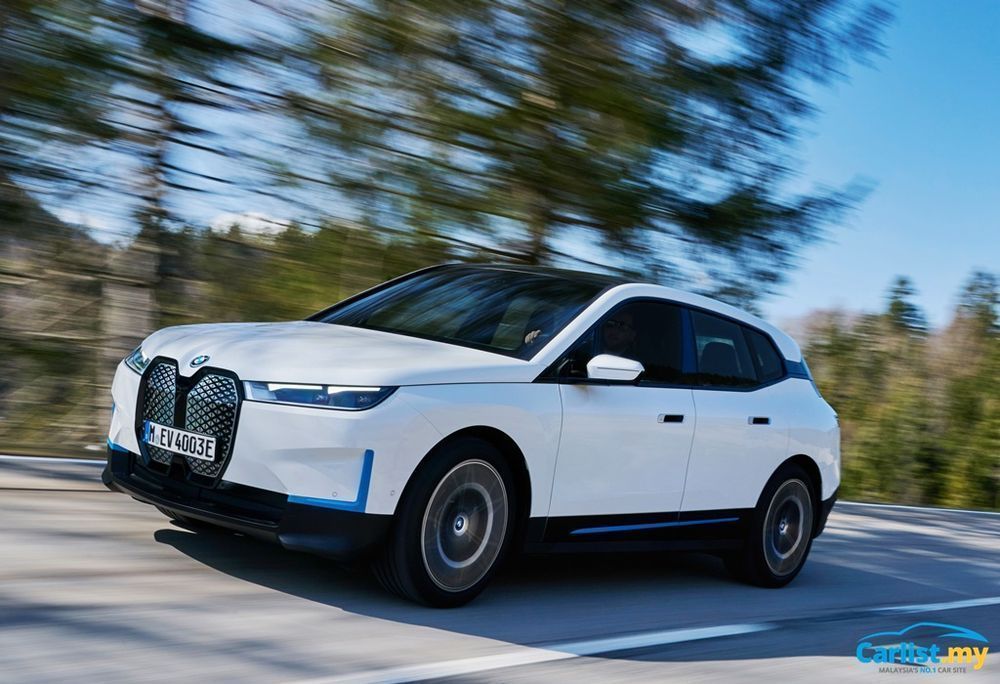 Price:
iX40 - RM361,430
iX40 Sport - RM407,430
Power: 328PS/630Nm
Range: 425km
0-100km/h: 6.1 secs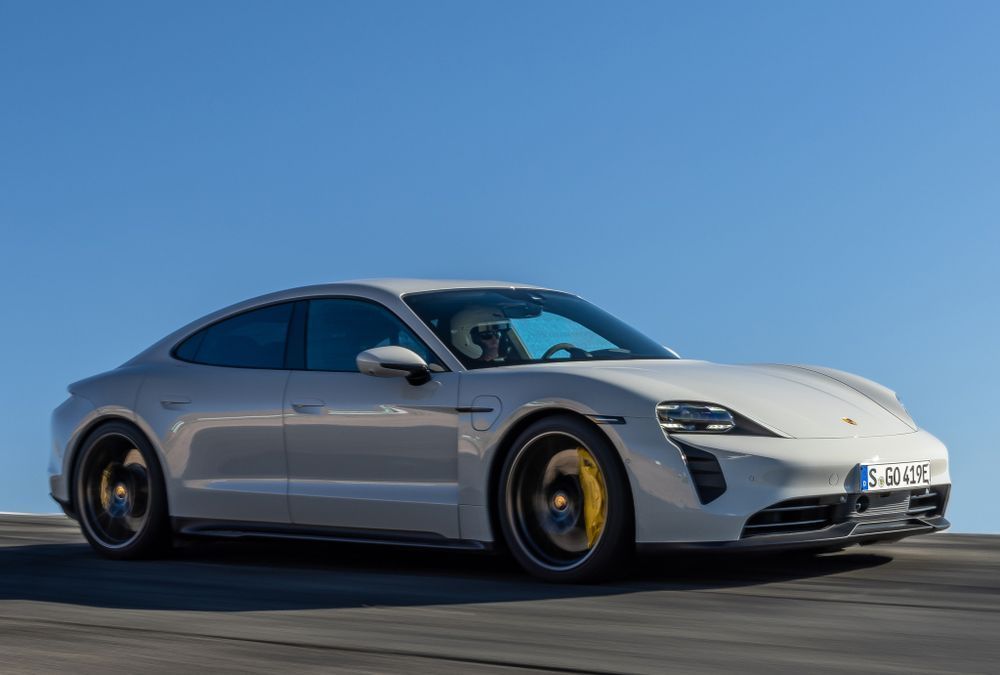 Price:
Taycan - RM508,000
Taycan 4 Cross Turismo - RM555,000
Taycan 4S - RM595,000
Taycan 4S Cross Turismo - RM617,000
Taycan GTS - RM708,000
Taycan Turbo - RM793,000
Taycan Turbo Cross Turismo - RM798,000
Taycan Turbo S - RM934,000
Power: From 326PS/357Nm - 761PS/1,050Nm
Range: From 340km - 416km
0-100km/h: 2.8 secs - 5.4 secs
These are the current EVs that you can buy in Malaysia, but if you hold on a bit longer, there are a few more that will be joining them later this year.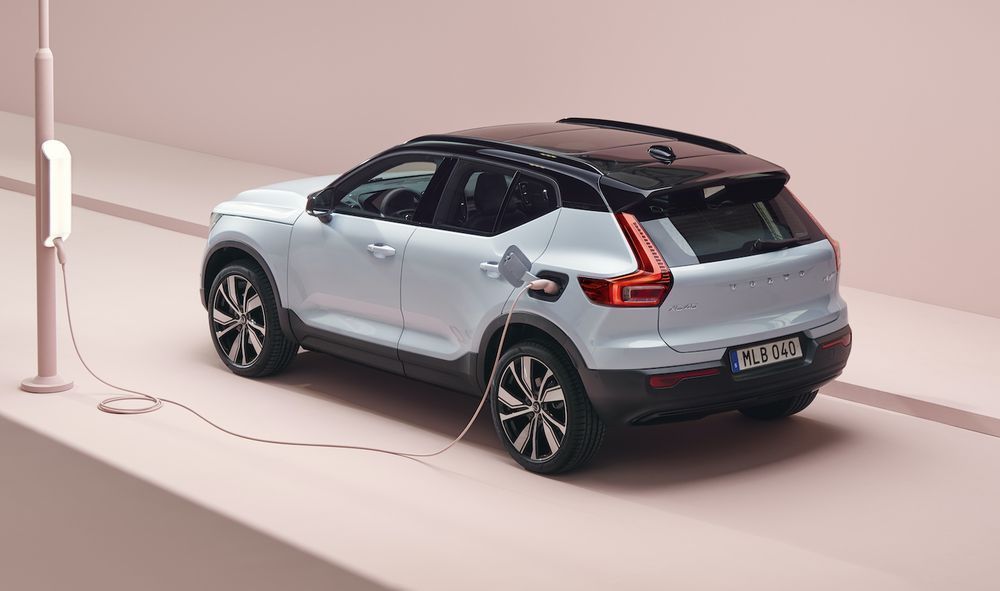 Price : TBA
Power: 408PS/660Nm
Range: 418km
0-100km/h: 4.9 secs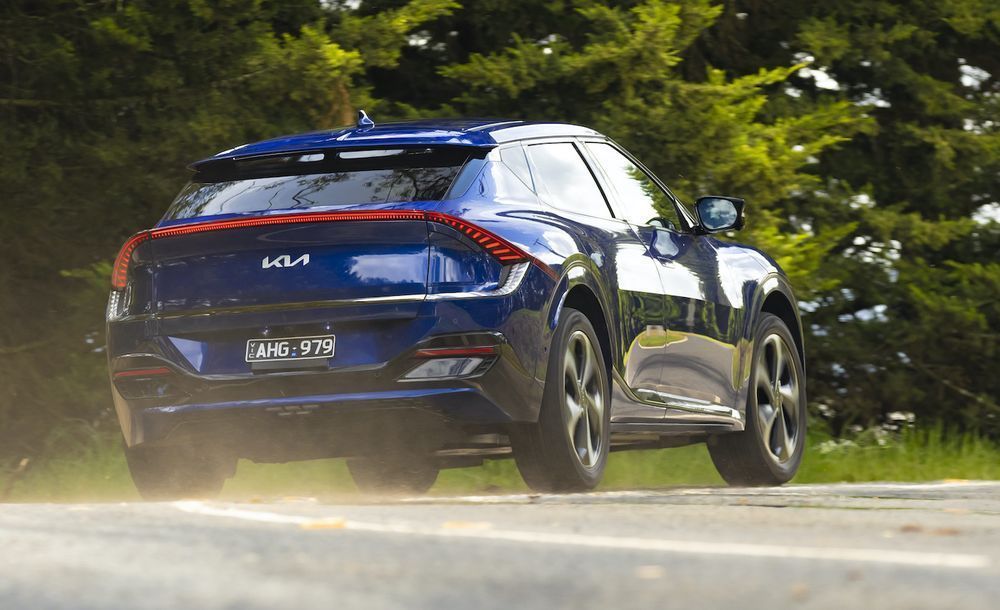 9. Kia EV6 (Tentatively - Q3/Q4 2022)
Price : TBA
Power: 229PS/350Nm - 585PS/740Nm
Range: up to 530km
0-100km/h: 3.5 secs - 5.1 secs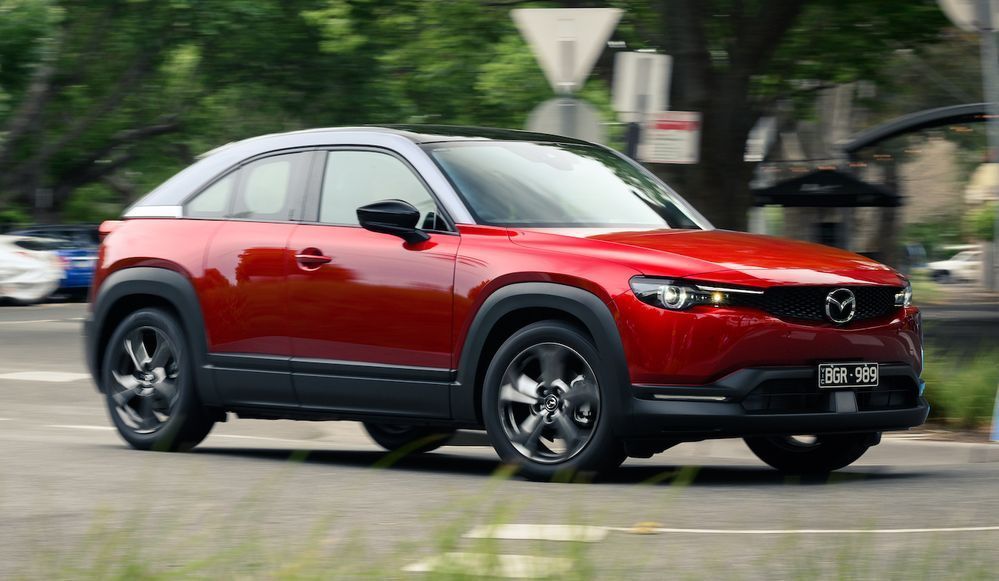 10. Mazda MX-30 (Tentatively - Q3 2022)
Price : TBA
Power: 143PS/264Nm
Range: 210km
0-100km/h: 9.7 secs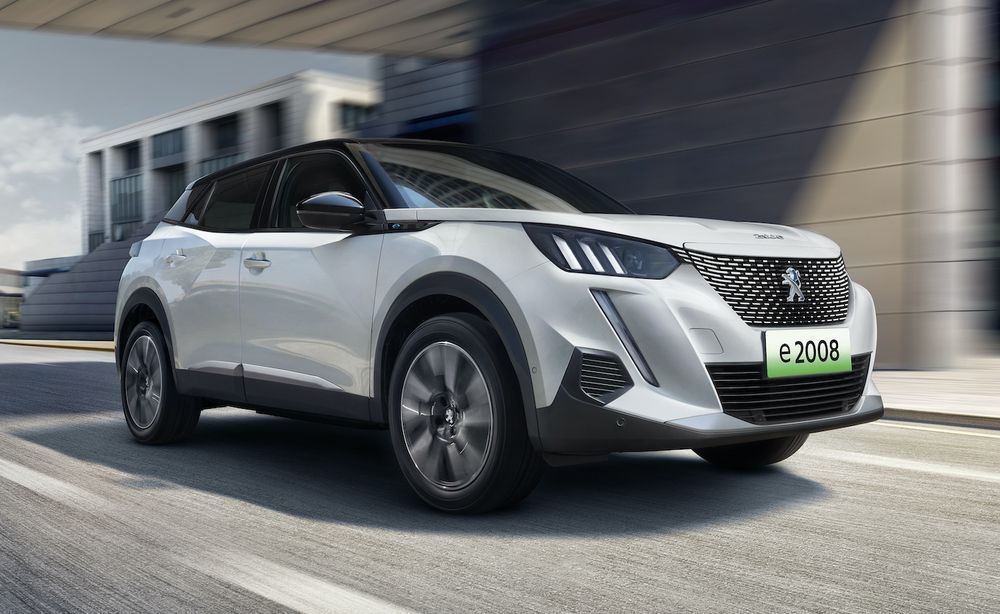 Price: TBA
Power: 133PS/260Nm
Range: 345km
0-100km/h: 9.4 secs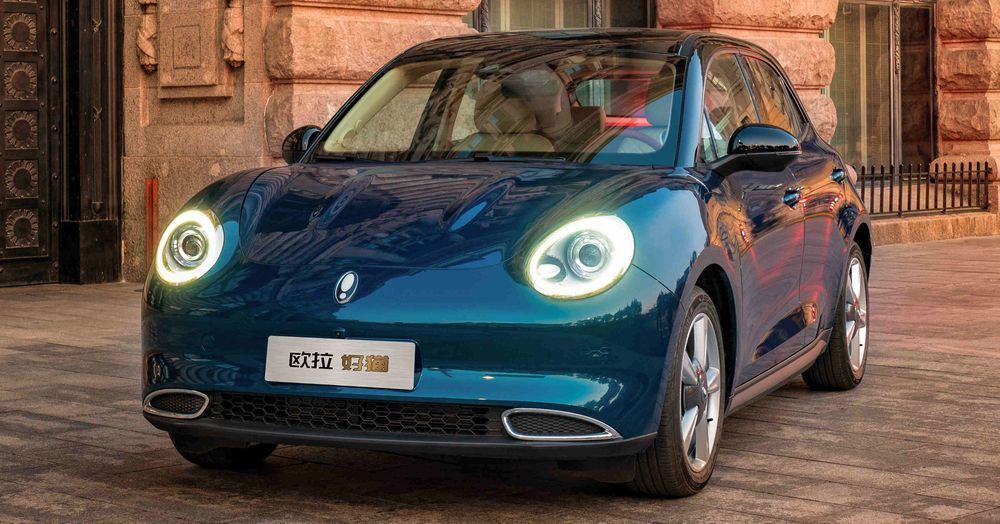 12. Ora Goodcat (Tentatively - Q2 2022)
Price: TBA
Power: 143PS/210Nm
Range: 401- 500km
0-100km/h: 7.6 secs
By the end of 2022, there could possibly be more EVs joining this list, but as a starter, these electric vehicles above should give Malaysians plenty of variety if they wish to start their electric mobility journey.
---
---
---
---
Comments