12 Days of Christmas: Our Favourite Green and Red Cars
Insights It's the most wonderful time of the year - according to some, at least - and we've picked our favourite festive car colours to suit the holidays in our first instalment of Carlist.my's 12 Days of Christmas!
---
It's not just a Malaysian problem - car colour purchase habits worldwide have gradually been trending towards the monochrome and the bland. Yours truly is guilty of this too (one of my cars is white and the other is grey), which is why whenever we see a car in a bright, striking colour, it is truly captivating.
In line with the upcoming Christmas holidays, we decided to pick a couple of shades of red and green that gets our hearts racing. Red is pretty easy to find alluring shades of as every car manufacturer will usually have a colour that fits, but green is something a little tricky even outside of the Malaysian market. Regardless, here are our picks in no particular order: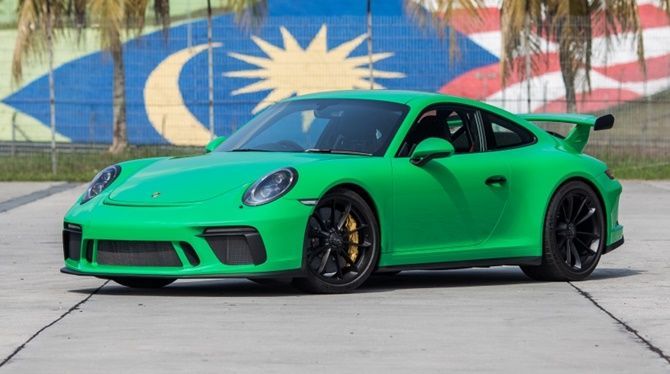 Signal Green - Porsche 991
It's a classic colour for the Porsche 911, and perhaps one that doesn't translate as well to more modern cars, but Signal Green is a quintessential look for the German frog of a car. There's nothing complex about the colour, nor is there depth, but in its simplicity there is beauty. It also happens to look great with some of the modern RS models.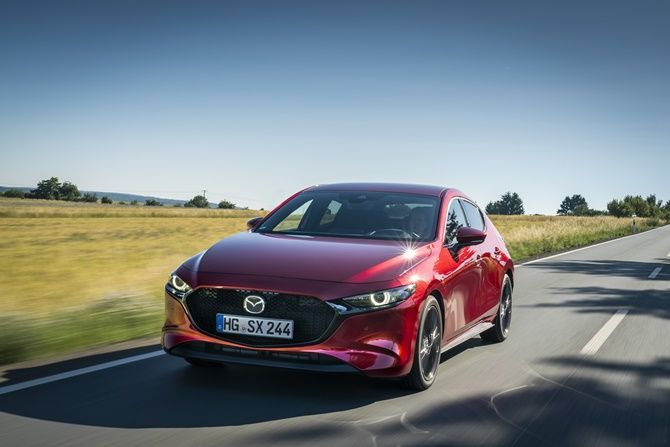 Soul Red - Mazda 3 Liftback
You know if we're talking about reds, Mazda's iconic Soul Red has to be on the list. It's a paint option that's more expensive than the rest - but for good reason too, because it has an incredible depth to it that works in any kind of lighting condition and across all of their models. We love it on their Mazda 3 Liftback, which happens to be a gorgeous looking car to boot.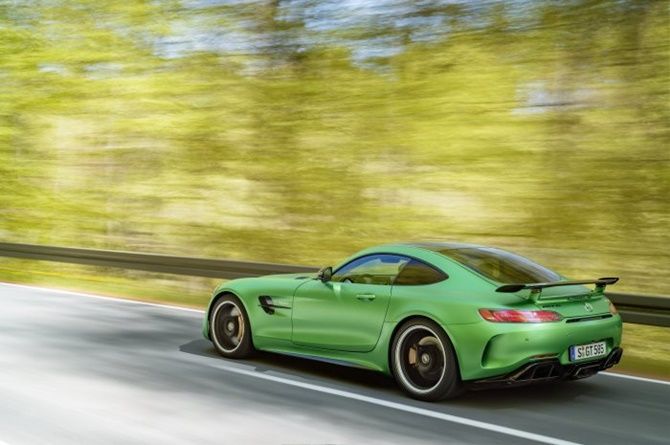 Green Hell Magno - Mercedes-AMG GT R
It's not often that an ultra high performance car has green chosen as its hero colour, but for the Mercedes-AMG GT R it was a choice that tied in with its status as the Beast of the Green Hell. The colour in question is known as Green Hell Magno, which is an exclusive matte, metallic looking paint option for the car.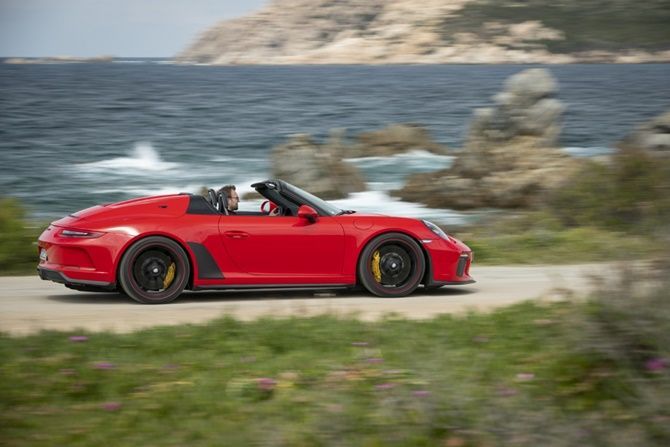 Guards Red - Porsche 991 Speedster
A very special car, with a very common colour - at least one that's common among Porsche 911s. Guards Red is a predictable choice for the high performance coupe and its drop-top siblings, but it is one that works well with the curves and the lines across the body of the car. You can see why it remains one of the staples of the Porsche paint option lineup.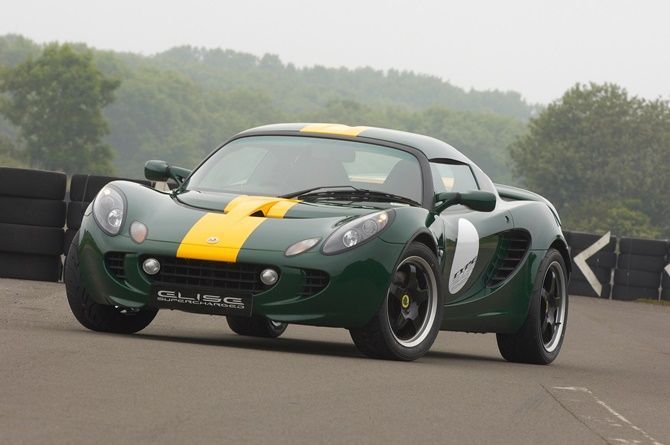 British Racing Green - Lotus Elise
This may be one of the many, many special edition Lotus Elises judging by its livery, but the base paint is a colour known to many car enthusiasts across the world. It's the quintessential British Racing Green, and it has been found on everything from classic Minis to BMWs - of course, we pick one of Britain's best exports with the Lotus Elise.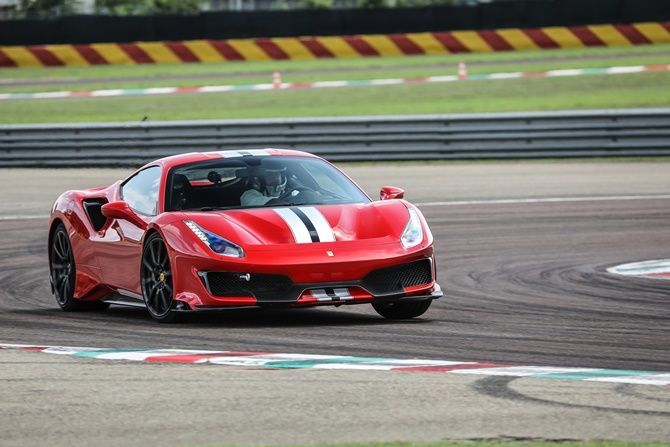 Rosso Scuderia - Ferrari 488 Pista
What's a list of reds and greens without a Ferrari? Red is to Ferrari as blue is to the sky, and there are an incredible number of shades of red across all of Ferrari's models. Some models even get their own shade, such as the Portofino, but it's Rosso Scuderia on the 488 Pista that really stands out to us. It's a little brighter, a little more vibrant than the Rosso Corsa that Ferrari is commonly known for. The strange thing? Rosso Scuderia means Stable Red while Rosso Corsa means Racing Red.
---
---
---
Comments