Paris 2016: 2017 Audi RS3 LMS – Entry Level Touring Car Racer To Take On The TCR
Auto News Audi's bid to take on the global TCR Racing Series starts here – the Audi RS3 LMS, which makes its world debut, alongside the road-going Audi RS3 Sedan, at the 2016 Paris Motor Show. The RS3 is a new entry-level model for customer racing and Audi will offer the car starting in the 2017 season.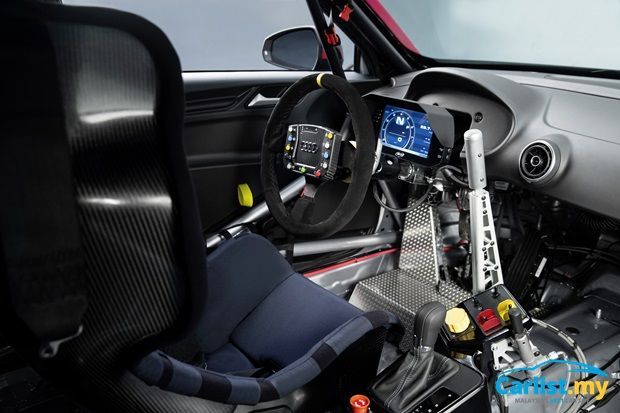 The Audi RS 3 LMS is being developed by Audi Sport customer racing for the TCR category which is still relatively new. In addition to an international TCR series, with some of its races being held as part of the FIA Formula One World Championship supporting programs.
Chris Reinke, Head of Audi Sport customer racing, admits the TCR market has even larger potential that GT3 category and more and more national racing series for TCR touring cars are being founded. Even major endurance events such as the 24 Hours of Nürburgring are now including TCR classes, TCR also has the ability to reach countries and markets where GT3 races are not held.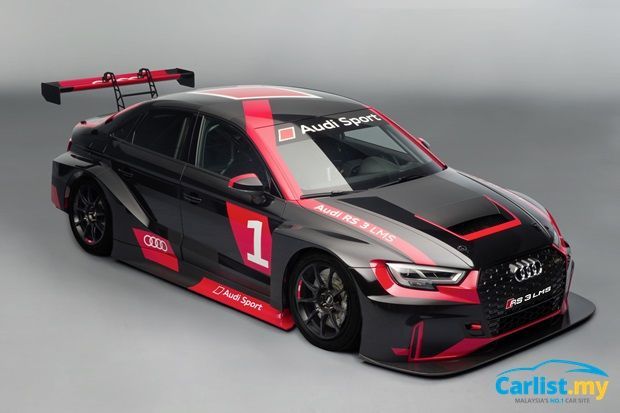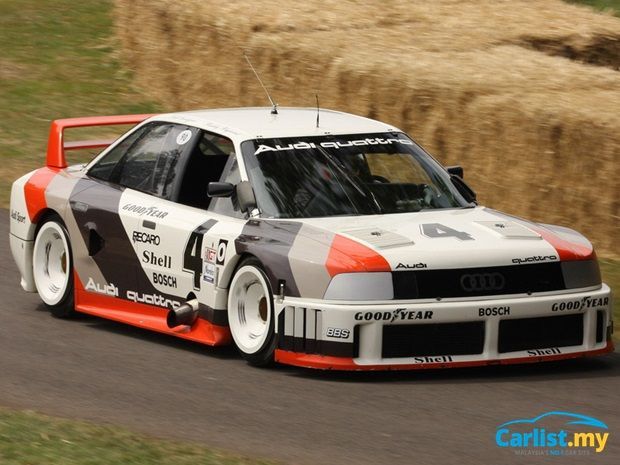 This isn't the first time Audi has gone racing in Touring Cars, above, the 1989 Audi 90 Quattro IMSA GTO
The Audi RS 3 LMS accelerates from 0 to 100 km/h in about 4.5 seconds and achieves a top speed of about 240 km/h. In TCR trim, the proven four-cylinder 2.0-litre TFSI engine delivers 330 hp.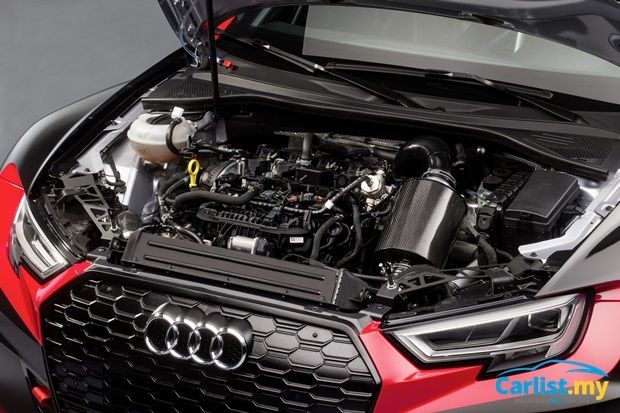 In terms of safety, the RS3 LMS cars are built around conclusive safety package which includes an FIA-conformant safety fuel tank, a racing safety cell, the PS3 safety seat, FIA safety nets on both sides of the seat and a rescue hatch in the roof like the one used in the Audi R8 LMS.
Stephan Winkelmann, ex-CEO of Lamborghini, now Managing Director at Audi Sport adds, "Audi has been active in motorsport on the highest level for generations. With the Audi R8 LMS, Audi Sport customer racing, in a very short time, managed to build a successful customer sport program alongside the factory commitments in the WEC and the DTM. The Audi R8 LMS has since become the market leader in its segment. We have the same plans for the Audi RS 3 LMS, which offers customers an attractive opportunity to get started in fascinating Audi racing"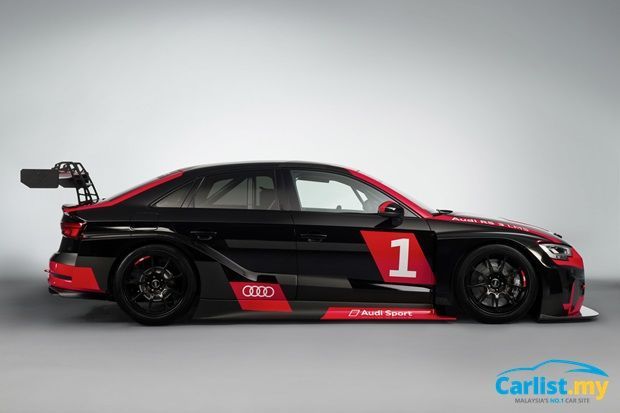 Audi Sport customer racing will start delivering the first Audi RS 3 LMS cars to customers this December, in time before the seasons of the major TCR racing series open in 2017.
The purchase price is EUR129,000 for the TCR version with a sequential six-speed racing transmission and EUR99,000 for a Club Sport version.
---
---
---
Comments