Paris Under Attack: Suspected Car Bombs Or Grenades, Shootings Leaving More Than 15 Dead, 60 Hostages
Auto News *Latest Update (8:02 am, Malaysian time) - Death toll now at 40, France has closed its borders, declared state of emergency.

BREAKING: At approximate 4:15am Malaysian time, Paris was under a string of suspected terrorism. So far reports are unclear as the city falls into chaos. So far leaving 15 to 20 dead, there are also reports of hostages being taken, with reported figures ranging from 60 to 100 people.

Bombings can be heard, whether it's a car bomb or grenade or planted is unclear as yet, but at a football match where France is hosting the German national team where France President Hollande is present, the match halted halfway as a bomb can be heard while the players are playing.
So far details are scarce as reports begin pouring in from social media uploads through Twitter, Facebook, Vines etc. Upon plotting the attacks, it's very likely a simultaneous planned attack as it seems to be along the same route.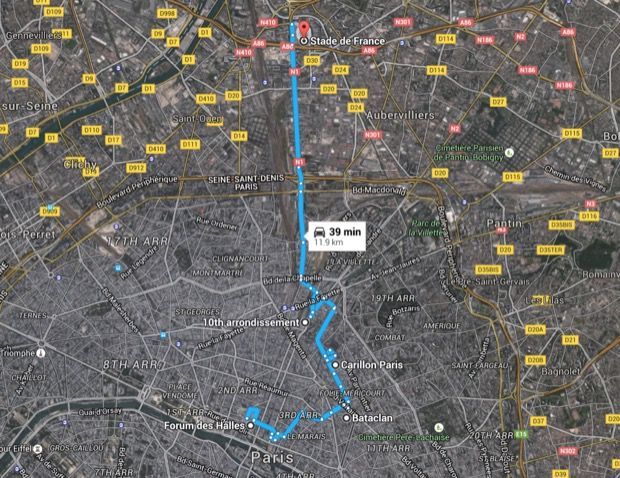 Attacks on places includes:
Forum des Halle shopping mall where shootings are allegedly reported, bombing is also reported but unsure as to whether its a car bomb or grenade
Bataclan Theatre where armed men stormed into the theatre and shoot at the crowds, reportedly 60 to 100 hostages held here
10th Arrondissement Paris where a Cambodian Restaurant was attacked by armed men
Les Carillon Bar where reports said armed men shot more than 100 rounds from automatic rifles into the bar
Stade de France (stadium) where the French national team is hosting a friendly match against the German national football team. President Hollande was then escorted out.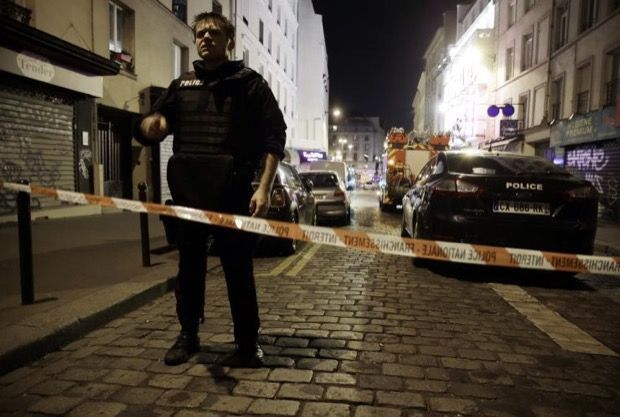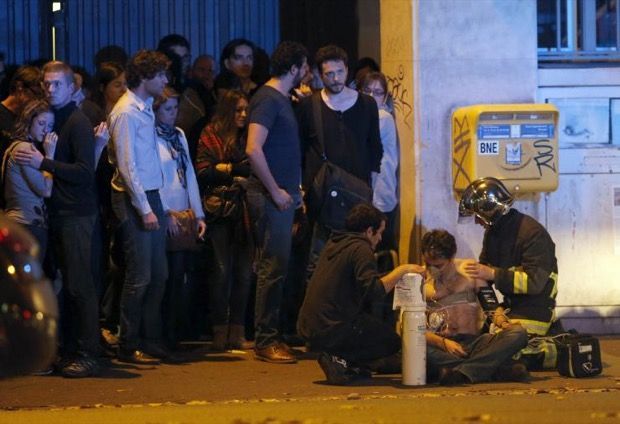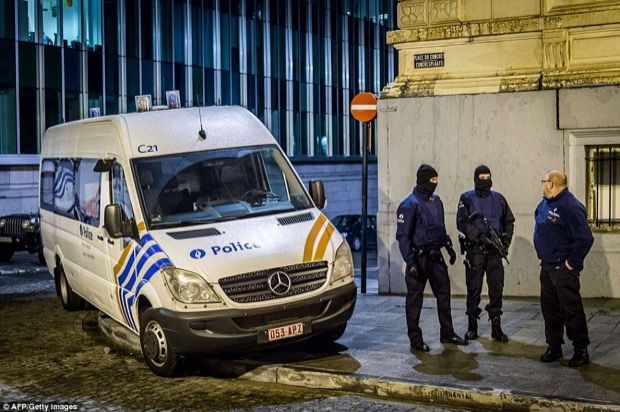 If such violent attacks continued on, be it shootings, stabbings, car bombs - basically non-discretionary attacks with no reasons towards innocent individuals persists, many of humanity's great events or celebrations such as Formula 1 races, motor shows or football matches will never be the same anymore.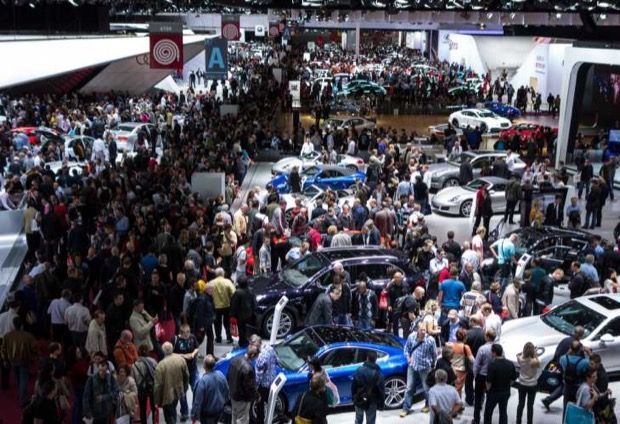 ---
---
---
Comments