Perodua Bezza's Auto Start/Stop – 10-15% Costlier Batteries
Auto News At its RM50k price tag, the Perodua Bezza 1.3 Advance is notable for being the most affordable vehicle to come with auto start/stop, as well as being the first locally-manufactured vehicle to do so.
According to Perodua's data, the auto start/stop system - referred to by Perodua as 'Eco Idle' - implemented on the range-topping Bezza has the effect of reducing official fuel consumption by 0.3 litres/100km over the regular 1.3 Premium X automatic without this feature.
Already a common feature in many higher range cars, the auto start/stop function automatically shuts down the engine when the vehicle comes to a complete stop (i.e. while waiting at a traffic light). The engine restarts again as soon as the brake pedal is released, or when the cabin temperature rises above a certain level and the air-conditioning needs to be restarted. Depending on how well the system is designed, some juddering is to be expected everytime the engine restarts, and there will be some reduction in the air-conditioning's cooling performance. At stop-go traffic however, especially in a hot afternoon, the feature might cause a bit of discomfort and it might be better to switch it off.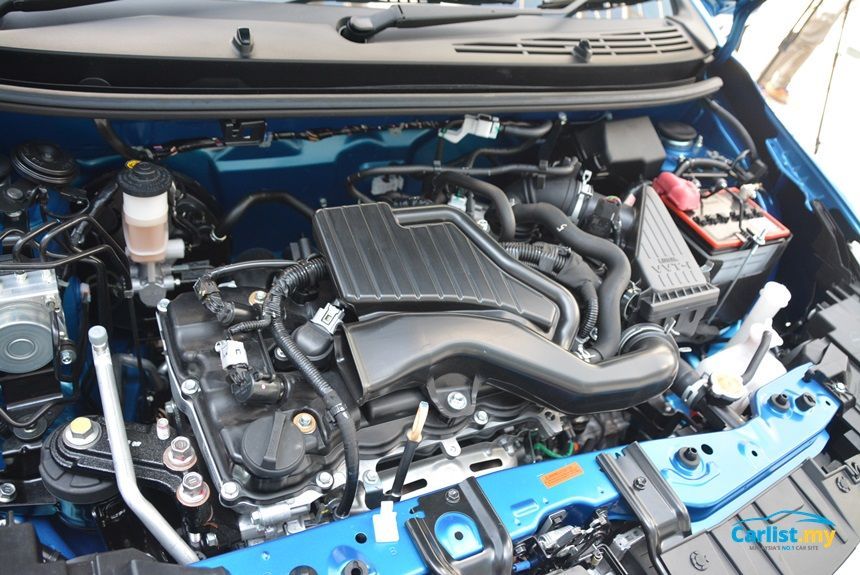 Official fuel consumption:
Bezza 1.3 Premium X A/T: 4.8 litres/100km
Bezza 1.3 Advance A/T: 4.5 litres/100km
In other words, the Bezza 1.3 Advance is 6% more fuel efficient than the Premium X model.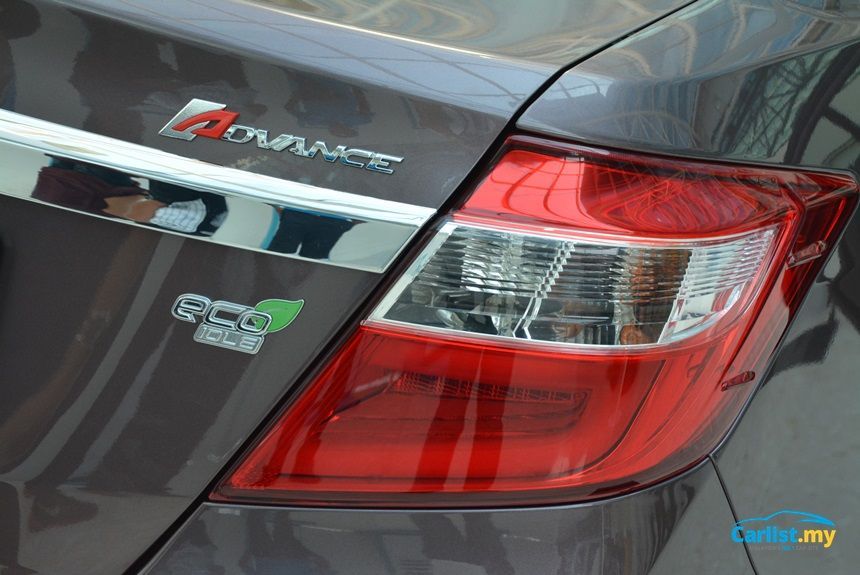 But how much will you be actually saving over the long run?
Whilst we applaud Perodua for making this highly advanced feature available for the masses, it is important to note that vehicles with auto start/stop typically require more powerful batteries, alternators, and starter motors than vehicles that don't. This is true for cars of any brand.
Perodua officials speaking at the Bezza launch were unable to provide specific numbers, but have acknowledged that consumers can expect to spend 10 to 15% more in part replacement costs for these two components.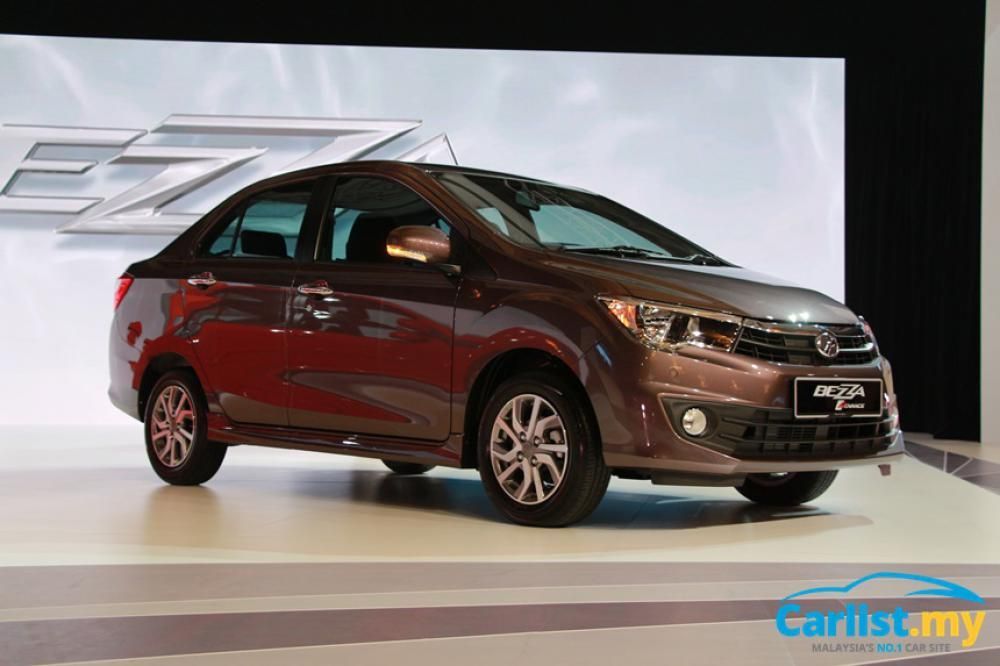 Because the Bezza's engine was developed with this feature in mind, the expected lifespan of these components are claimed to be identical to corresponding parts used in vehicles without auto start/stop.
Follow the links below to read more on the all-new Perodua Bezza:
---
---
---
---
Comments