Perodua Delivers 10,000th Bezza; 25,000 Orders Collected To Date
Auto News Within just a month of its official launch on 21 July, Perodua has already managed to put 10,000 units of the all-new Bezza sedan on Malaysian roads.
The occasion was marked by a celebratory handover ceremony to 28-year-old Pn Zetty Aswani at the company's flagship Perodua Sentral 3S centre in Petaling Jaya. Pn Zetty's vehicle of choice was the range-topping Bezza 1.3 Advance.
Order-taking for the Bezza had opened on 16 July 2016, after which 25,000 orders have been collected. To date, Perodua sales outlets have conducted 50,000 registered test drive sessions of the Bezza, meaning nearly half the number of customers that test drove the vehicle have ended up signing on the order form.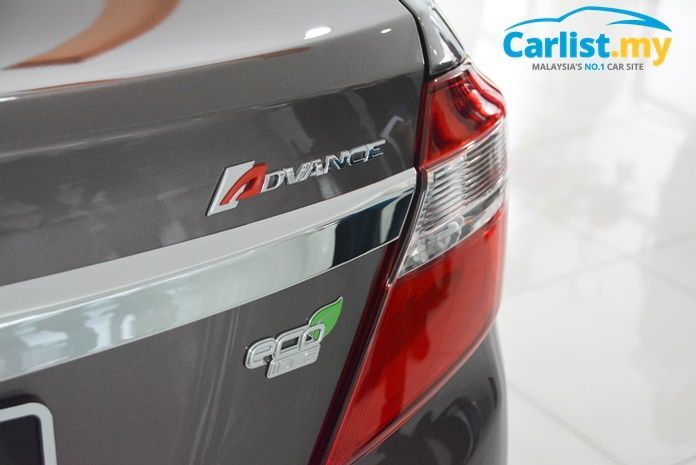 Variant breakdown of the 10,000 units of the Perodua Bezza sold are as follows:
1.3 Advance A/T – 44%
1.3 Premium X A/T – 43%
1.3 Premium X M/T – 3%
1.0 A/T – 9%
1.0 M/T – 1%
"For the month of July, we delivered over 2,600 Bezza in the 10-day period it was launched. So far in August, we have delivered 7,400 units and we will maximise delivery for the convenience of our customers," said Dr Zahari Husin, Managing Director of Perodua Sales Sdn Bhd.
The month-long period to reach the 10,000-unit mark for the Bezza was much quicker than the time it took for the Axia and Myvi to reach the same milestone. Dr Zahari attributed the rapid accomplishment of that target to a bigger build-up of stock by Perodua ahead of the model's introduction.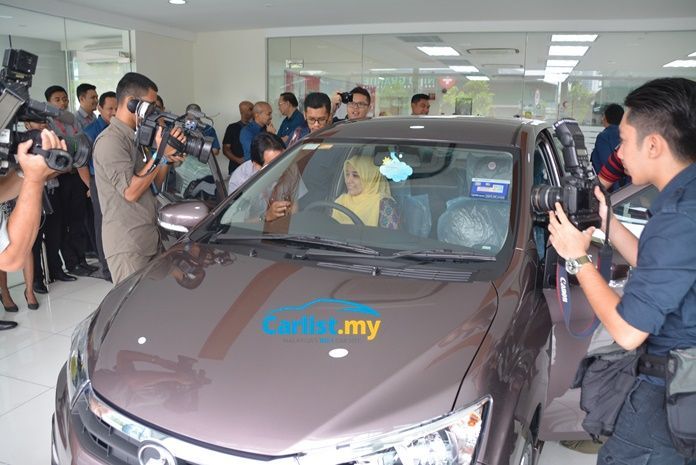 By launch time, Perodua already had 9,000 units of the Bezza ready for delivery; in contrast, they had stocked up only 3,000 - 4,000 units of the Myvi and 6,000 units of the Axia ahead of their respective launches. It took Perodua three months to reach 10,000 units for the Myvi and two months for the Axia.
Prices of the Bezza range from RM37,300 for the 1.0 manual model all the way to RM50,800 for the 1.3 Advance automatic version.
For the first seven months of the year, Perodua had sold 112,500 units, accounting for 35.4% of an estimated total industry volume of 317,900 vehicles to date.
Follow this link for our preliminary review of the Bezza.
---
---
---
---
Comments