Perodua's CEO Responds To Engineer's Comments About Myvi, Alza Safety Risks
Auto News Following a recently-trending issue on social media created by "German mechanical engineer" and blogger, Wolf Vaupel, who published his displeasure upon finding out that his wife's brand-new Perodua Myvi was "not up to international safety regulations", Perodua has responded.
*You can read all about Mr Vaupel's comments here
A bit of a background on the matter:
Apart from presuming that your headlamps come on with the instrument cluster dimming, Mr Vaupel claims that drivers have no absolute way of determining if or not their headlamps are activated at any given time – if you examine a Perodua Myvi or Alza's dashboards, he's right: there's zero indication.
In the two cars in question, the dashboard lights flick on regardless of the headlamps being on or not, and Mr Vaupel claims that this is in violation of "international safety regulations."
*Update: We've managed to dig up further clarifications of the regulations referred to by Mr Vaupel.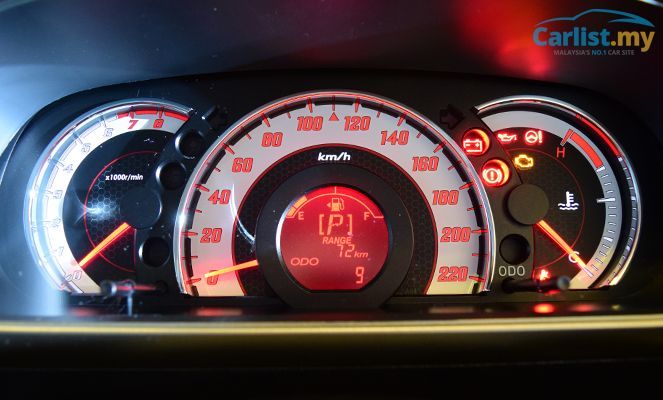 While we can't find any such "international" regulation that requires this (updated), we do agree with Mr Vaupel's unrest at there being no actual headlamp icon on the dash. At best, we align ourselves with the belief that drivers should have the utmost information of their vehicles at all times, and this includes the overlooked headlight indicator by Perodua.
Perodua Responds To The Situation
Just minutes ago from the time of writing, Perodua published an official release addressing Mr Vaupel's comments. It's president and CEO, Datuk Aminar Rashid Salleh commented,
"It has come to our attention that a blogger by the name of Wolf Vaupel has accused the Perodua Myvi and Alza of posing high safety risk to our customers.
"In his blog posting 10th March 2015, Mr Vaupel claimed that the self-illuminating instrument cluster featured in both the Myvi and the Alza as "deadly". According to Mr Vaupel's logic, the self-illuminating instrument panel confuses drivers into thinking that the headlights are on.
"We wish to clarify, that based on inquiries made to both the authorities and insurance companies showed that there is no such linkage concerning self-illuminating instrument cluster and road collisions at night.
"In addition, the self-illuminating instrument cluster is featured on other international brands and we are perplexed on why Mr Vaupel's attacks are only directed to Perodua."
*Read Perodua's full statement here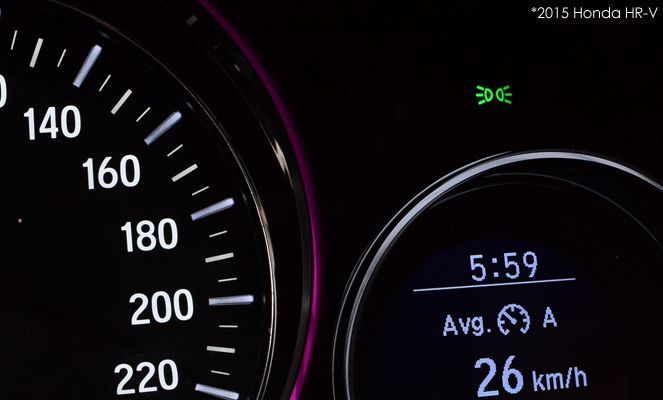 Perodua's chief continues to say that his organization has replied to Mr Vaupel directly, contrary to the blogger's statements.
However, it wouldn't hurt if the company looked into having such an icon display on their instrument panels in the near future. Despite the fact that not all manufacturers have such a display.
---
---
---
---
Comments