Perodua To Push Child Car Seat Campaign Ahead Of Government Mandate In 2020
Auto News If you have a child in a vehicle, they should really be strapped into a child seat. It doesn't matter how inconvenient it is to you as the parent or caregiver, it's simply common sense and widely accepted best practice for parenting. Doing anything else is putting your child at risk - and Perodua stands behind this sentiment with an aggressive Child Car Seat safety campaign that they will be pushing through Ramadhan - especially as the balik kampung trips are coming up for Raya.
In conjunction with this, from 13 May to 30 June, Perodua will be offering its GearUp ISOFIX Child Car Seats at promotional prices of RM660 for the Infant Seat and RM780 for the Toddler Seat, reduced from the respective RM785 and RM975 currently. The Infant Seat is designed for infants weighing up to 13 kg and is available in red or grey colours. Meanwhile, the Toddler seat is for children weighing 9-36 kg and is offered in red or black.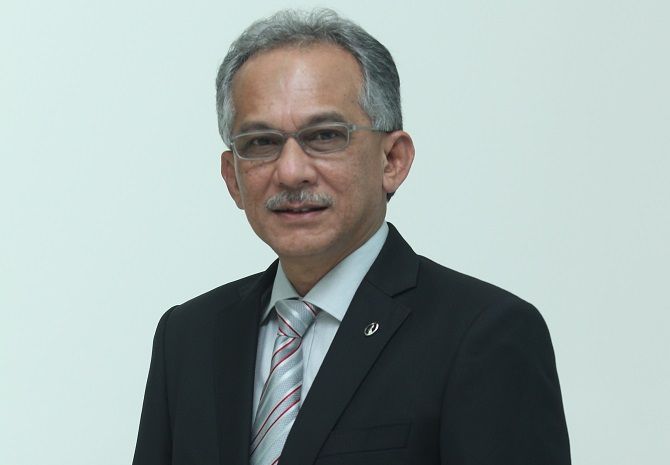 This initiative on Perodua's part stretches back as far as 2017, when the focus was more on education - and part of a wider program that encompassed using turning signals, wearing seatbelts, and so on. "The general lack of compliance by Malaysian motorists with regard to child car seat usage is frightening to say the least, as children are the most vulnerable occupants in a moving vehicle," said Perodua Auto Corporation Sdn Bhd Vice-President Datuk Ahmad Suhaimi Hashim, who is also Chairman of the Perodua Safety Committee.
For the best deals on Perodua models, click here.
---
---
---
Comments