Petronas Dynamic Diesel Euro 5 Now Available In Sarawak
Auto News Petronas Dagangan Berhad (PDB) recently introduced its Petronas Dynamic Diesel Euro 5 in Sarawak, starting with Bintulu and Miri.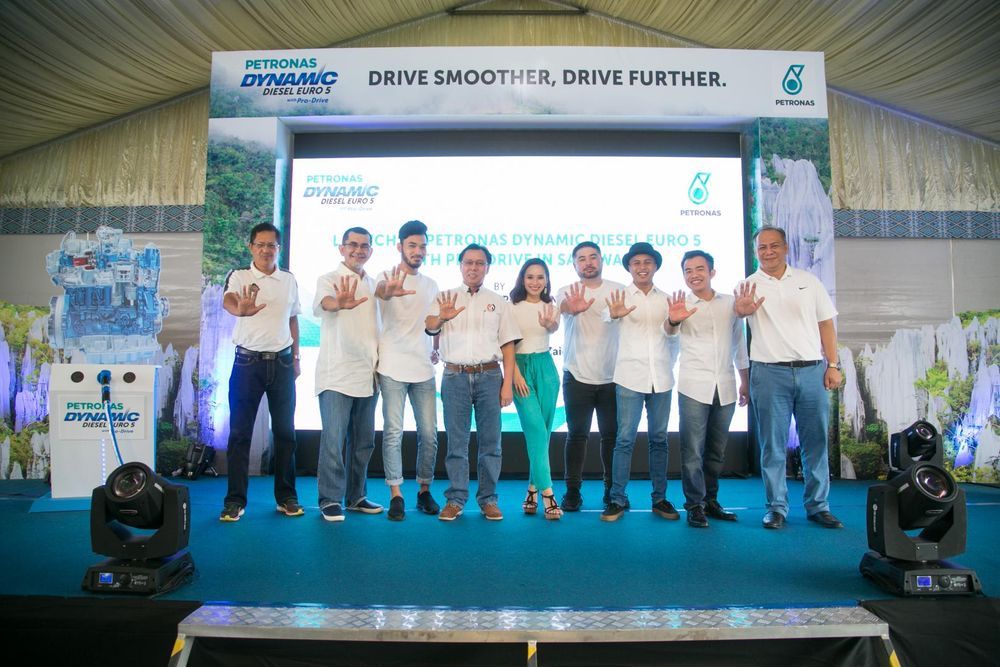 The company first introduced its Euro 5 diesel in November last year in Peninsular Malaysia.
Petronas' Dynamic Diesel Euro 5 was developed from the knowledge gained during the partnership with Iveco to formulate a fuel blend for the Petronas De Rooy Iveco team in the Dakar Rally. The winning formula is called Pro-Drive.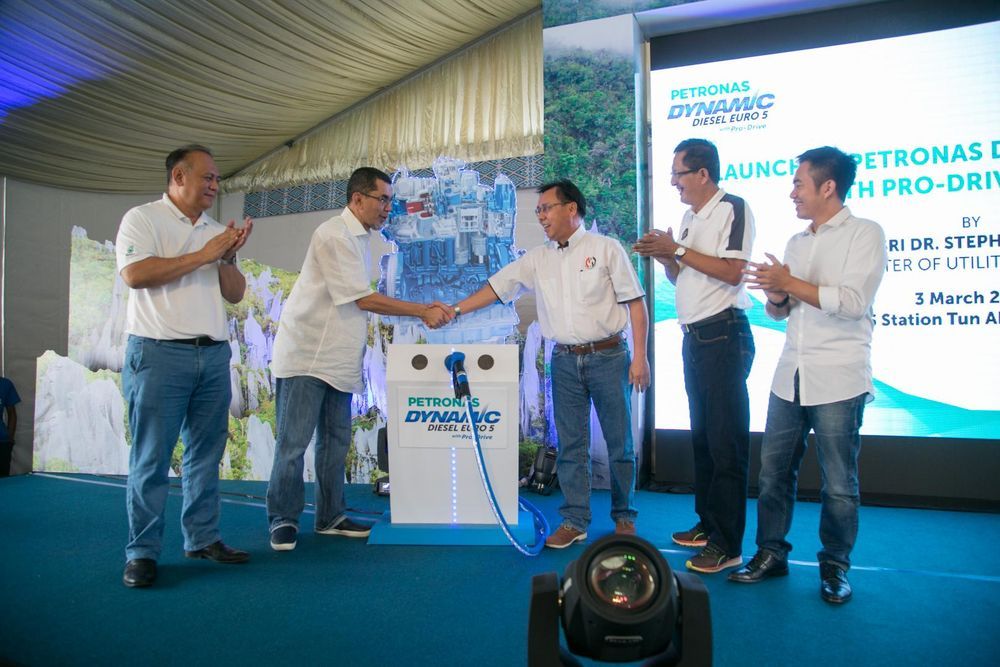 Based on lab tests conducted by Petronas, the new diesel fuel is said to be able to remove deposits and protect the injectors, thus enabling the fuel the clean the engine for better engine efficiency.
Dato Sri Dr Stephen Rundi Utom, the Minister of Utilities, who officiated the launch, said, "Sarawak very much welcomes this new generation of sulphur-free diesel, given that Sarawakians are largely dependent on diesel. This will assure motorists that not only are they driving a cleaner fuel, but also one that is more powerful, giving them a smoother and longer journey."
---
---
---
Comments