PETRONAS To Stop Sponsoring Mercedes-AMG F1?
Auto News Will the collaboration between PETRONAS and Mercedes in the Formula One (F1) Championship, which has been ongoing since 2010, come to an end at the end of this season?
---
The matter played out on social media sites, among others, revealing that PETRONAS will no longer sponsor the Mercedes-AMG F1 team after the end of the 2021 F1 season.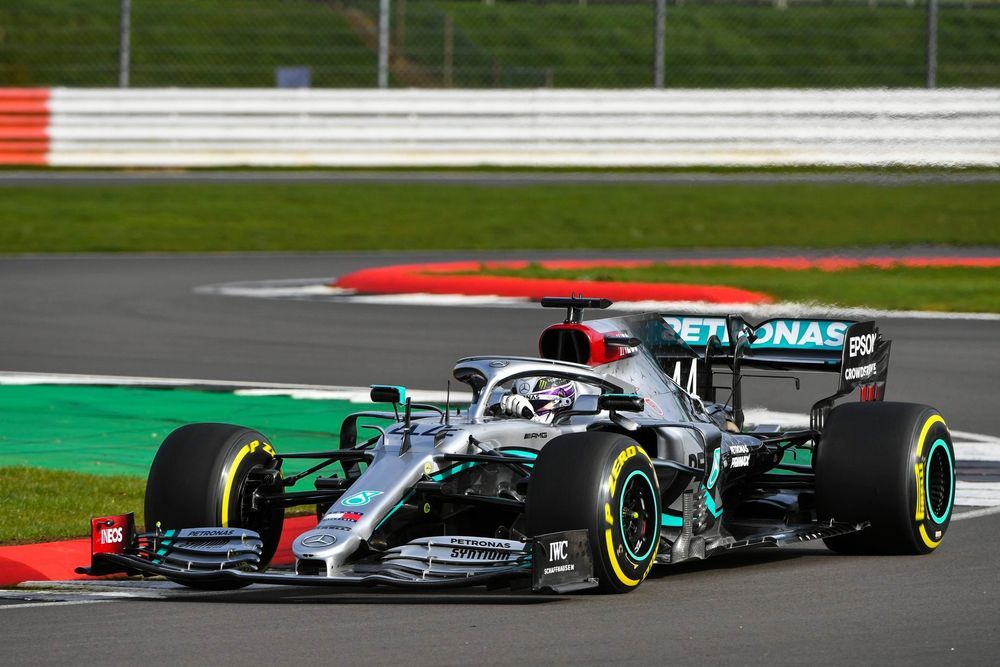 The German team is said to be looking into entering a sponsorship deal with Saudi Arabian petroleum giant Aramco in 2022, and further announcements will be made in the near future, according to Decalspoters.com who broke the news.
"The team's partnership with Aramco is set to kickstart in 2022, with the company's green-blue colour palette replacing PETRONAS' turquoise accents on Mercedes-AMG's branding," Decalspotters reported, quoting sources.
But according to The Edge Markets, PETRONAS and Mercedes have come out to deny a report saying that the F1 partners will part ways in 2022.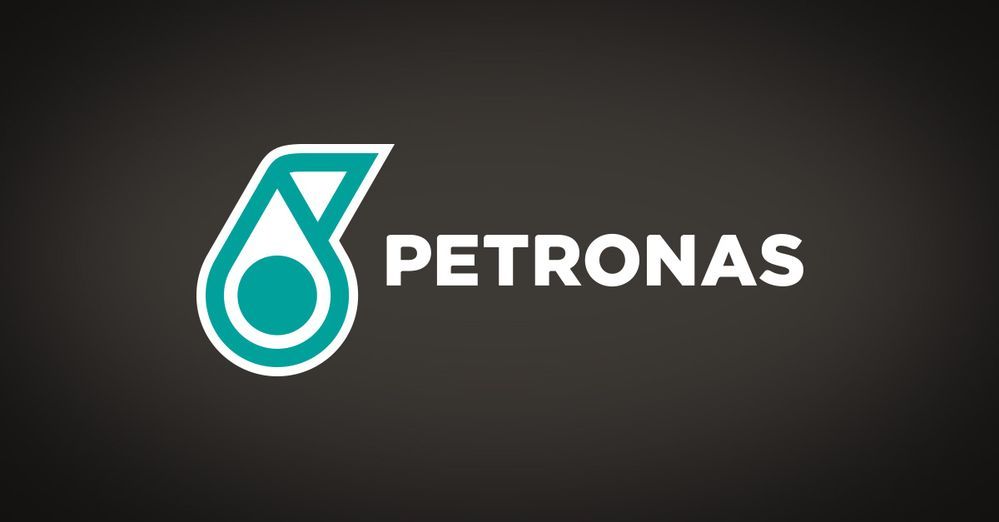 "PETRONAS, in a statement to The Edge, said: "PETRONAS and Mercedes have been partners since 2010 in a long-term collaborative relationship that is mutually beneficial to both parties."
"Last year, we extended our partnership for another multi-year cycle, and we are proud to continue to be working together to deliver cutting-edge performance," the national oil company said.
The Edge also reported that GPFans.com quoted a Mercedes spokesperson providing a similar statement. The website however did not elaborate on the details of the multi-year partnership extension.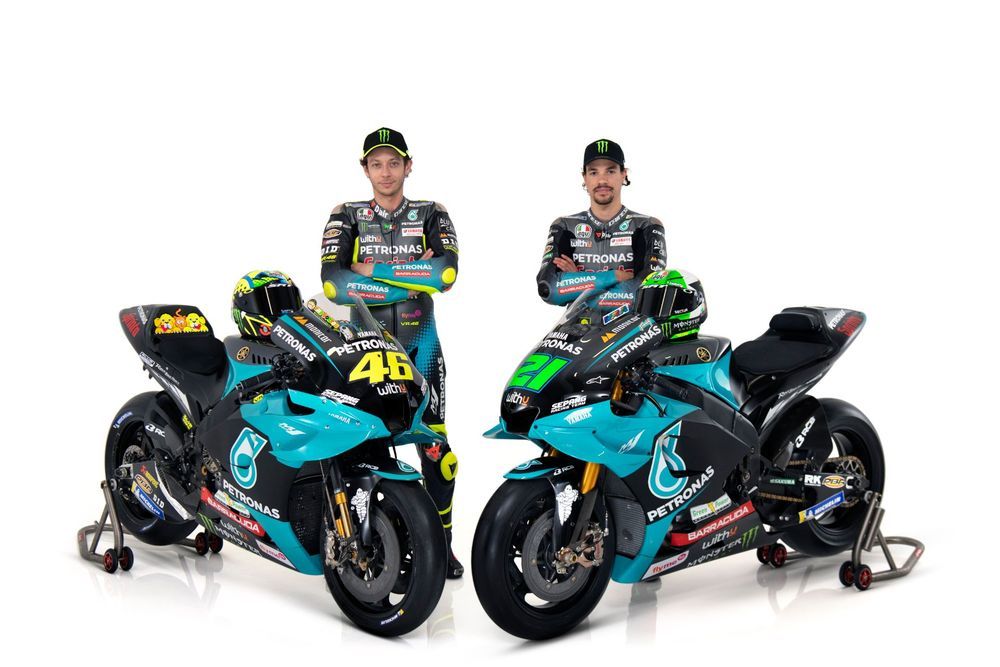 The report by Decalspotters likely got its legs due to the recent PETRONAS bow out from MotoGP, where it will no longer sponsor the Sepang Racing Team (SRT), cutting back their involvement in motorsports.
But doubters would have been surprised by the news, especially when the team is doing well in the current F1 season, where the Mercedes-AMG PETRONAS team still leads the manufacturer's standings with 433 points with Red Bull Racing Honda is in second place with 397 points.
---
---
---
---
Comments