Peugeot 208 And e-208 Take Imported Car Of The Year in Japan
Auto News A win for the French brand in a very difficult market to penetrate, the 208 and its electric sister prove their mettle to win judges' hearts.
---
Japanese consumers can be difficult to please. If you find yourself exploring the cityscapes in Japan, you will see an equal mix of quirky domestic market only models and a range of imported European products - in left-hand drive, no less. There's a broad spectrum of choices, including wagons and ultra-compact hatchbacks. But which car has proved to be the most popular - both among judges of the Japan Car of the Year award and consumers?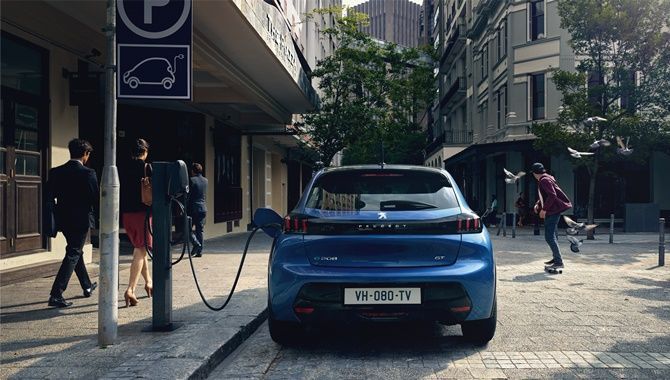 Historically, the title of Japan Import Car of the Year has gone to either the Germans or the Swedish. Let's just go back a decade, shall we? Last year the BMW 3 Series took the honours, and in each year prior it was the Volvo XC40, Volvo XC60, Audi A4 B9, BMW 2 Series Active Tourer, Mercedes-Benz C-Class, Volkswagen Golf, the previous BMW 3 Series, the previous Mercedes-Benz C-Class, and the Volkswagen Polo.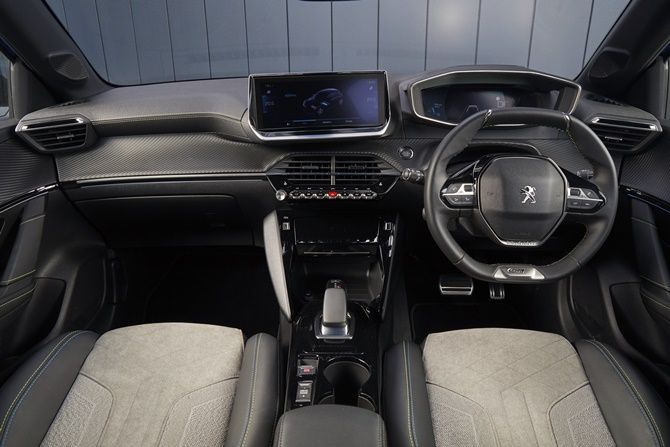 This year sees something different with the Peugeot 208 (and e-208) taking home the prize - the first French car to win since 2008. Key words judges used to describe the compact hatchback were "elegant driving sensation" and "smooth suspension" - tenets of the French car experience. The driving experience was praised with excellent cornering ability, as was the interior with a refined finish.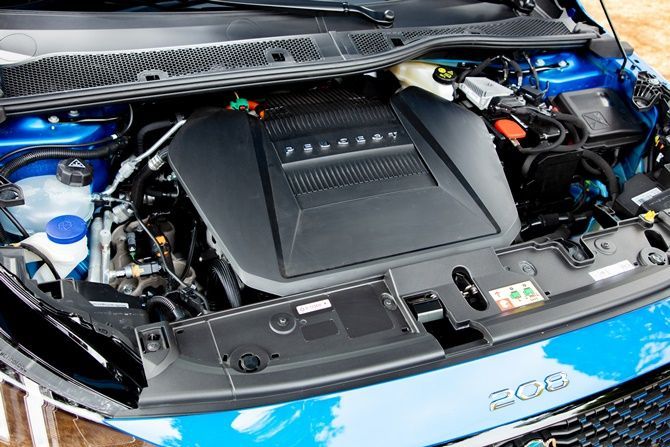 But more than that was the fact that the e-208 was also available as a variant next to the regular 208. The all-electric model offered big torque at low speeds, making it the perfect city car - and a price of under 4 million JPY (RM 155,547) made it an appealing choice. It's no surprised that the Japanese loved it, as the 208 has already taken home Car Of The Year in Europe and Red Dot Design awards.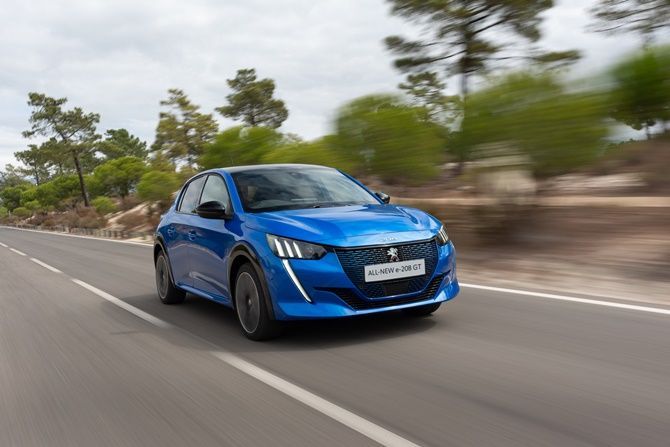 With news of Bermaz taking over Peugeot distributorship from Naza, can we perhaps see their golden touch working with the French brand as well? After all, Bermaz was responsible for the revival of the Mazda brand in Malaysia, with some incredible results - no doubt helped by a great product line-up, but you could argue that Peugeot's products are pretty amazing too.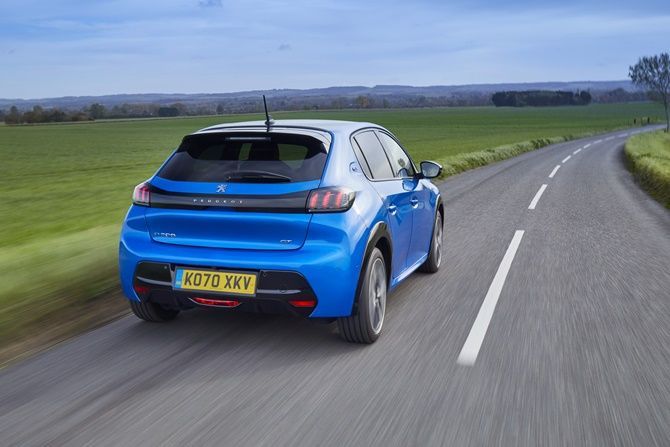 It's likely that the 208 will eventually come to our market, but the e-208 may be a little too expensive of a proposition. It entirely depends on what kinds of incentives the government provides, but it would be a wonderful addition to our slowly expanding choices in the battery electric vehicle segment. The powertrain provides 136 hp and 260 Nm of torque, with a range of up to 349 km on a single charge.
---
---
---
---
Comments