Peugeot Teases New Low-Slung Mystery Concept Supercar
Auto News Peugeot recently released a teaser video for an upcoming 'Mystery Concept Car' which it plans to reveal within the year. Based on what is shown in the video, the car appears to be an all-new super coupé.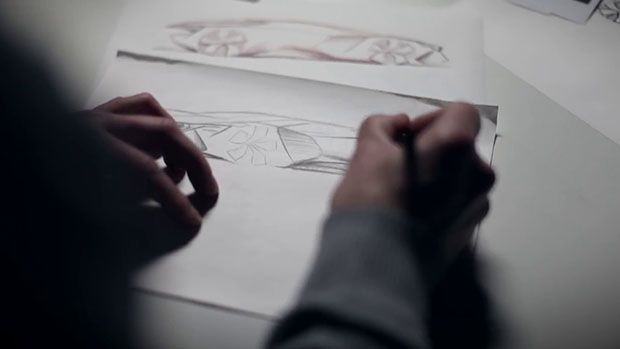 Peugeot style director, Gilles Vidal, the man seen in the video reveals that the concept car "is a vehicle that blends the codes of the GT, the super car and prototype sports cars." Based on the various snippets in the video, we can make out that the concept will be extremely low-slung and seems to draw upon the brand's previous concept, the Onyx.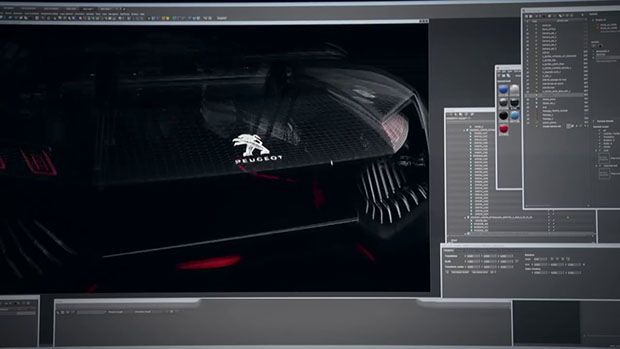 However, it is yet unknown whether the concept will actually be a fully-functional car. For all we know, it could be another entry in Gran Turismo 6's Vision Gran Turismo, where the world's carmakers can submit their amazing and wild concept cars. Peugeot are among the carmakers listed as participants with an initial image of their entry seen here: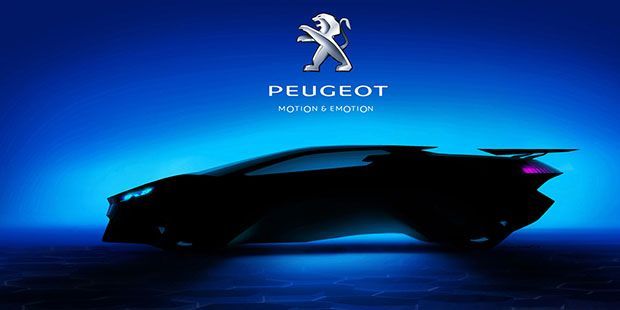 Recently, the brand brought out its Peugeot 308 R HYbrid at the 2015 Shanghai Auto Show which featured an impressive hybrid powertrain which could possibly make its way into the teased concept albeit with a few modifications.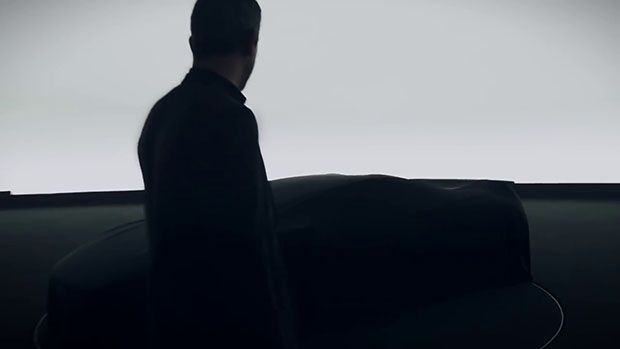 No reveal date has been provided so we'll just have to wait until Peugeot reveals all.
---
---
---
---
Comments