 Pininfarina is one of those companies that pops up every now and then to remind the world that they exist and can still function autonomously as a car brand, without being tied to a car manufacturer. Their designs may have put them on the world map, but their expertise goes far beyond merely aesthetics. While the design house is associated with Ferrari and Fiat (and Hyundai) over the last few decades of operation, they were bought out in entirety by Mahindra at the end of last year.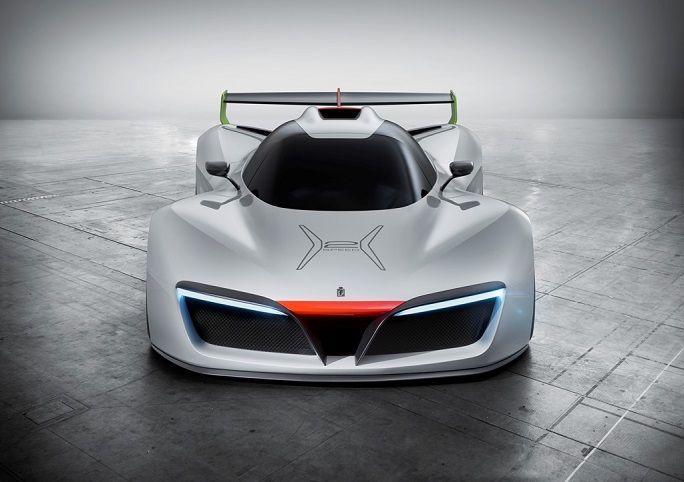 GreenGT finally feels that the hydrogen fuel cell drive chain is ready for mass production
The H2 Speed is perhaps an indication that business is still as normal, despite the buyout, and it's a rather impressive design from both mechanical and aesthetic viewpoints. The powertrain is said to be developed by GreenGT- a Franco-Swiss company that has been specialising in green propulsion since 2008. In development and testing for two years, GreenGT finally feels that the hydrogen fuel cell drive chain is ready for mass production (or about as mass production as track cars get). 503 hp, a century sprint time of just 3.4 seconds, and a top speed of 300 km/h are impressive figures for a car that only produces water vapor.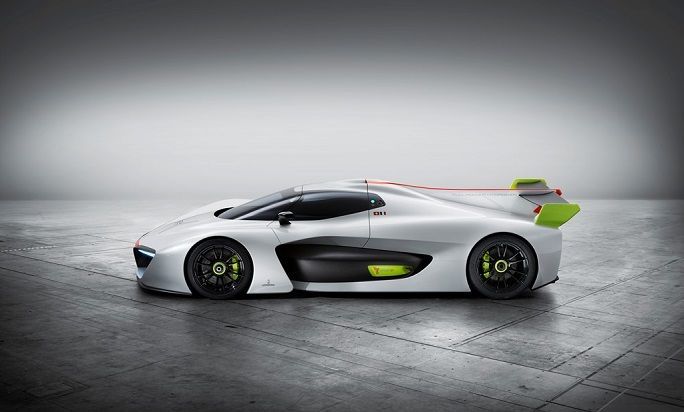 It's a handsome looking car as well, as you would expect from Pininfarina. The design house says that the larger challenges were in maintaining the correct dimensions for an extreme track car, while being able to house the hydrogen powertrain system. It looks surprisingly similar to the Renaultsport R.S. 01 in that almost Audi R8 LMS-style wide stance and low slung look. The car is an exercise in aerodynamic development, with even components in the interior being designed to channel air to compressor coolers for the powertrain. It's a shame that there are no plans for a more conventional powertrain or road-legal status, as the H2 Speed would be a sight to see on the road.
---
---
---
---
Comments