PKP 3.0 Diperketat, Tiada Full Lockdown – Tambah Sekatan Pada Sektor Ekonomi, Sosial
Auto News Menteri Kanan Keselamatan, Datuk Ismail Sabri telah mengumumkan bahawa kerajaan akan memperketat Perintah Kawalan (PKP) 3.0 dengan menambah beberapa sekatan pada sektor ekonomi dan sosial dan akan berkuatkuasa pada 25 Mei ini.
---
Melalui sidang media tersebut, beliau mengumumkan bahawa waktu operasi segala aktiviti perniagaan akan dihadkan bermula 8 pagi sehingga 8 malam sahaja bermula Selasa ini, 25 Mei. Ini termasuklah kedai makan, kiosk, food truck, kedai dobi, pusat membeli belah, kedai serbaneka, pasar malam, stesen minyak (kecuali di lebuh raya) dan lain-lain.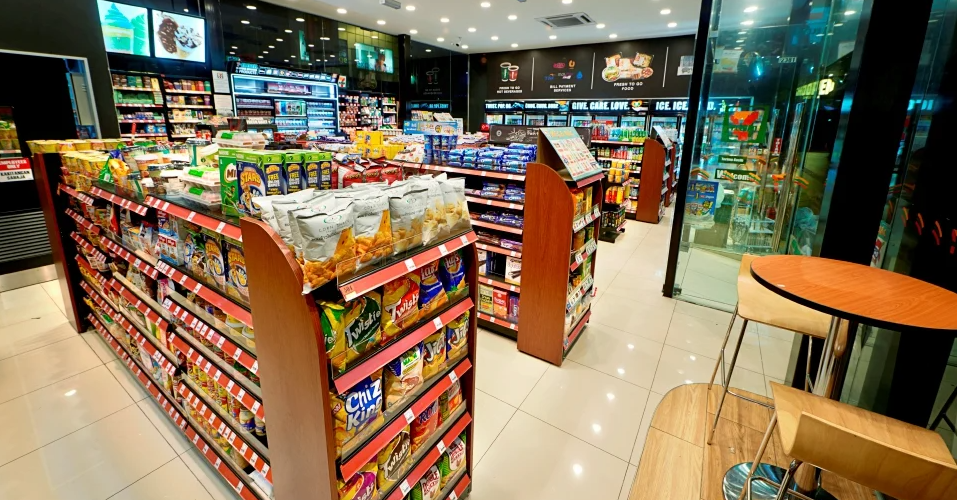 *Kredit foto: Harian Metro
Selain itu, 80% sektor kerajaan dan 40% sektor swasta akan diarahkan bekerja dari rumah. Sebanyak kira-kira 8 juta rakyat Malaysia akan bekerja dari rumah pada tempoh berikut. Bagi sektor kerajaan, maklumat lanjut mengenai SOP akan diumumkan oleh Ketua Setiausaha Negara kelak. SOP bagi sektor swasta pula akan diumum MITI nanti.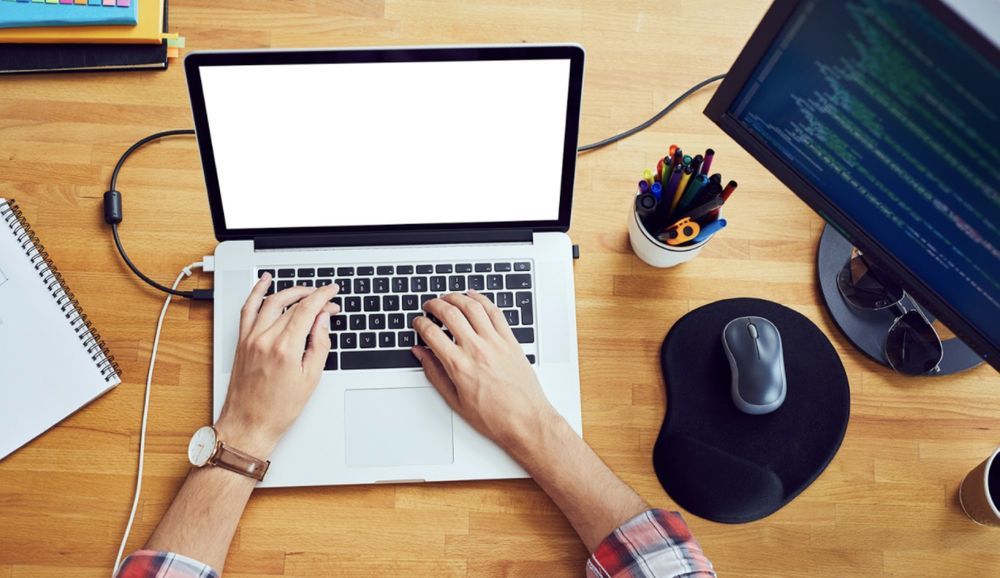 Kerajaan juga akan menambah bilangan Sekatan Jalan Raya (SJR) bagi memastikan rakyat sentiasa meminimumkan pergerakan. Penguatkuasa yang mempunyai kuasa untuk memberi kompaun juga akan bertindak lebih agresif selepas ini dengan melaksanakan Ops Hari Cuti yang menumpukan kawasan tumpuan awam seperti pusat membeli belah.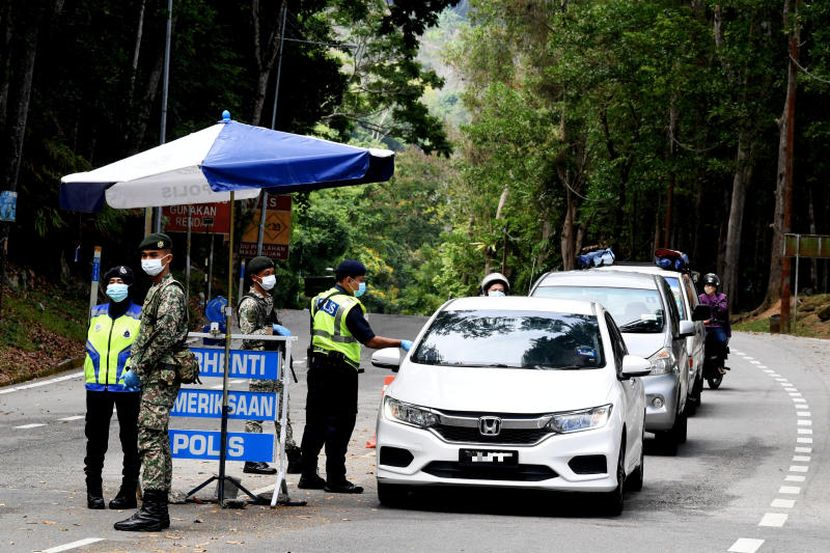 Selain itu, kekerapan waktu operasi pengangkutan awam akan dikurangkan sebanyak 50%. Bukan itu sahaja, jumlah kapasitinya juga akan dikurangkan sebanyak 50%. Ini termasuklah perkhidmatan seperti bas dan LRT.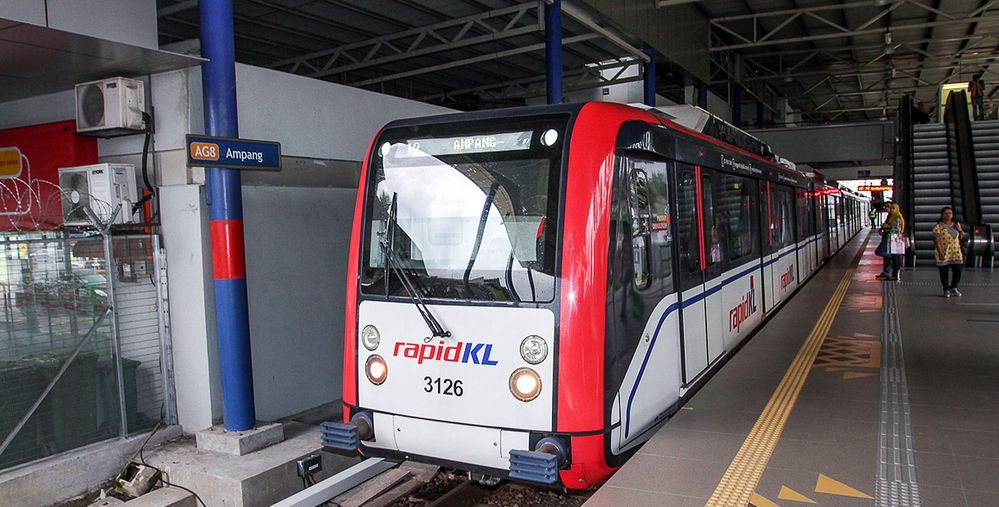 Semua sekatan akan berkuatkuasa pada 25 Mei 2021. Segala maklumat lanjut mengenai SOP PKP 3.0 ini boleh didapati di laman sesawang Majlis Keselamatan Negara (MKN).
Stay home, stay safe! #KitaJagaKita


For more latest car news, reviews, car buying guides and videos visit us at Carlist.my Auto News.
Check out all the best new & used car deals in Malaysia at Carlist.my.
Sell your car fast with the best offer? Visit us at CarlistBid.my.
Get the latest new car promotions at New Car website now.
---
---
---
---
Comments