Porsche 911 GT3 Cup Race Cars To Run On Renewable Fuel In Monaco
Auto News In the most glamorous sliver of the French Riviera facing the Mediterranean Sea, this weekend Monaco is all about motorsport with the upcoming F1 race weekend. However, those won't be the only race cars gracing the famous street circuit.
---
In support of the FIA Formula 1 World Championship, the Porsche Mobil 1 Supercup season will also be kicking off its first race of the 2021 season. This is the first time Monte Carlo has been used as the series' starting race , but more importantly each car on the grid will be running on a newly developed renewable fuel instead of the typical petrol.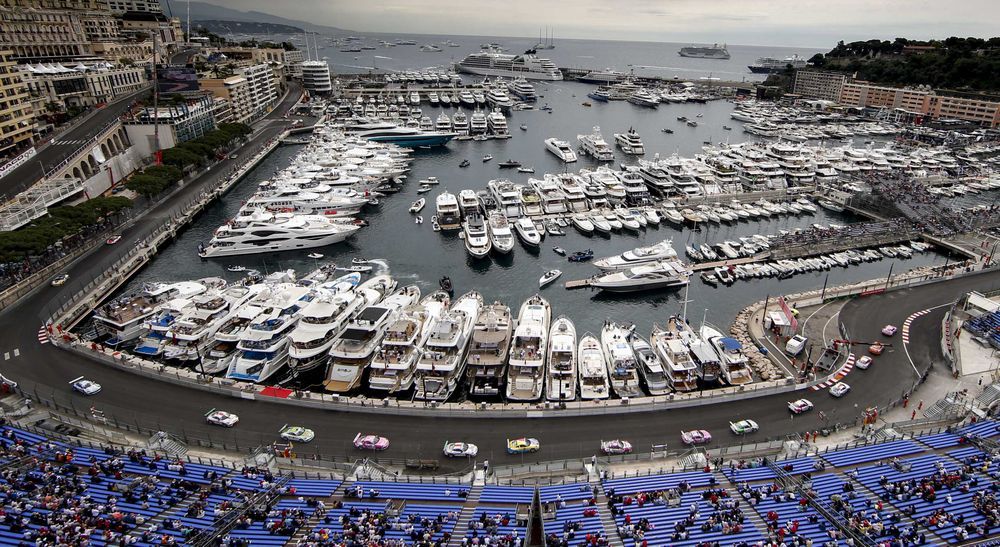 This season, the new 911 GT3 Cup - based on the newest 992-generation - will be making its on-track debut with each car featuring a 510hp naturally aspirated 4.0-litre flat-6, but fed by a tank filled with Esso Renewable Racing Fuel, a blend mostly made of renewable, bio-based components.
Porsche and ExxonMobil are implementing a two-stage strategy in the introduction of renewable fuels in the Porsche Mobil 1 Supercup. While this is a terrific start to demonstrate the fuel's practical effectiveness, over the course of the 2022 season, a more ambitious full-scale switch to eFuel is planned.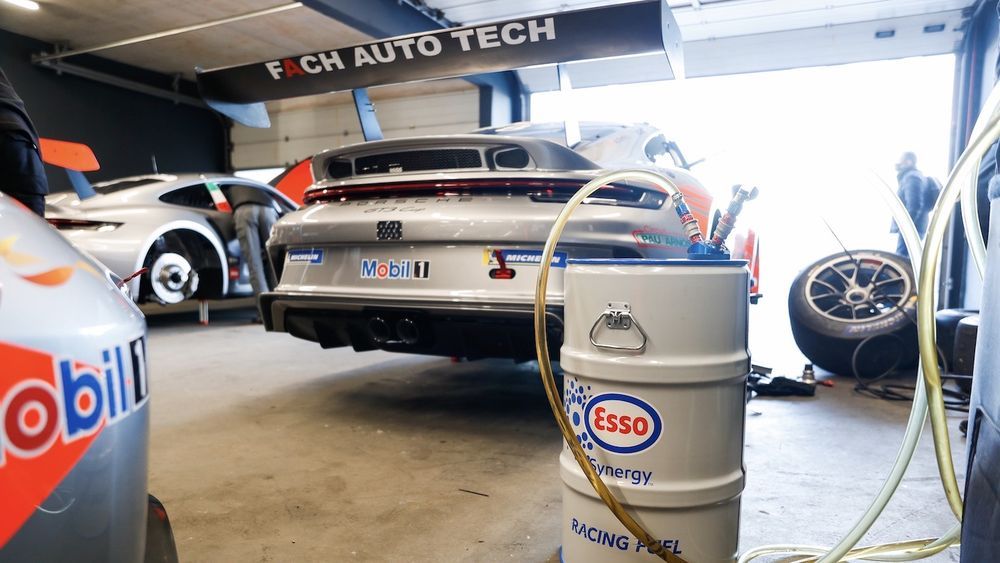 This next step will utilise the Porsche co-developed climate-neutral synthetic alternative to petrol, which is based on hydrogen and produced entirely using renewable energy from the purpose-built Haru Oni pilot facility in Chile.
On the other hand, this Esso Renewable Racing Fuel is a biofuel blended to current market fuel standards and obtained from food waste products. In today's passenger vehicles, it is expected to reduce greenhouse gas emissions by up to 85 percent.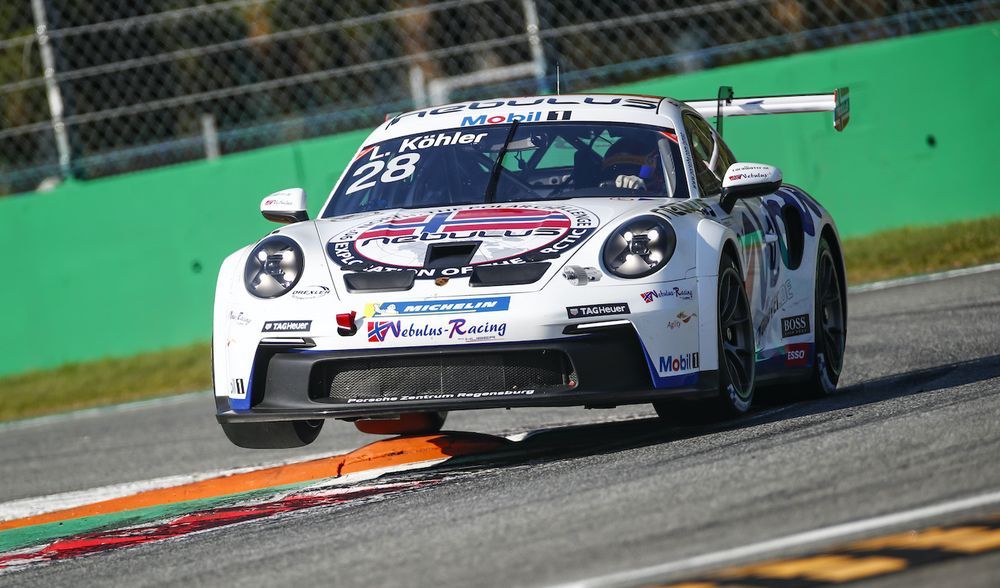 "The Porsche Mobil 1 Supercup heads into the 2021 season with two highlights. We start the season in Monaco for the first time. Given that we aren't allowed to test on this very special racetrack and the fact that it leaves no room for mistakes is a huge test for the new Porsche 911 GT3 Cup," says Oliver Schwab, Project Manager Porsche Mobil 1 Supercup."
"Plus, this is the first time we're using the new Esso Renewable Racing Fuel from our partner ExxonMobil. The teams and drivers are super excited. In terms of lap times, the field is extremely close, which was underlined at the tests in Monza, Italy. I think we'll witness the most gripping season-opener in Supercup history," he added.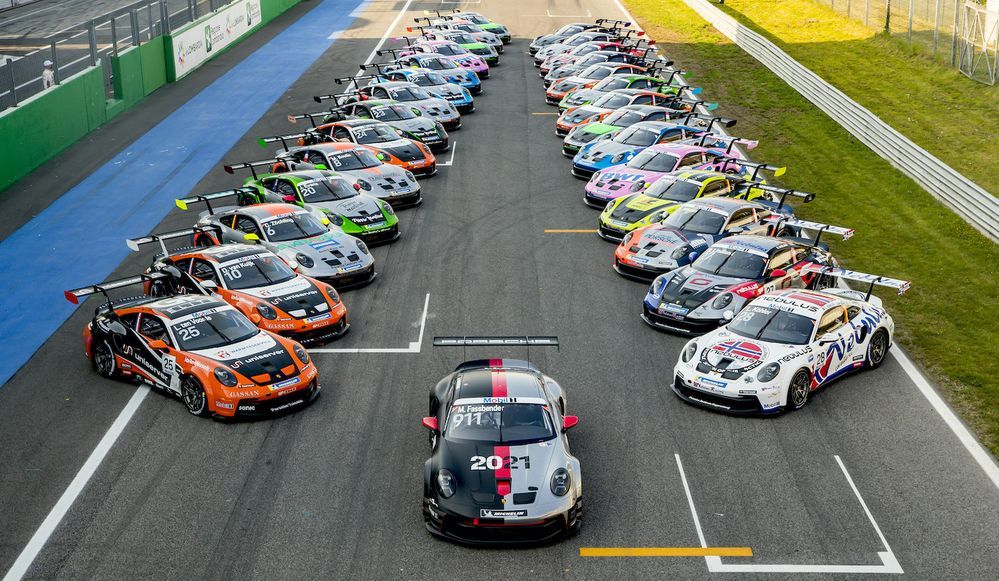 Hey Astro, can I stream this race on Fox Sports too? Might be way more exciting.
---
---
---
---
Comments