Porsche Builds Their 1 Millionth 911
Auto News Rarely is a production milestone as impressive as it is for a sports car. The 911 has finally hit a cumulative total of 1 million units since the first 911 was produced, and that is a huge achievement for a relatively low volume car. Perhaps it's because the 911 is far more accessible that most other performance products, but the car has evolved a great deal since its humble beginnings as a hotted-up Beetle.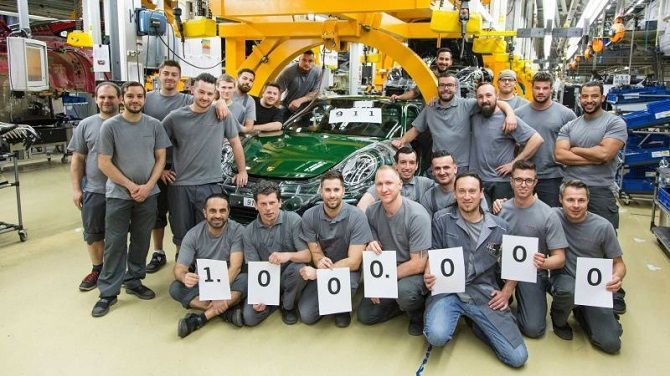 This one millionth 911 in particular is not something you're used to seeing, especially from the 991 generation of 911. We normally see the 991 with the more aggressive Turbo body and large wheels and all kinds of options, but this 991 is perhaps as bare bones and basic as you can get. It's not quite a 911 R, but it is a pretty purist oriented specification. It's a 991 Carrera S with a manual gearbox, painted in Irish Green and with a number of details that pay tribute to the first 911 that rolled off the production line over 50 years ago.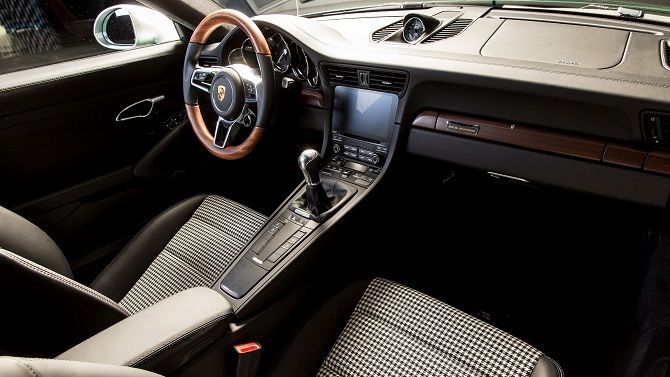 The wood accents in the interior are an interesting touch, although they don't necessarily go well with the modern design of the 991's centre console and infotainment sytem. Perhaps it's a bit of a try-hard attempt, although it certainly is unique among 911s you see these days. Even the wheels are one of the simpler designs available, which ties in with the idea of making this iconic 1 millionth 911 a tribute to the original.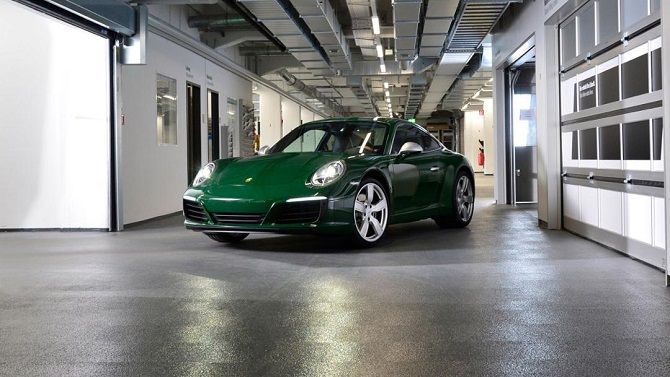 If you're wondering who received this particular 911, unfortunately this wasn't a customer ordered car. Porsche knew this milestone was coming up and booked it for themselves, and the car will go on tour around the world, from Europe to China, before it rests in its eternal home: the Porsche Museum.
---
---
---
Comments