Porsche Classic Introduces 3D Printing For The Rarest Of Classic Parts
Auto News In an effort to ensure every classic Porsche, (even the rarest models) has a steady supply of parts to keep them performing at their best, Porsche Classic now produces extremely rare parts that are only needed in small quantities using 3D printing technology.
All parts that are produced using this process meets Porsche's requirements for absolute fidelity to the original part specifications – both from a technical and a visual perspective.
Porsche Classic currently offers some 52,000 parts. If a certain spare part is no longer in stock or stock is dwindling, it is reproduced using the original tools. For larger quantities, production may require the use of new tools.
However, producing small batches of parts using new tools would be inefficient, hence, "additive" manufacturing processes such as 3D printing which has improved over time with generally decreasing costs, presents an economical alternative for the production of small quantities.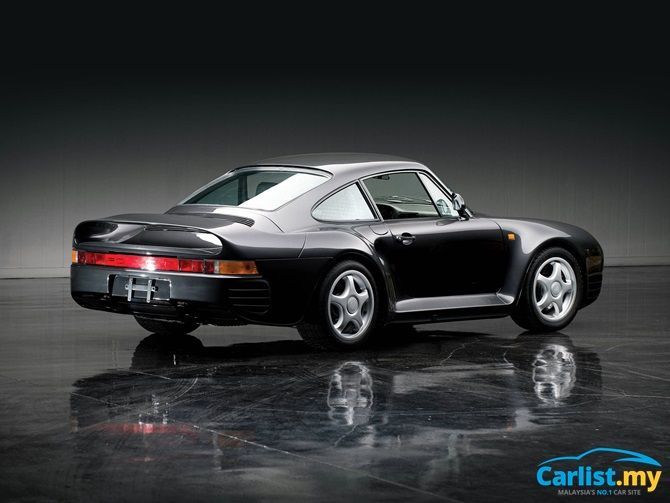 For example, the release lever for the clutch on the Porsche 959 is no longer available. This component made from grey cast iron, is subject to very precise requirements, but is in very low demand, since only 292 units of the 959 were ever produced.
For this component, Porsche Classic uses selective laser melting. The process involves applying a layer of powdery tool steel, less than 0.1 mm thick to a processing plate in a computerised process. In an inert atmosphere, a high-energy light beam then melts the powder in the desired locations to create a steel layer. Thus, the complete three-dimensional component is produced, layer by layer.
The finished component is then pressure tested with a load of almost three tonnes and subjected to tomographic examination for internal faults. Finally, the component is tested in practical applications on a test vehicle and subjected to extensive driving tests to confirm the impeccable quality and functionality of the part.
Porsche also manufactures eight other parts using 3D printing. The parts in question are steel and alloy parts produced using the selective laser melting process, and plastic components manufactured using a Selective Laser Sintering (SLS) printer.
Much like the laser melting process, this process involves the material being heated to just below its melting point, while the remaining energy is applied through a laser to fuse the plastic powder at various selected points.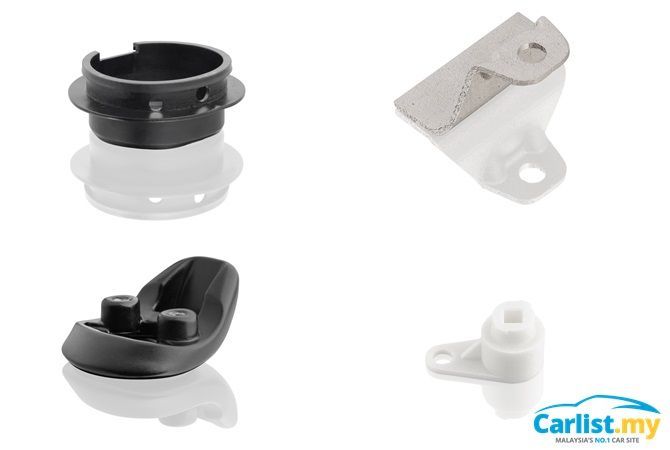 Accuracy in terms of size and fit is ensured by performing tests with the parts installed on the vehicles. Depending on the area of application, plastic parts, made of various materials, as in the original, must be resistant to oils, fuels, acids, and light.
All parts are subject to the quality requirements of the original production period as a minimum, though they usually meet higher standards.
Porsche Classic is currently testing whether 3D printing is suitable for the production of a further 20 components. Another benefit of 3D printing: only a digitalised 3D design data or a 3D scan of the component is needed to commence production, and components can be produced on demand if needed, thereby eliminating tool and storage costs.
---
---
---
Comments