Porsche Teases Taycan-Inspired Electric Surprise For IAA 2021
Auto News Porsche has coyly started a teaser campaign for their an upcoming unveil set to happen at the IAA 2021 in Germany, at which they plan to pull the wraps off what could be their second fully electric model.
---
Unlike most of these slow-drip hype-building processes, this one has not shown up on any of the other official Porsche news sources. Instead, the Zuffenhausen automaker chose to release a single image via one of its Twitter accounts.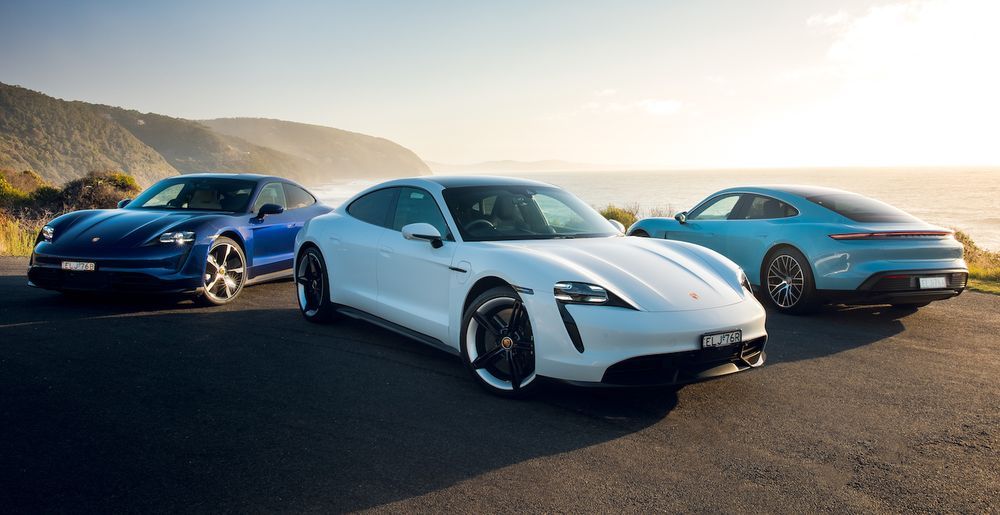 All they're letting the public see is a tiny cropped portion of its headlights for now, and even that is a render. However, the fact that the front illumination cluster so closely resembles that of a Taycan's, with its slim profile hiding four LED beam housings within, tells us they're most probably related.
It's still a matter of conjecture at this stage, but we can probably rule out an electric SUV as the front fascia and attached light cluster is a total mismatch for the development car's bulkier aesthetic. We're still certain that an EV version or companion vehicle to the Macan or Cayenne is very much in development, there's mounting evidence that this is entirely separate.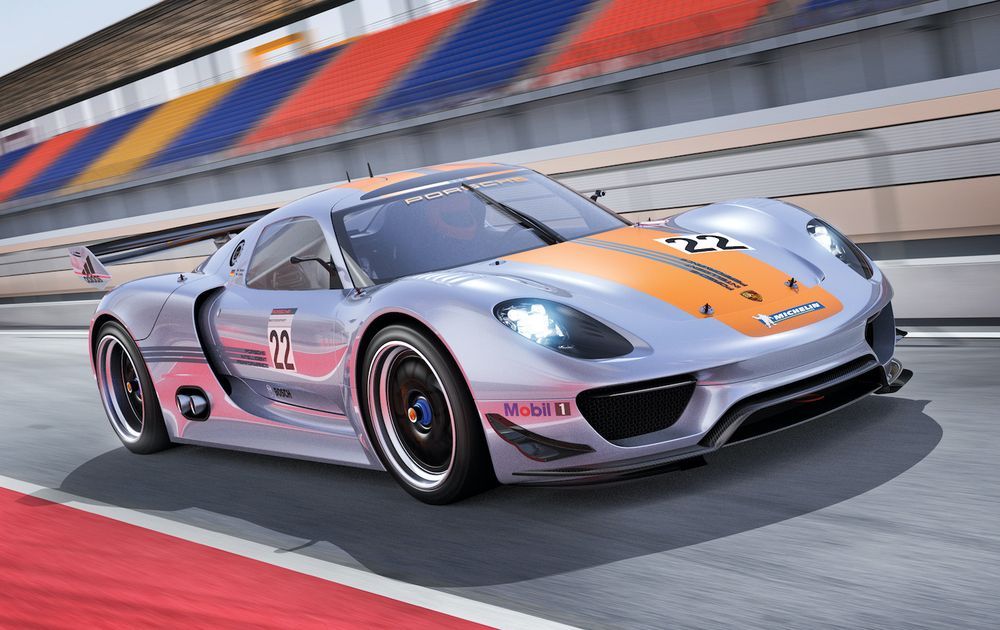 The car Porsche is teasing here will sit much lower to the ground, but whether or not it will be another four-door saloon or our first glimpse at an electric two-door sports car is anyone's guess.
An even more interesting prospect to consider is just how long ago it was since their last road-going performance flagship, the 918 Spyder. The Spyder was brought out in 2013 but was teased as far back as 2010 and later in 2011 as the 918 RSR Concept, promising to be combining combustion power with electrification to create performance potency that was previously unattainable.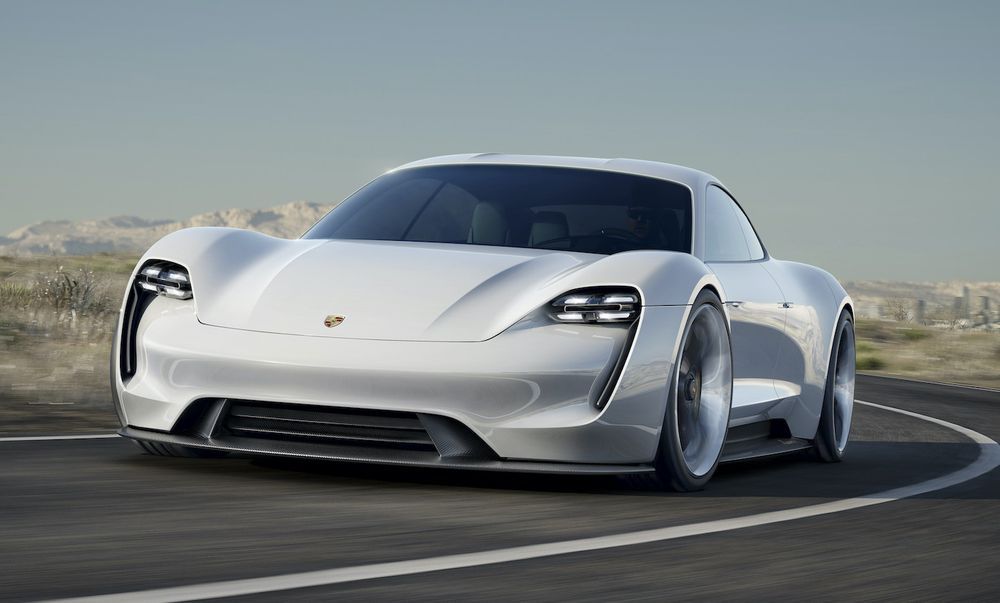 It's possible that the 2021 Frankfurt Motor Show (or IAA), the same venue where the Mission E (the Taycan's progenitor) was unveiled in 2015, might be witness to the debut of the next Porsche hypercar - at least its early development or concept form.
Last year's "Porsche Unseen" campaign brought to light numerous secret prototype vehicles that were previously hidden from public view, including the 904 Living Legend prototype from 2013 that bore a front illumination cluster that also resembles the Taycan, minus the vertical strakes.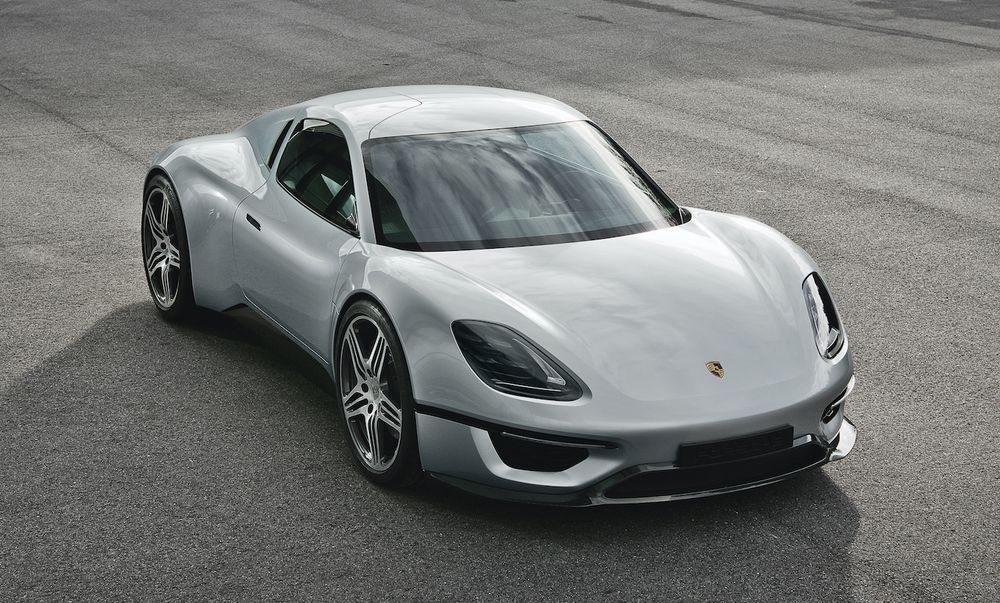 Elsewhere, the 917 Living Legend echoed so many of the motorsport-derived cues from its legendary 1970s racing namesake while also incorporating that now-familiar front light cluster.
This latest teaser image shows a car that carries alterations to that classic fascia and headlight enclosure combination, but we do see some unmistakable sports-car characteristics here. And that's more than enough to get us excited.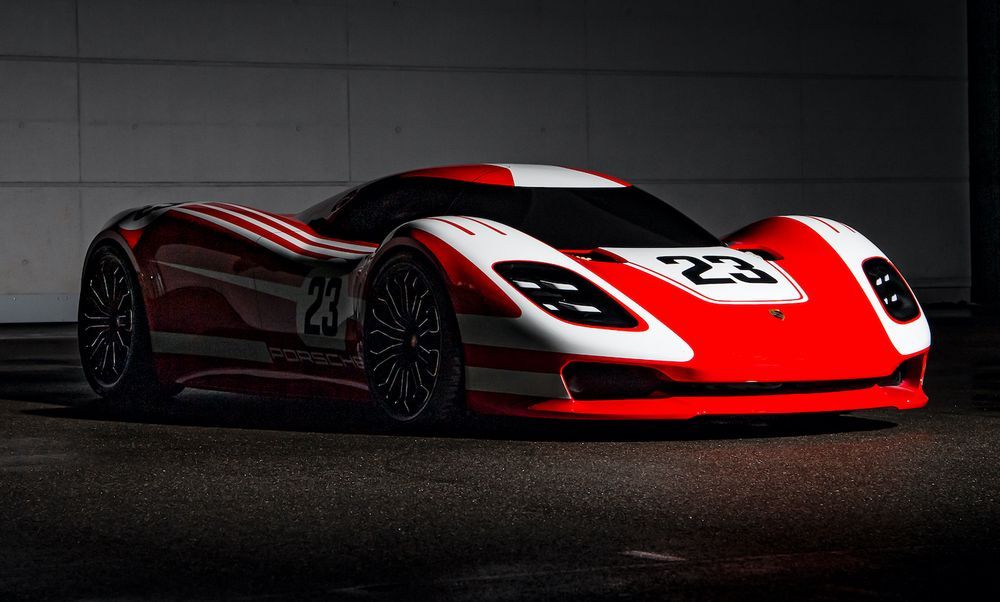 This year's passenger car-focused IAA will be held in Munich from September 7th to the 12th with press granted early access on the 6th, so we can expect to see Porsche pull the covers off this mystery vehicle in about 2 weeks.
---
---
---
---
Comments